Specialist recruiter acquired by global staffing giant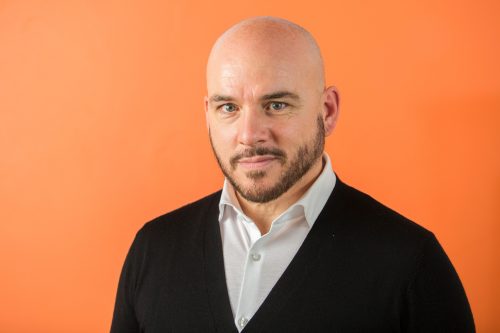 Leicester-based specialist recruiter Encore Personnel has been acquired by one of the world's largest multinational staffing companies.
Encore, which also has offices in Derby, Northampton, Nottingham and Spalding, will now become part of Gi Group Holding, a major international player which operates in over 100 countries across the globe.
Encore has been in business for over 20 years. It runs a network of 11 UK branches and 22 managed service sites, and recently launched a new engineering division in Derby.
The £94m turnover agency employs more than 200 people across the Midlands.
Pete Taylor, managing director of Encore Personnel, said: "It was always my preference that should Encore be acquired it would be by a world-class recruitment leader in our sector, that shared our vision and cultural values, I am pleased to say this is very evident with Gi Group Holding."
Gi Group Holding is headquartered in Milan and employs over 6000 people. Generating revenues of €3.2 billion, it is the 16th largest recruitment and HR services company in the world.
Stefano Colli-Lanzi, CEO and president of Gi Group, said: "This latest acquisition allows us to consolidate our position as a leading provider of recruitment services to the UK's driving, industrial, and manufacturing sectors. It will enable us to become even more competitive and in turn, strengthens our position as a global player in the recruitment sector."
He added: "I'm very excited to welcome Encore Partners to the Gi Group Holding family," says Paulo Canoa, CEO and UK & Ireland Country Manager, "there are big opportunities for us to achieve synergies and to deliver solutions that truly respond to the increasingly complex needs of the UK market."