People: RSM UK; Burns & McDonnell; YFM Equity Partners; and more
Audit, tax and consulting firm RSM UK has appointed Nikki Sinclair as associate director in its Environmental Social & Governance (ESG) team.
She joins RSM's Birmingham office after nine years at the Legal Ombudsman, with roles including equality, diversity and inclusion manager, data and insight manager, and policy and research manager.
As an Equality, Diversity and Inclusion (EDI) expert, Sinclair has extensive experience in driving positive cultural change in organisations through developing and integrating EDI strategies that go way beyond compliance level. She has also been responsible for curating and implementing wellbeing and employee experience programmes with the aim of building a more inclusive workplace.
At RSM, she will focus on the social element of the ESG practice, using her EDI expertise to broaden the reach and take up of the Race and Equality Code produced by RSM's head of governance Karl George. The code has already had a successful first year since its launch in December 2021. Sinclair will help to embed and cement the framework as a national standard across all sectors in the UK, by highlighting the impact of race equality on businesses in the future.
She said: "I'm thrilled to be part of a firm that puts people at its centre. RSM recognises the importance of ESG and putting the right structures in place to have a positive social impact. Being able to help clients build a robust strategy to achieve their EDI goals will be a particularly rewarding part of my new role. The firm's ESG practice has been thriving since its inception, so I'm looking forward to helping the team build on its success."
George added: '"We are pleased to welcome Nikki to our ESG team which continues to grow by recruiting specialists to complement the core competences that we have developed. Nikki's appointment will help us to ensure our clients don't neglect the 'S' in ESG by considering the tools, metrics and actions that make an impact in this space."
:::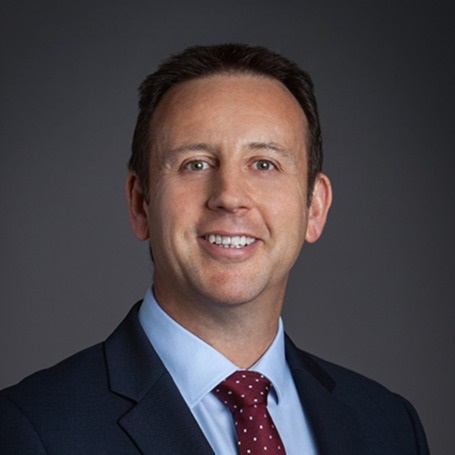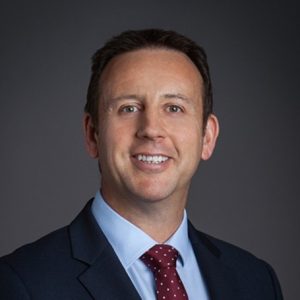 Engineering and construction firm Burns & McDonnell is expanding its construction presence through the creation of a dedicated construction group to serve the UK market. This builds upon the existing construction services being provided to National Grid.
The expansion will result in the doubling of the size of the construction group in 2023.
Nick Busby is transitioning from his role as UK operations director to lead the construction group as director of construction operations.
He said: "I'm thrilled to be leading the U.K. Construction Group, which is the result of the success and growth of Burns & McDonnell in the U.K. Clients can expect business as usual, but with a more formalised structure that enables us to align with the global business."
"Having a fully integrated engineering and construction team working together with the rest of the U.K. business and sharing the same mission at every stage underpins the successful execution of our EPC projects and the Burns & McDonnell operating model."
The Construction Group provides project management, safety, quality, estimating, procurement, planning, cost control and construction management support for EPC projects.
Jonathan Chapman, managing director at Burns & McDonnell UK, said: "Our UK business has grown rapidly since launching in 2017, and we need to adapt to accommodate this growth, whilst providing full-service solutions that address our clients' engineering and construction challenges. The Construction Group's increased presence marks a milestone in our growth. I'm excited about the new business it will generate and look forward to continuing my support of Nick in his new role as he leads his team toward a dynamic future."
:::
YFM Equity Partners (YFM), the equity investor, with offices in Birmingham, is continuing to expand its team with the appointment of Jade McGrath as head of talent network.
She joins from Colliers UK, a professional services and investor, where she was working within its UK talent acquisition team.
At YFM, McGrath will be responsible for developing and growing the existing external talent network, to support the existing portfolio investments and new investments that YFM will be making as it continues to grow.
McGrath said: "I am pleased to be joining YFM at such an exciting time in their journey and I look forward to being a part of their continued growth. I am delighted to be bringing a people centric approach to the company's ongoing commitment to its portfolio and further developing the established network of talent.
"Talent is the core of any business and I am excited to start adding value by harnessing the existing YFM diverse network."
:::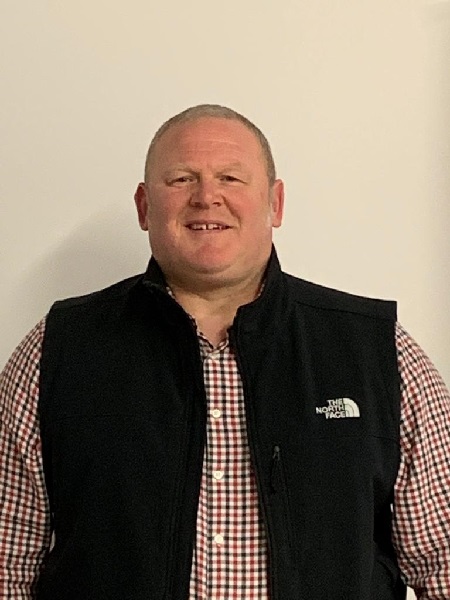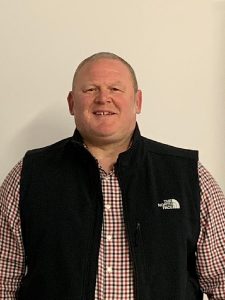 Technology Minerals has announced that its 49% owned battery recycling business, Recyclus Group, has appointed Nick Pickard as head of research and development, based at the Wolverhampton facility.
Robin Brundle, chairman of Technology Minerals, said: "Nick is a truly talented engineer and innovator, who has already contributed so much to Recyclus through his valuable contributions to the design of our lithium-ion battery shredding plant. I look forward to seeing him apply his inventive mind to further improving our battery shredding plants and keep us at the cutting-edge of battery recycling technology."
Pickard said:"It is great to be joining the company at such an exciting time. Improving battery recycling is a passion for me and I am thrilled to be working with the team here to create new methods, and improve existing ones, to recycle batteries and help support the green transition."
:::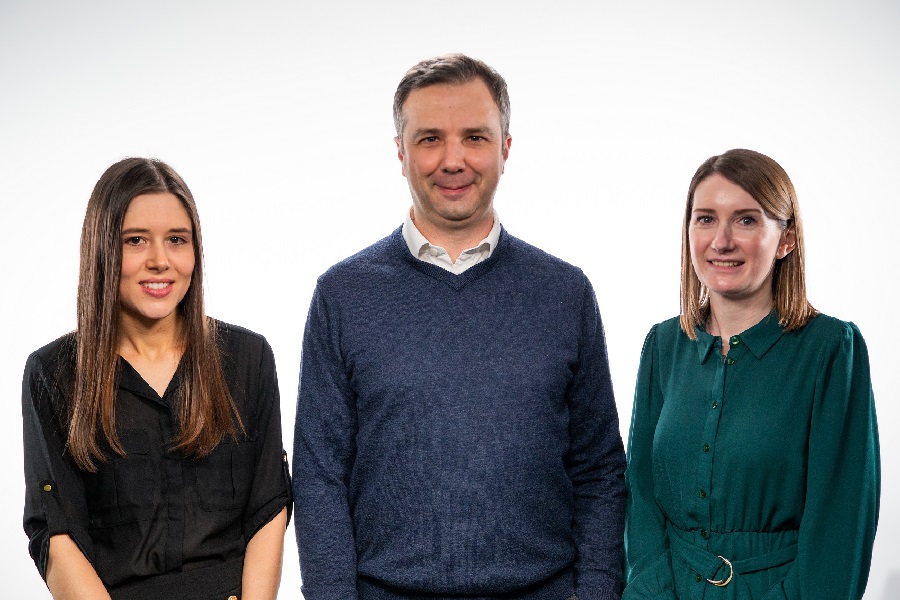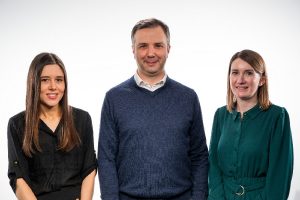 Osborn Communications has expanded its team on the back of revenue and client number growth to help customers reach new audiences.
The agency has added experienced communications specialist Rachel Adams to the line-up after securing a run of new business wins and extensions to client partnerships.
Adams, who joins from £1.3bn turnover convenience giant AF Blakemore, will work alongside director and former BBC journalist Chris Leggett and communications specialist Clare Knowles to provide support for businesses across media relations, content and social media campaigns.
Having launched in 2020, Osborn has grown to deliver work for retained clients based across the West Midlands, as well as customers in London and the South West.
The remote working agency, which also makes use of office space in St Paul's Square, Birmingham, has produced successful digital, PR and marketing work for a range of leading brands. Among those to come on board last year was Black Country business loan provider BCRS Business Loans, which appointed Osborn to provide PR and media support.
Adams said: "To be joining Osborn Communications at a time when the agency is looking to expand is an exciting opportunity for me. I have been impressed by the success it has already achieved in just a couple of years.
"I hope that my experience in both internal and external communications will add value to Osborn clients and help the agency continue to grow. I am looking forward to making a positive difference to local businesses as well as those further afield."
Leggett said: "I am delighted that Rachel has chosen to join at what promises to be an exciting time for Osborn as we help clients deliver compelling campaigns, both internally and externally. We continue to benefit from the support of some amazing customers, who we see as partners in our growth story to date.
"By strengthening the team we are expanding our experienced support for communications and content at a time when we know businesses will want to fully engage with their staff while continuing to make the most of every opportunity for growth despite the economic challenges."