500 jobs at risk as New Look plans to axe night shift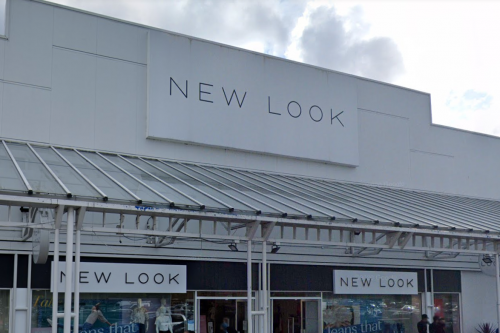 Fashion retailer New Look has placed 503 jobs at risk of redundancy, as it looks to change working hours at its Newcastle-under-Lyme distribution centre.
The Weymouth-headquartered firm will cut the night shift at its site on Lymedale Business Park, following an increase in online trading.
The move will affect 503 roles out of its 1,200 staff, but the retailer hopes to create 300 jobs during the day shift. It has now begun a consultation period, with redundancies expected to take effect from mid-May.
A New Look spokesperson said: "With this shift, it has become increasingly clear that the processes at the distribution centre no longer suit our operational needs
"Therefore, we are proposing a necessary change to working hours in the distribution centre, including the removal of the night shift. Regrettably, we expect this will result in a number of redundancies at the site.
"We are focusing on supporting our affected colleagues at this time and we expect to be able to offer a considerable number of these individuals new roles on the day shift."