Independent pension trust acquired by LDC-backed firm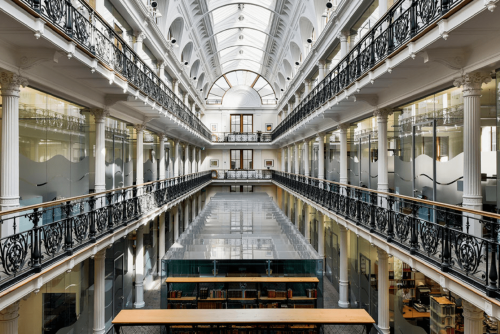 A Birmingham-based independent pension trust has been acquired by LDC-backed Independent Governance Group (IGG).
Clarity Trustees is set to expand IGG's client base and professional team and is the third acquisition made since being backed by LDC.
Clarity Trustees founder Karein Davie has now joined IGG, bringing more than 20 years of pensions experience built with firms such as PwC, Hymans Robertson and Mercer.
Davie will continue to lead work for all her existing clients, with a portfolio stretching across a range of sectors and business sizes – from family businesses to PE-backed multi-nationals – she holds appointments as Chair of Trustees and as co-trustee.
The move comes soon after IGG's formation through the merger of Ross Trustees with Independent Trustee Services, with 440+ appointments and more than £340bn of combined assets under governance. These numbers will increase as a result of this latest acquisition.
Private equity investor LDC, which invested in Ross Trustees in 2020, provided additional funding to support the transaction and is now the private equity partner of the combined group.
Andrew Bradshaw, CEO of Independent Governance Group, commented: "I am delighted to welcome Karein and her clients to IGG at this exciting time for the business. Our team will benefit enormously from her wealth of experience and hands-on approach to professional trusteeship, while her arrival marks an important strategic milestone as we continue to expand our regional presence.
"The economic environment presents new opportunities and challenging headwinds for pension schemes, which makes it even more important that clients benefit from the very best talent and expert support. Clarity Trustees shares our commitment to providing exceptional client service and I am confident that Karein will quickly find a home at IGG." 
Karein Davie, founder of Clarity Trustees, added: "It was essential for me to find the right business partner for Clarity Trustees – namely, one that mirrors my beliefs about what schemes and sponsors can, and should, expect from a professional trustee.
"IGG shares the same values and ethos that I feel are essential: prioritising people, the depth of knowledge and expertise available and a real team approach to finding client solutions".