People: Cooper Parry; Excello Law; Bond Wolfe
Cooper Parry transactions services team has been further strengthened with Paul Tallon who is joining to help deliver their ambitious plans for five-fold growth by 2027.
He joins as a transaction services partner from his most recent role as head of transaction services for Azets based in Birmingham.
He has also held senior roles providing transaction advisory services at both Grant Thornton and BDO in the Midlands.
Tallon said: "I am thrilled to be joining CP at this hugely exciting time. The energy and passion to deliver for clients, the "can do" attitude and bold vision makes CP a stand-out firm, which I cannot wait to be part of. The CP deals team is very highly regarded in the market, and I am looking forward to working closely with Ed Gray and the team to achieve our ambitious plans."
:::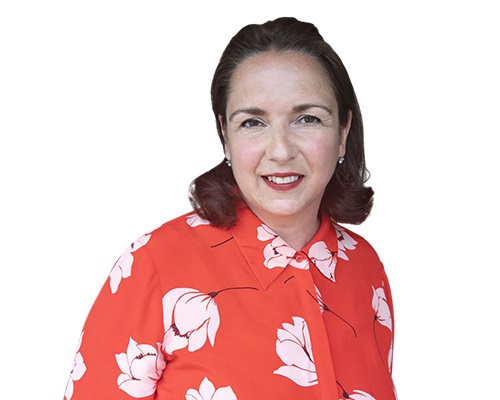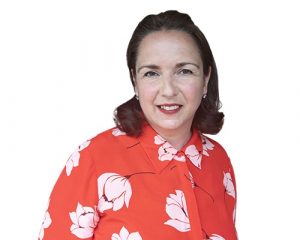 Excello Law has welcomed Paula Williamson to its expanding team of lawyers.
With more than 26 years of experience as a data protection and privacy lawyer, she brings a wealth of expertise and a distinguished background as a regulatory prosecutor.
In addition to her role as Partner at Excello Law, Williamson is a founder and director of content at Tenjin, an innovative digital data protection training platform and consultancy that represents the next generation of data protection education.
Her previous experience includes positions as partner and head of information law at Stone King and director of The Information Law Practice, as well as consultant at Pinsents.
She said: "Excello Law stood out from the other consultancy-model law firms. I was impressed by their balance of excellence, professionalism, and genuine all-round authenticity. Joining Excello provides me with freedom to pursue a truly portfolio career, where creativity and my entrepreneurial spirit can thrive without the shackles of financial targets."
:::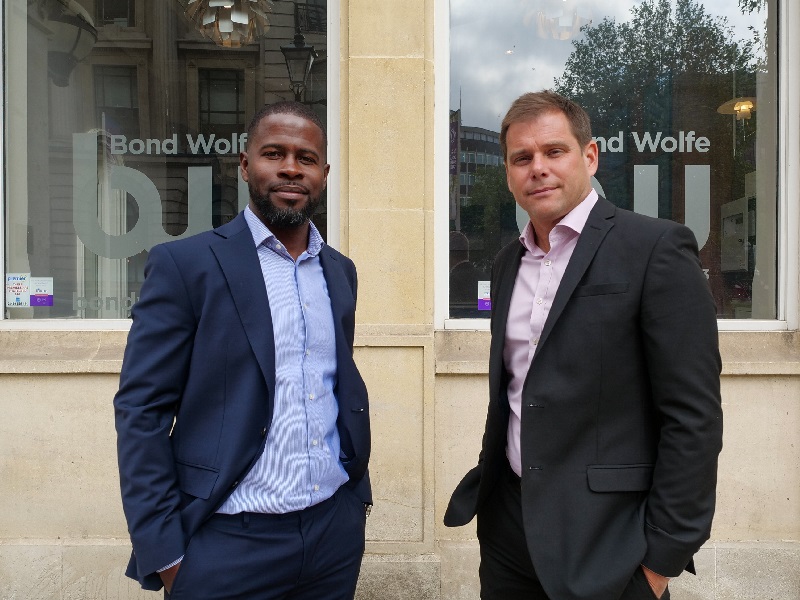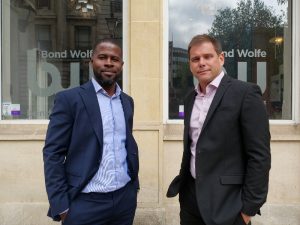 Bond Wolfe has recruited Garry Johnson as the agency team at the Birmingham-based property group continues to grow.
He joins having most recently spent four years at Avison Young, working within the restructuring team, and has previously held roles in financial accounting.
His immediate role will be to service existing clients and help to secure new clients and instructions.
Bond Wolfe turned in record results in 2022, with sales of £210m, up 20% on the previous year. Commercial agency also recorded a new high, agreeing £60m worth of deals across the UK.
James Mattin, managing director agency at Bond Wolfe, said: "As we continue to expand the agency team, we are delighted to welcome Garry to Bond Wolfe, and he joins during an exciting period of growth across the group.
"I have no doubt that Garry's experience at Avison Young will be of immense benefit as we continue to grow our reach nationally."