A fresh sauvignon blanc that's full of Charme

Rachel Groves, Associate Director, SEC Newgate Birmingham, creating positive change through insight, strategic communications and advocacy.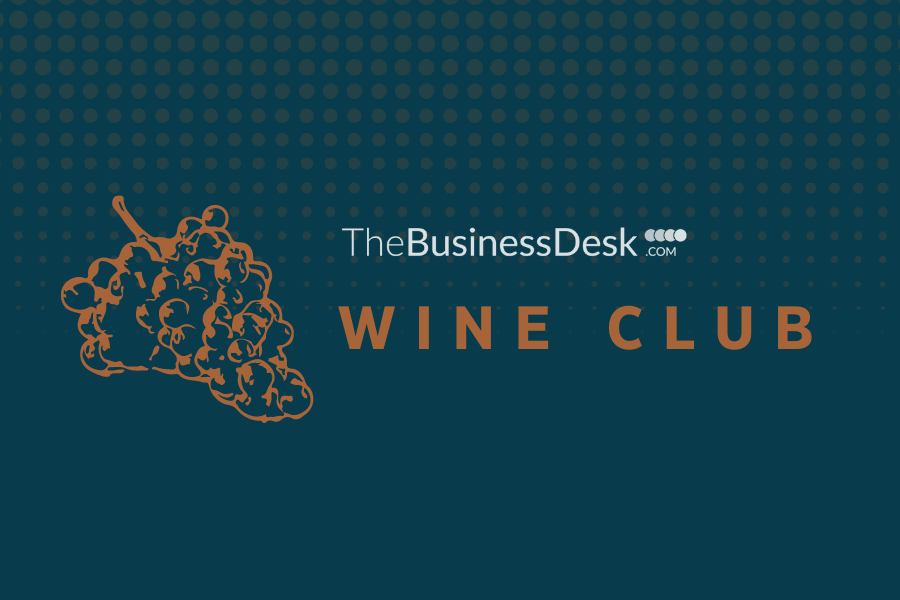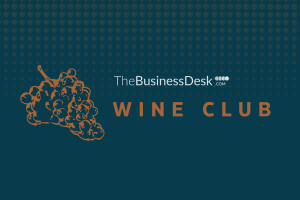 I love wine and until relatively recently I was a wine chameleon, drinking big warming reds in the winter and turning to crisp whites as the evenings became lighter, but unlike a fine wine, I haven't aged so well, and my body no longer tolerates red wine.
I still love savouring the taste and smell of a red with a bold personality, but nowadays it tends to return my advances with a thumping headache – sometimes before I've even had the chance to finish the glass.
What my menopausal body does tolerate is large quantities of middle-of-the-range white plonk. My top wine for under a tenner is M&S's Côte de Charme, a Sauvignon Blanc from the Loire Vallery with a zippy, fresh finish. It costs £9 in my local M&S, but the price varies depending on location and I've seen this vibrant number on special offer for as little as £7 (when I unashamedly clear the shelf).
But I also get a lot of enjoyment from exploring new wines when I get the chance and we are lucky in Birmingham to have a great range of wine tasting venues to choose from.


*Can't be used on Voyage products or sale items.
A few years ago I spent a fabulous evening learning about Champagne at The Drinks Emporium in Digbeth. But you don't have to go to a wine tasting event to explore different wines. King's Heath's Grace and James is a real hidden gem and stocks an incredible selection of wines. We also have Loki, which has both a city centre location and a lovely Edgbaston venue, and the centrally situated Vagabond, all of which I can wholly recommend. Loki's Edgbaston bar is my favourite. It has a bijou, yet decadent, feel and gives you the opportunity and confidence to taste a selection of 40 wines.
My top tip would be to order a meat and cheese board and to make notes on the wines you try to stand a fighting chance of remembering what you liked and why. It was here that I discovered my love of Viognier.
But I'm not here to tell you what to like. I've been called a heathen choosing Sauvignon Blanc over Chardonnay, but I believe you should drink what you enjoy. So, perhaps I am a wine chameleon, my wine loyalties ever shifting as I get more opportunity to explore what the world's greatest fruit has to offer.