The Heartbreak Grape: Pinot Noir
There's a mischievous little troublemaker grape, one that's both finicky and fascinating. We're talking about none other than Pinot Noir, a grape with a personality as complex as the wines it produces. Pinot Noir demands attention and patience, it causes winemakers across the world heartbreak.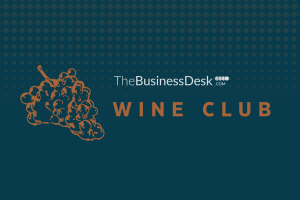 So what gives this grape its notorious moniker? Being thin skinned, it thrives in cool climates, but is very picky about where it is planted. Its early budding tendencies makes it susceptible to spring frost that can stop it in its tracks and it's prone to viruses.
Yet, when you give it the care it craves, magic happens. For those who brave its quirks, Pinot Noir produces some of the finest, most elegant red wines in the world.
Pinot Noir has multiple personalities. In cooler climates, like its most famous home of Burgundy, it produces refreshing crunchy red fruit wines with delicate floral notes. On the flip side, sun-soaked regions like California and Central Otago coax out its juicier side, delivering bolder, velvety wines. And it doesn't stop there, as it ages it develops complexity with layers of truffle, chocolate and forest floor. And then there's what oak can bring to the party: vanilla, spice, charred cedar! No wonder Pinot Noir keeps winemakers on their toes.
It might be a bit of a diva of the vineyard, but we think it's well worth the trouble. Here are just a handful of interesting pinots we'd recommend: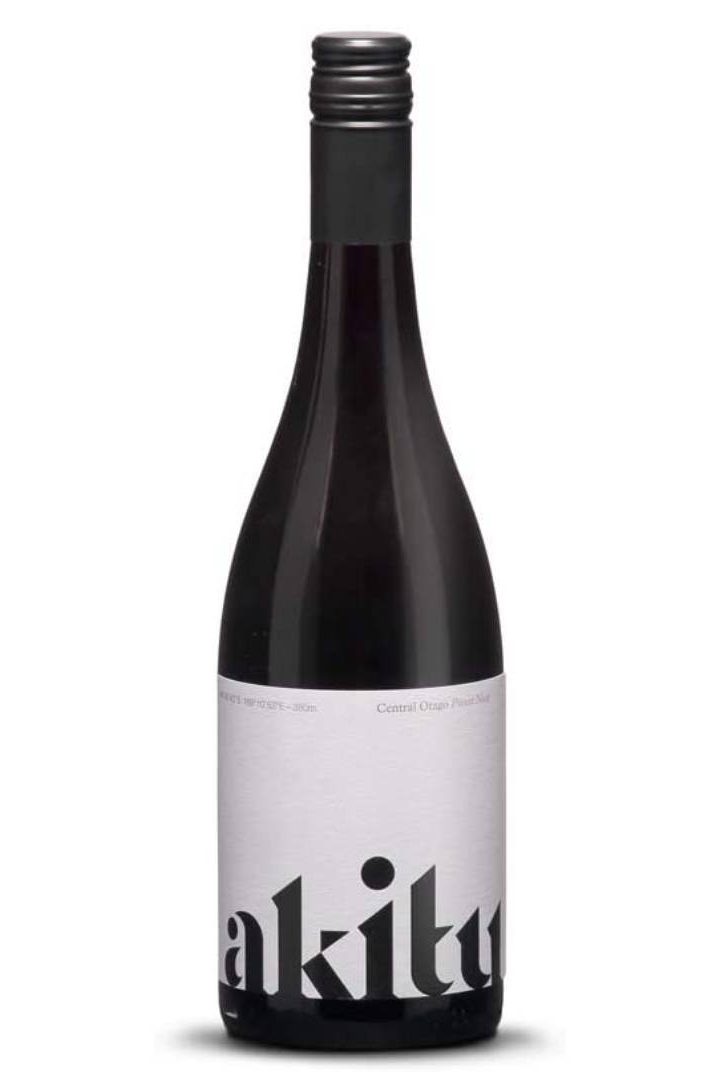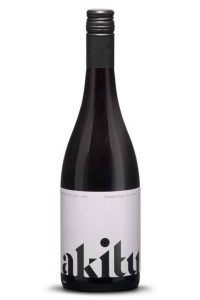 A2 Pinot Noir 2018, Akitu, Central Otago
Central Otago, a land dominated by rivers and mountains and shaped by glaciers, has become the most intriguing place in the new world to grow Pinot noir. It's a great example of some of those bolder juicier flavours. This has velvety dark plum flavours with a spiced cherry kick that gives it length of flavour. An intriguing cinnamon and subtle anise characters are woven into the tactile structure of the wine. It still has a lively acidity that makes this wine completely mouth watering and one you will keep coming back for.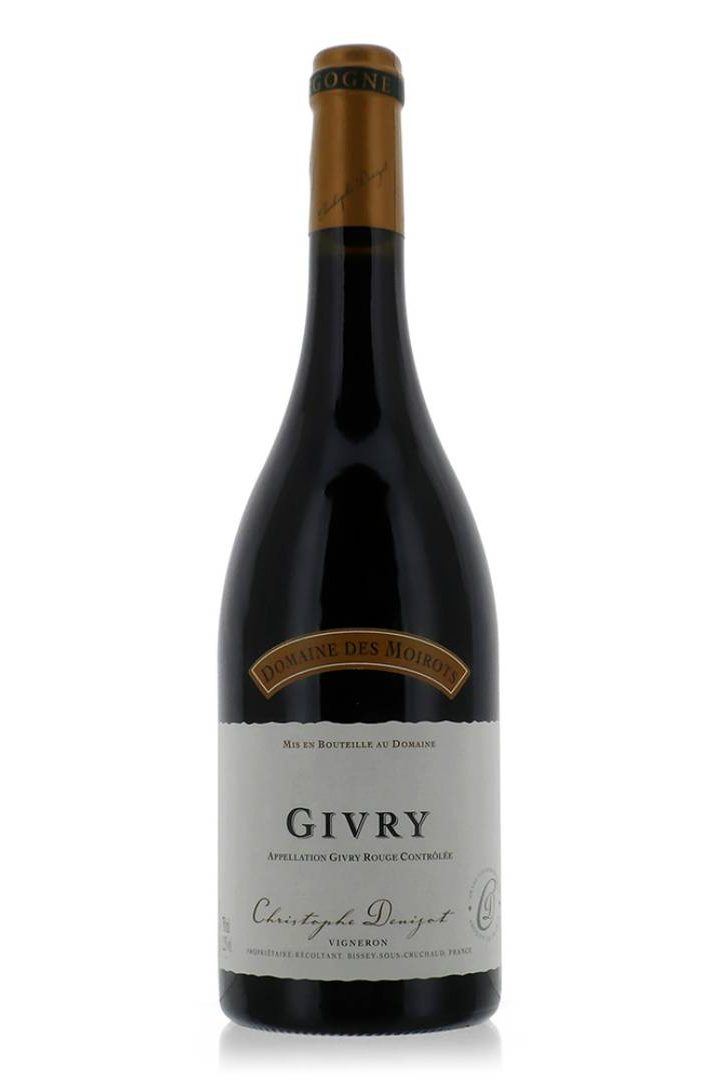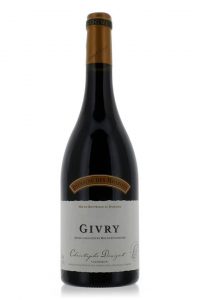 Givry Rouge 2020, Domaine Christophe Denizot
We can't talk about Pinot Noir and not recommend a Burgundian! Lucien Denizot made his name with well-crafted wines in the 1970s and 1980s, and was joined by his son Christophe in 1990. Located in the pretty village of Bissey-sous-Cruchaud, the vineyard rich, clay-heavy soils help create a dark rich wine with ripe black-cherry and blackberry fruit, with melting tannins, and a long fresh, juicy finish. A classic Pinot Noir.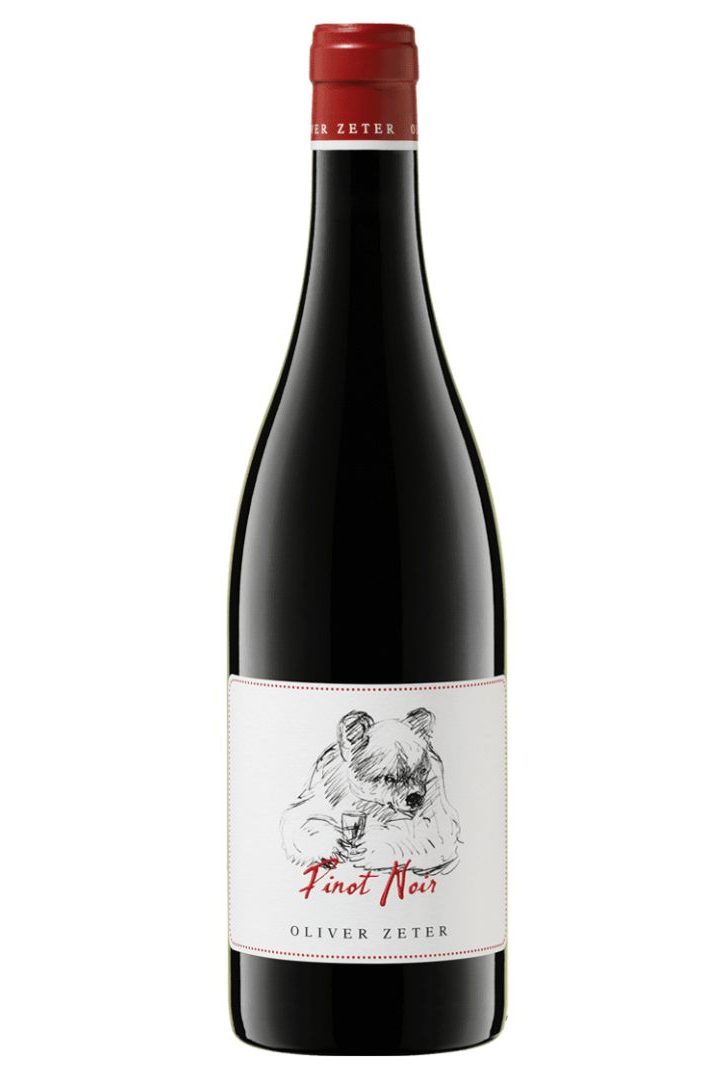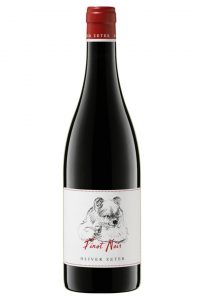 Pinot Noir 2020, Oliver Zetter, Pflaz
Germany is not as well known for its Pinot Noirs, but it can make some incredible examples. This Pinot Noir is grown in the best areas of the Southern Palatinate. After fermentation, depending on the year, the wine is gently pressed using basket press, promoting the extraction of aromas, colour and fine-tannins. Then it's aged for ten months in used French oak barriques. The resulting wine is wonderfully juicy, tasty, spicy, bursting with berry flavours. The cherries aromas are back with the party and are accompanied by a very elegant barrique note.
Check out all our Pinot Noirs and the rest of the range at Barriquefinewines.com. Don't forget Business Desk members have 15% off* at checkout with BusinessDesk15


*Can't be used on Voyage products or sale items.