Construction playing a leading role in driving the regional economy
The construction sector in Yorkshire is being boosted by the high demand for new housing, infrastructure and commercial development. And it is playing a leading role in driving economic growth.
Large scale regeneration projects, city living schemes and the growing momentum of house building across the region are laying the foundations for success.
Giles Taylor, head of property and construction in the North of England at KPMG, said:  "My overall sense is one of positivity and buoyancy. Property and construction are strong across the North."
There is a strong appetite for growth, he added. And he talked of an "alignment" of the public and private sector across the region, which was critical for successful development.
Construction companies in the region are reporting strong development pipelines and rising turnover.
GRAHAM – one of the UK's leading contractors – opened its North of England division in 2013, with just three employees.
The business now directly employs more than 100 members of staff from its regional headquarters and has gone from a turnover of £4m in its first year to £64m in 2018.
The division works across a number of regions, with high-profile projects delivered and currently on-site in Leeds, Sheffield, York and Halifax.
Gary Hughes, regional director, said: "Northern cities such as Liverpool, Leeds and Manchester are undergoing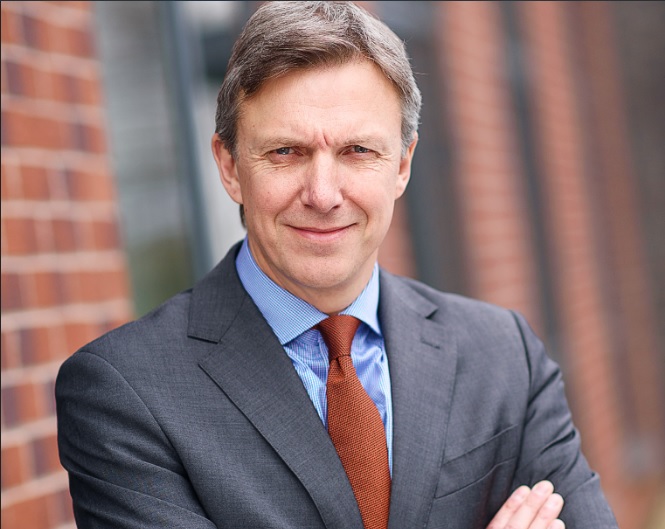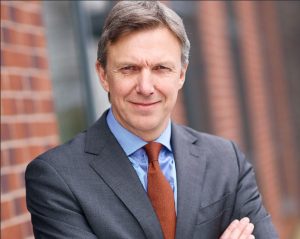 major regeneration in both commercial and residential sectors, and we are excited to be involved in so many expansive projects with wide-reaching impacts."
Those projects include the £22m transformation of the Grade I listed Piece Hall and Central Library and Archive in
Halifax.
Other contractors are also reporting healthy order books. Bardsley Construction, which has a regional office in Leeds, increased annual turnover by 33% to £68.3m in 2017, with a £72m pipeline of work.
Looking ahead, the deployment of the £1bn West Yorkshire Plus Transport Fund, the HS2 rail line project and associated infrastructure, including a hub station in Leeds, offer "huge opportunities", according to Leeds Inclusive Growth Strategy's recent report on the sector.
It says that in total there is around £600m of development heading for the city over the next few years, including "exciting opportunities" for it to take the lead in new techniques such as modular housing.
Andrew Herring, partner at Squire Patton Boggs, says much of the growth comes from an acceleration of house building in the region, which he says: "Is doing pretty well."
He adds: "My sense is that residential values are reflecting the positive underlying strength of the Northern economy."
However there is caution in the air. The Federation of Master Builders (FMB) highlights rising costs for construction firms of all sizes.
Chief executive, Brian Berry, said: "While wages are continuing to rise because of the acute skills crisis in our sector, firms are also feeling the pinch thanks to increased material prices.
"The depreciation of sterling following the EU referendum has meant bricks and insulation in particular have become more expensive. We expect material prices to continue to squeeze the industry."
Uncertainty over Brexit is another factor. Berry added: "The construction sector is largely reliant on accessing EU workers with more than eight per cent of construction workers coming from the EU. It is therefore imperative that the sector knows how, and to what extent, it can recruit these workers post-Brexit."
Giles Taylor also strikes a note of caution, citing increasing land values and political uncertainty, both domestically and internationally, as well as interest rates heading in an upward direction gradually.
He added: "One thing we have got to start doing better across the North is bringing people up to the level of skills that are required to take on more and more construction projects. And when we have got through that process we have got to keep them here."