Northern Leadership Awards: BBC presenter to host

This year's Northern Leadership Awards, to be held in November, will be hosted by Nina Warhurst.
Nina is the BBC's political editor for the North West, and a regular presenter on BBC Breakfast. She began her career working for RT in Moscow in 2005, and since then storytelling has taken her to Azerbaijan, Uganda, Brazil, France, Spain, Israel and the West Bank.
Her hairiest moment came in 2011 when she was on board a Royal Navy Destroyer when Colonel Gadaffi was captured and to her (and her editor's) surprise the vessel was routed to Libya.
But Northern through-and-through, she now enjoys telling stories closer to home, and is passionate about re-writing the story of the North. Nina lives in south Manchester with her husband and two young sons.  Their favourite hobby is roadtripping round Europe, collecting wine along the way.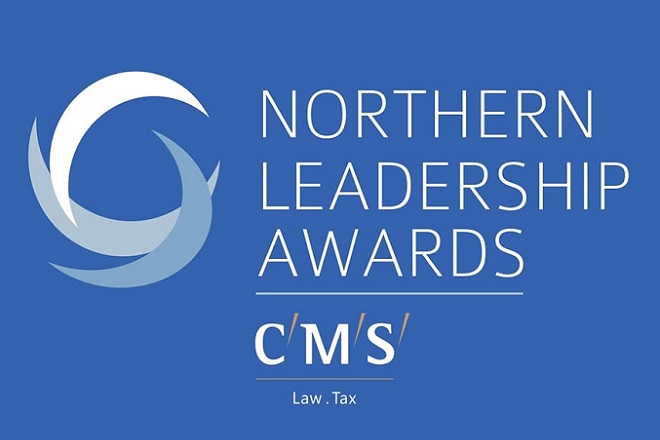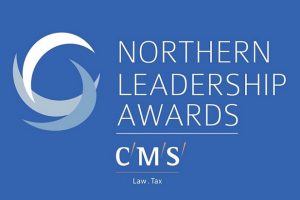 TheBusinessDesk.com Northern Leadership Awards, sponsored by CMS, will take place at The Queens Hotel in Leeds on November 28. The shortlist for the awards, which will showcase the best qualities of modern leadership – of inspiration, collaboration and empowerment –  will be announced next month.
Winners will be revealed at the awards ceremony in November, when the audience will also hear from keynote speaker Helen Thomas – one of the BBC's most senior female executives. She is in charge of 2,700 staff and is responsible for the BBC's output in England across all platforms.
Leeds Trinity University has also become a sponsor for the prestigious event.  Claire Newhouse, Head of Apprenticeships at the university, said: "We are excited to be sponsoring the Northern Leadership Awards. Leadership and management are some of the most sought after skills across all businesses, and these awards are a great way to provide recognition for the talented individuals that are nominated. The Young Leader category really reflects our commitment to helping businesses nurture their next generation of leaders through our portfolio of Degree Apprenticeships."
To buy tickets and to find out further information about the awards, click here.
This year's categories are: 

• Young leader (under 35) – Sponsored by Leeds Trinity University 
• Public and third sector leader
• Emerging entrepreneur leader
• Empowering potential leader
• Diversity and inclusion leader
• Professional services leader
• Transformational leader
• Company leader (up to 100 employees)
• Company leader (100+ employees)
• Best leadership programme
• Top 50 City Region leaders: Greater Manchester; Leeds; Liverpool; Sheffield
• Overall leader – chosen from the award winners
There are also further sponsorship opportunities available, email sales@thebusinessdesk.com or call 0113 394 4324 for more information.