Growing food and drink businesses need to minimise risk of getting burned

X

Register for free to receive latest news stories direct to your inbox
Register
Finding the right ingredients for growth can prove difficult for food and drink businesses, with funding and international expansion presenting a number of pitfalls.
The challenges were discussed by representatives at TheBusinessDesk.com Food and Drink Roundtable, sponsored by Garbutt and Elliott and DLA Piper.
Participants were asked what barriers and opportunities they had encountered with growing their businesses, particularly when looking to take advantage of overseas markets or persuade potential financial backers.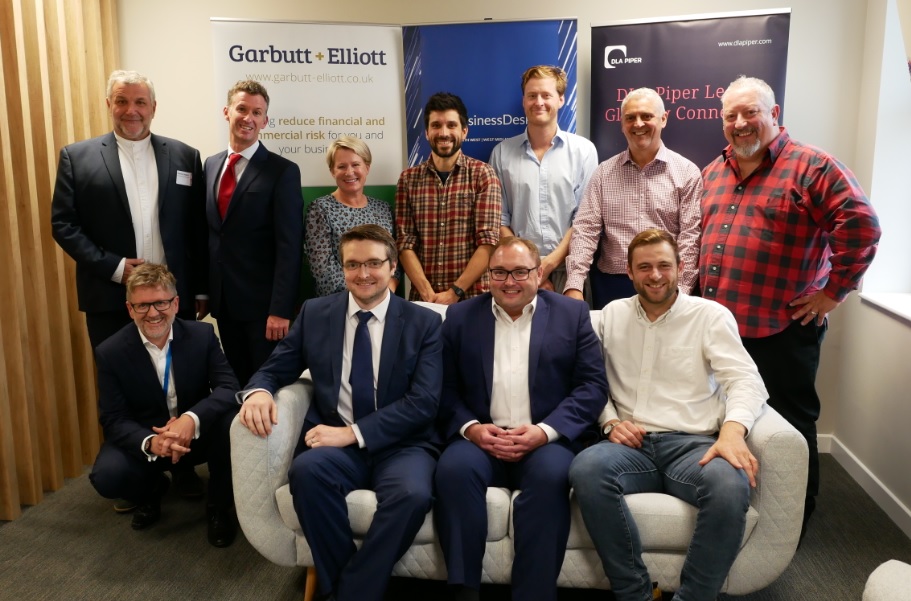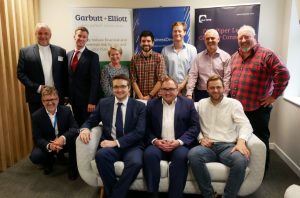 Steve Garbett of Garbutt and Elliott's corporate finance team, said access to funding was a "very confusing" environment.
"Even for us advisors it is hard to keep abreast of what is available at any one point," he added.
"It's about knowing where to tap into and this is particularly difficult for startups and businesses that aren't able to provide certain guarantees. It is a bit easier to get funding for something like machinery, because then the organisation providing the funds has security on a tangible object.
"From our own perspective it can be frustrating. We really need to sell what these businesses are looking to achieve, and for smaller firms we normally have to bring together four or five different funding streams to meet the requirement."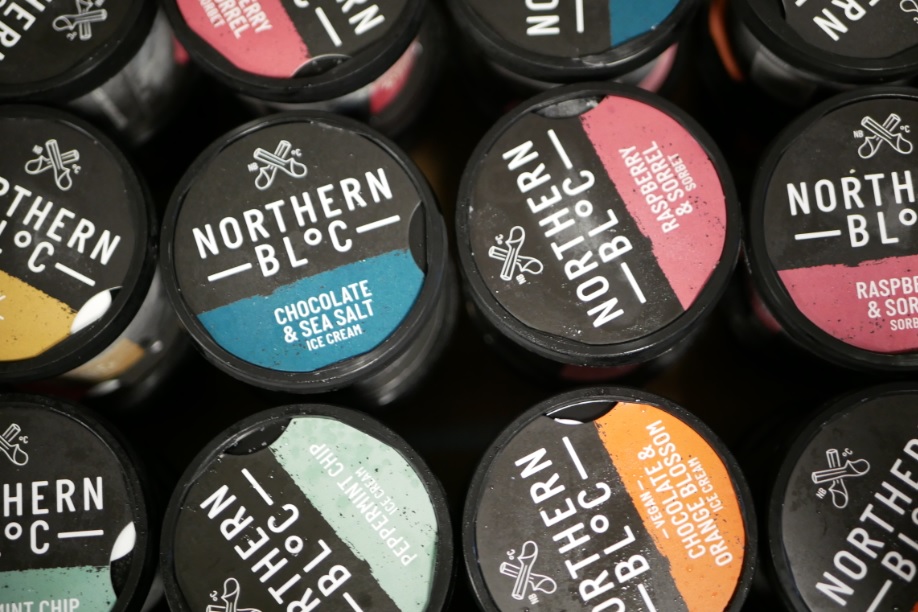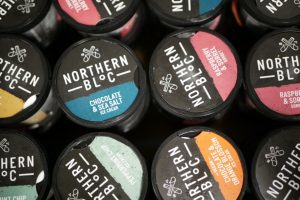 Josh Lee, co-founder of Northern Bloc ice cream, said: "There is early doors funding available, some useful support at trade shows and the Local Enterprise Partnership (LEP) has been good. But the banks aren't great for cash at the moment."
Nick Hogan, head of sales at Tiffin Sandwiches, also praised the backing offered by the LEP, adding: "Cash is available from there and they will also help you with the paperwork. You can get up to £250,000 over three years.
"For us it's the machinery which really costs. It's very expensive in our industry and as you grow as a company you need more machinery."
Stephen Noblett, food and drink specialist from the Department for International Trade, said: "The Government does make you jump through hoops for funding and you have to fill out a lot of forms. But Government funding is only sums of £2,000 or £3,000 – you're never going to get more than £5,000 out of the Government at the moment."
Commenting on the risks involved with exporting, Lee warned any company wanting to go down this path needs to put enough resources behind its efforts to avoid being caught out.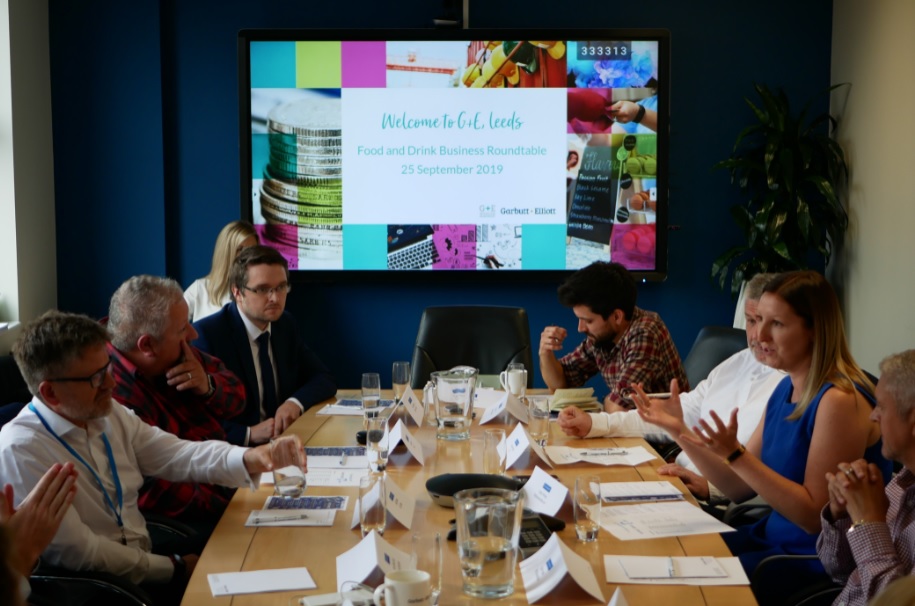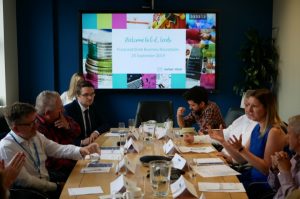 Nigel Arnett, sales director at luxury foods specialist Cartwright & Butler, said his company was finding it difficult to make headway in the Chinese market.
"We've employed a representative over there to get some traction on social media," he said. "But the situation in China is very different to how it is in the UK. There, it has to be about digital sales. If you're considering taking a concession in China, think long and hard about it."
Noblett noted another obstacle to successful exporting was the decline in language skills among school leavers. He said there has been a substantial fall in the number of pupils studying French, German and Spanish, with knowledge of Far Eastern languages in this age group now "virtually non-existent".
Leigh Martin, intellectual property and brand protection lawyer at DLA Piper, said firms wanting to export to the Middle East or China must first ensure their valuable brands are properly trade marked and protected.
"You can easily lose control of your own brand, so there's value in investigating brand protection before you start to enter the market in China or the Middle East," he said.
He cited one extreme example of a shop trading as an "Apple Store" in China, which had no connection to the actual, famous Apple technology brand.
Noblett warned: "The next stop from that is having your goods counterfeited and that can wipe you out."
Garbett said: "Just having a company name and number isn't enough. Protecting your trademark shouldn't be expensive to do at the outset."