People: Blue Mantis; Smith+Nephew; Reward Finance Group; and more
Leeds web development agency, Blue Mantis, has bolstered its project management offering with new hire Fernando Fernandez-Arnal, following a successful end to the recent quarter.
Fernandez-Arnal, who joins from a previous technical project management role at Force 24, brings with him a wealth of knowledge in streamlining systems and processes and aims to bring new efficiencies to Blue Mantis' projects.
Company director, Martyn Lee, said: "In recent months, many of our clients have leaned on us to help them pivot their businesses through these uncertain times.
"From supporting our client, Delifresh, in making the switch from B2B to B2C, to helping an American client completely pivot their business model and delivery time-frames to increase their chances of gaining exposure – the team have really pulled together to deliver some challenging but exciting projects.
"Based on this, it feels like the right time to bring someone in to the business who can help us improve internal efficiencies, so we can offer an even better service to our clients and partners, and Fernando is the ideal fit for this."
Commenting on starting the new role while having to work remotely, Fernandez-Arnal said: "To start a new job, having only met a fraction of the team in real life, is certainly an unusual circumstance, however the level of collaboration and communication across the business has certainly made this easier.
"It seems everyone has adapted incredibly well to this new way of working. I'm enjoying getting to know the team more through our daily check-ins (and of course virtual Friday beers!) and look forward to helping the business as they scale up further this year."
Blue Mantis has had a successful recent quarter despite the current climate, having already been engaged on a number of projects for both existing and new clients this month.
:::
Hull-based medical equipment manufacturer Smith+Nephew has announced the appointment of Bob White as a non-executive director.
White is a proven MedTech leader with more than 25 years' experience spanning the US, Europe and Asia Pacific.
He is currently executive vice president and president, Minimally Invasive Therapies Group and a member of the Executive Committee for Medtronic.
He previously served as senior vice president and president of Medtronic Asia Pacific, having led the integration of Covidien Asia Pacific when it was acquired by Medtronic in 2015.
At Covidien he served in a number of increasingly senior roles including president, emerging markets and president, respiratory and monitoring solutions. He has also held leadership positions at GE Healthcare and IBM.
White is a Fellow of the American College of Healthcare Executives. He holds a bachelor's degree in marketing from Cleveland State University and an MBA from Case Western Reserve University. 
Roberto Quarta, chair of Smith+Nephew, said: "The Board believes it is important that we include a non-executive director with a deep knowledge of the global MedTech space.
"Bob is a well-regarded and influential member of our industry who brings both large company perspective and the experience of working in the US, our largest market, and Asia Pacific, a vital growth opportunity for Smith+Nephew. We are delighted to have Bob join the Board."
White will join the Board on 1 May 2020.
:::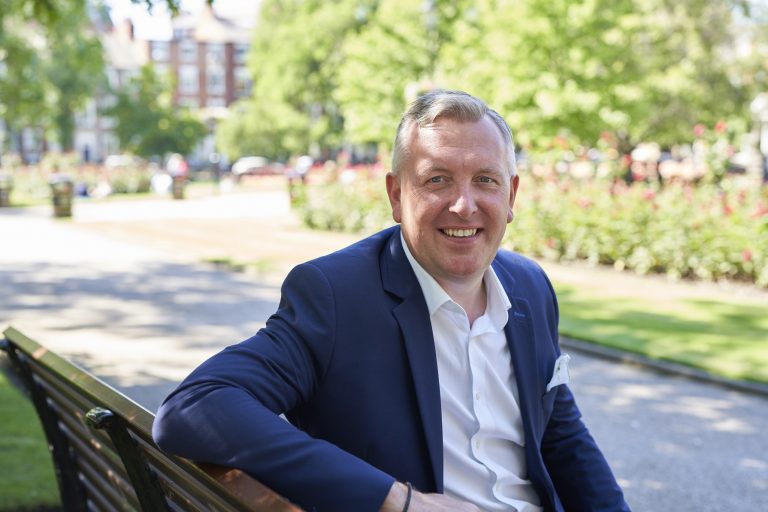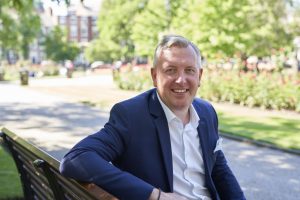 As part of the succession programme at Reward Finance Group, Nick Smith has been promoted to group MD.
He takes over the role from founding directors, David Jones and Tom Flannery, both of whom will continue as directors and remain fully committed to the business for at least the next two years.
Having joined the company in June 2016, as group sales and marketing director, Nick acquired a significant minority stake in the alternative finance provider in March the following year.
Towards the end of 2018 he added to his responsibilities by becoming managing director, North West, with the task of growing Reward's presence across the Pennines through its new Manchester office.
Explaining the changes at Reward, Nick Smith, said: "From a standing start, nine years ago, David and Tom have built an exceptional business within the alternative finance sector.
"In addition to our Yorkshire heartland, where the business was first established, we now have a strong presence in the North West, through our Manchester office.
"Like all good businesses, we put a succession plan in place a few years ago, which has now come to fruition. I am delighted to say that both Dave and Tom, who are extremely well connected and respected within the industry, will be working closely with me, as well as completing deals, for at least the next two years."
Jones said: "Nick was hand-picked by me as someone who could drive Reward forward into this decade. His commitment, and the start of the succession planning, was sealed when he bought into the business seven months later.
"Two years ago, Nick took over our fledgling North West office and has since built a fantastic sales and operational team which is making a massive contribution to the success of Reward.
"Although these are trying times for all of us, I believe with Nick, and the high calibre team he has assembled, the business could not be in safer hands."
:::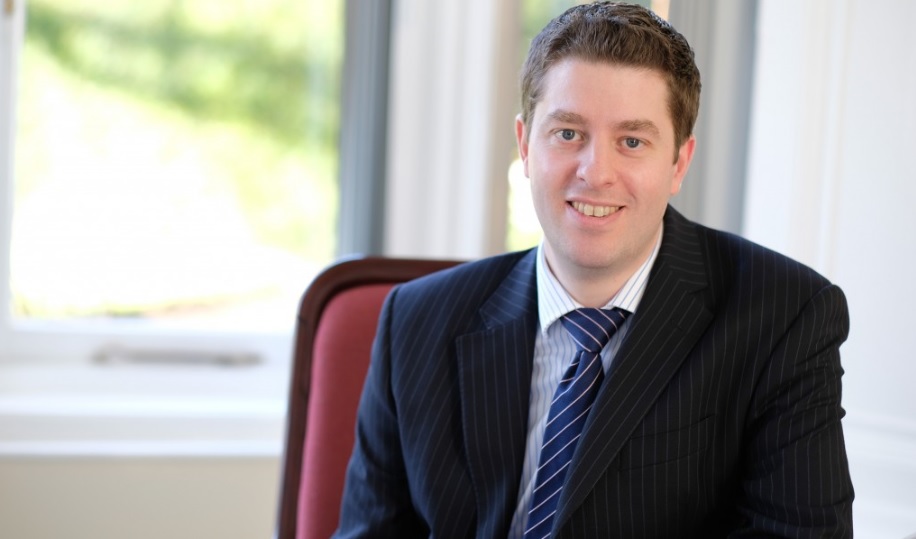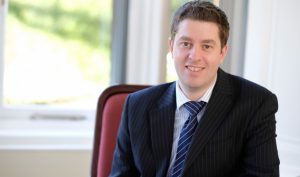 Clive Owen LLP, an accountancy firm with offices in York, Darlington and Durham has appointed Ian Jarvis as a partner.
Jarvis has created a specialist department, which uses technology to enable businesses to increase efficiency and reduce cost. He has developed Clive Owen Managed Services from a start up department to a nine-strong team, covering all three offices.
Jarvis, who joined the firm in 2015, has a mix of accountancy and computer programming skills.
He graduated from Leeds University with a BSc in industrial computing and worked initially in software and database development.
He later studied accountancy and became a chartered accountant in 2010. Since then he has gained experience in all aspects of owner-managed business accounting.
Clive Owen Managed Services integrates new systems for clients, training key people in their operation and supporting in all aspects of the services enabled by those systems.
Jarvis now acts as a consultant, understanding clients' needs for information and providing digital integration tools. He regularly attends client board meetings to analyse, interpret and present critical financial data.
He said: "I'm proud to become a partner, and of the team I have developed at Clive Owen and the innovative solutions we provide for the firm's clients.
"It's been so satisfying to have been able to create new jobs for the region whilst helping SME businesses.
"The implementation of Making Tax Digital and the advent of more sophisticated accounting technology allows us to offer clients accounting systems that help them to make informed financial decisions, based on timely information.
"Our unique offering and systems knowledge put Clive Owen LLP at the forefront of client servicing, far removed from traditional accountants."
Tony Luckett, managing partner at Clive Owen, said: "Ian is a great asset to the firm. His varied skill set has enabled him to develop and grow the managed services department, which in turn allows the firm to offer a unique and innovative service to meet our clients' evolving needs."