People: AA Global; Bevan Brittan; and more
A linguist who joined a Hull-based translation and interpreting company in a part-time role ten years ago has completed his rise to the top after being appointed as director of operations.
Andrei Sparling, who began his career with AA Global at the firm's Worcester office, has worked across all aspects of the business and played a pivotal role in its expansion and in establishing Hull as the head office.
His promotion recognises his role in overseeing the firm's major investment in new technology and in planning further improvements to connect the worldwide network of interpreters and translators.
AA Global employs nearly 15,000 translators and interpreters who between them can cover more than 500 languages.
Of the current permanent workforce of 25, more than 20 are based in Hull, with Sparling one of the earliest arrivals in 2012, only a year after joining the firm full time.
Sparling, who comes from Moldova, has lived and worked in Spain and in the UK. He speaks English, Moldovan, Romanian, Russian and Spanish.
He said: "When we opened the branch in Hull we were starting from scratch and I was taking ideas from our operation in Worcester as we developed the new office.
"I still spend time working in different departments because it gives me a better understanding of how things work across the business and how we can improve them.
"I am trying to use my passion for technology and innovation because I believe this is the way forward for the business.
"We are directing our considerable investment in IT to build new platforms such as video interpreting and a more advanced telephone interpreting system which enables our clients and our linguists to work together in a more robust and secure way.
"It's nice to look back at the trend line through my career with moves into admin, the interpreting department and then supervisor followed by a managerial role and now a director.
"It's been an amazing journey and I am delighted that I have been given this opportunity and that my work has been acknowledged in this way."
Kirk Akdemir, CEO of AA Global, said: "Since joining us Andrei has gained extensive experience in every aspect of our business.
"He has accepted every challenge thrown at him, including leaving his home town and joining our Hull office when we first opened here.
"Andrei has been instrumental to our growth throughout the years and thoroughly deserves this appointment.
"His promotion also demonstrates how at AA Global we value and reward the hard work and loyalty of our employees."
:::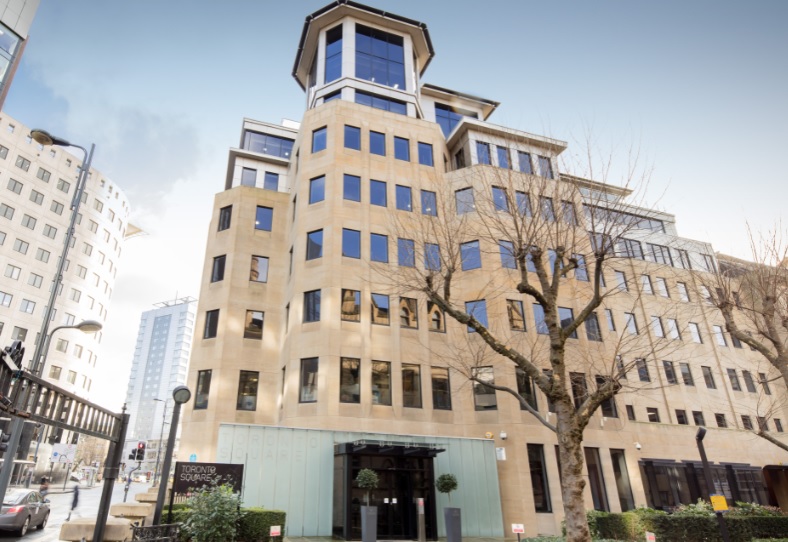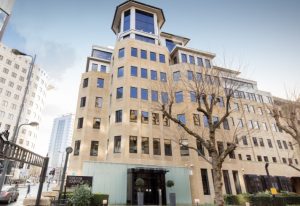 Law firm Bevan Brittan has expanded the property team in its Leeds office with the recruitment of three new recruits.
The new team members are:
Ashley Mallett, who joins as a property solicitor, coming to the firm from Ison Harrison
Tracey Lynam, a licenced conveyancer who joins from Blacks Solicitors
Ben Tasker, a solicitor apprentice who also joins from Blacks Solicitors
The trio are now part of Bevan Brittan's busy property team and will be based at the company's Toronto Square office.
It advises a range of businesses and organisations around the region and nationwide on matters including property acquisitions and disposals, landlord and tenant and estates management matters, planning and development, secured lending, litigation and disputes.
Lyndon Campbell, commercial property partner at Bevan Brittan in Leeds, said: "We are delighted to welcome Ashley, Tracey and Ben to our team.
"We have a busy pipeline of work that has not slowed down due to COVID-19. Indeed, in some areas we are busier than ever – particularly in advising clients on issues arising as a result of COVID-19.
"Bringing our three new joiners on board is a welcome addition to the strength in depth of our offering."
Michael Boyd, office senior partner at Bevan Brittan in Leeds, added: "I am very pleased that we're in a position to continue to grow our team here in Leeds.
"This shows the level of confidence we have in the future, and in our ability to emerge strongly from the current environment.
"We are committed to investing in our teams and providing clients with the service and support they need."
:::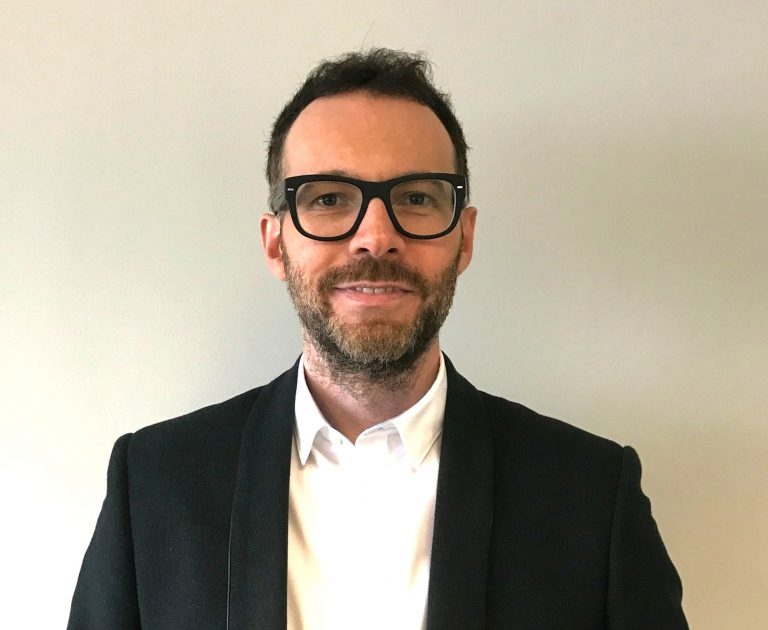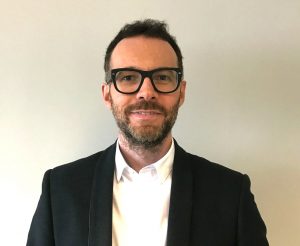 Finance For Enterprise has appointed Andrew Austwick as its new managing director.
The appointment forms part of the company's business succession plans following a period where he worked alongside his predecessor, Arthur Foreman, which saw the business lending provider enjoy significant growth.
In the last 18 months, the not-for-profit lending provider completed the purchase of new premises to act as the company's headquarters, secured £15m additional capital from Big Society Capital and Triodos Bank to support loans to the region's businesses, and extended its coverage to businesses operating in the Humber region and in Lincolnshire.
Over the 12 months prior to the COVID-19 outbreak, Finance For Enterprise provided over £10m of loans which helped businesses add more than £55m to the regional economy.
Today it is responsible for overseeing a range of lending packages, acting as a delivery partner for the British Business Bank's Coronavirus Business Interruption Loan Scheme (CBILS), Start Up Loans UK and the Northern Powerhouse Investment Fund (NPIF).
It also delivers Community Investment loans, using funds provided by Big Society Capital and Triodos Bank UK.
Austwick joined Finance for Enterprise in 2013, initially as an investment manager, after spending much of his career working in the commercial banking sector.
Since that time, he has risen through the ranks, playing a key role in managing a number of loan funds as well as working alongside Foreman on the strategic development of the company.
Austwick said: "The financial support we provide acts as a lifeline for SMEs who are unable to access lending from high street banks.
"We have always looked beyond historic financial performance and seek to support viable businesses which have a clear vision and direction.
"The impact of our support includes additional jobs, a more buoyant SME sector and a stronger regional economy.
"I've learned a lot during my time working alongside Arthur.
"Although he is stepping down from his role as MD, he is remaining on the board and will continue to play an important role within the organisation as a director of the company.
"2020 has been a very eventful year so far, but I'm keen to ensure SMEs throughout the region can access the right help at the right time, enabling them to look forward to a brighter future, post Coronavirus."
Foreman, outgoing managing director, said: "Andrew's appointment forms a key part of our long-term succession plans and it's fitting that it comes in a year which sees Finance For Enterprise celebrate its 35th anniversary.
"With Andrew as MD, Finance For Enterprise has the right leadership and direction to continue to develop and further enhance its impact."