People: Ward Hadaway; Jones Myers; and more
New partners Jonathan Pollard, Emma Digby and Stephen Lewis have joined law firm Ward Hadaway alongside associates Sarah Macauley and Neil Armitage, and paralegal Amber Wilson.
The appointments add further strength to the full-service legal team based at Wellington Place, Leeds.
Pollard joins forces with partner Adrian Ballam who joined at the end of 2019.  They both specialise in corporate law, including management buy-outs, mergers and acquisitions, and private equity investments.
They bring with them both skills and experience having previously worked with a variety of local, national and international organisations, from listed and multi-national companies to owner managed and SME businesses.
Digby and Lewis are both experts in commercial litigation. Digby has a multi-disciplinary background, practising in Sheffield before moving to Leeds.
She has been involved in high value, complex cases and is recognised in the Legal 500 for her depth of experience in commercial disputes.
Lewis meanwhile has over 20 years of experience handling commercial and contractual disputes, particularly where material damage is involved, working with major contractors, local authorities, insurers and insurance brokers across the UK.
He joins with his team of Neil Armitage and Amber Wilson.
Macauley is an experienced insolvency specialist, and brings with her a strong network of clients from across the region.
She adds to the growing team of expert insolvency practitioners at Ward Hadaway who deliver a national service to a wide range of clients.
Martin Hulls, managing partner of Ward Hadaway, said: "We are delighted to welcome all the new recruits on board.
"They join us in very unusual circumstances, but as a firm, we are fully set up to deliver a full service to our clients remotely, and so they have still been able to hit the ground running.
"Our strategy to build our reputation and profile to attract the best talent has been a long term strategy, and we are not going to be diverted from that path by the current extreme circumstances.
"We are, therefore, very pleased to welcome this cohort of fantastic talent to the firm."
John Murray, executive partner for the Leeds office of Ward Hadaway, added: "The appointments are an integral part of our strategic growth plans for the Leeds office.
"Whilst Coronavirus has undoubtedly changed the landscape for all businesses, including ours, we are looking to the future with positivity.
"We have a sizeable, dynamic and diverse offering here in Leeds and recognise the opportunity to build and grow our ability to support Yorkshire businesses."
:::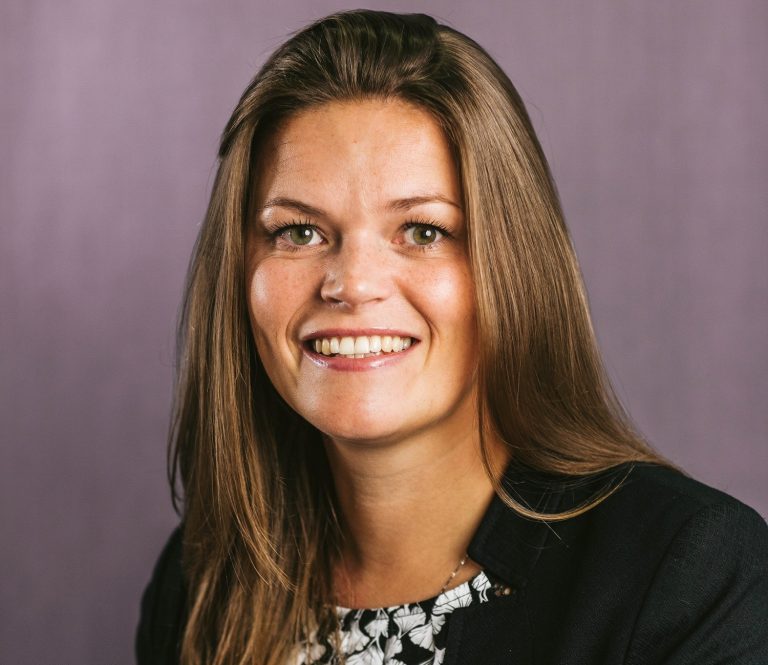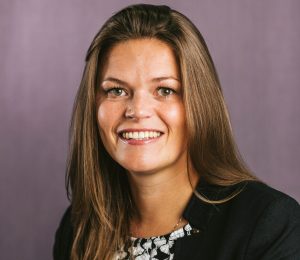 Niche family law firm Jones Myers is marking further growth with the appointment of highly experienced family lawyer Elizabeth Bell as partner.
Joining Jones Myers as a solicitor in 2015, Bell's expertise spans 13 years with a strong track record in complicated, high value cases involving company structures and trusts.
Representing clients across the UK and internationally, she is also experienced in advising on relationship matters such as cohabitation agreements and disputes.
The promotion follows a series of new roles for the practice which has offices in Leeds, Harrogate and York.
Jones Myers director, Richard Peaker, said: "Elizabeth's promotion is well deserved – she is highly respected and her reputation and expertise speak volumes.
"Our experienced family lawyers are receiving increased commissions from new and existing clients in Yorkshire, the UK and overseas as we continue to work at full strength throughout the Covid-19 crisis."
Bell said: "I'm proud and delighted to have been promoted to partner. I have thoroughly enjoyed being part of the Jones Myers team over the last few years and they are truly specialists in their field.
"I look forward to playing my part in the future success of the firm in my new role."
:::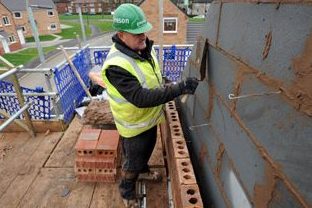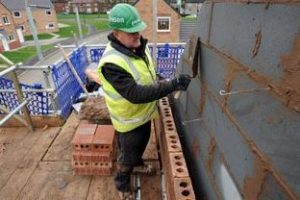 Further to the announcement on 24 September 2019 that Ross Ancell and Colin Dearlove will step down from the Board of listed house builder MJ Gleeson, the company has now confirmed they will retire from the Board on 30 June 2020.
Andrew Coppel, who joined the Board of the Sheffield-headquartered business on 1 October 2019 as independent non-executive director, will be appointed as chair of the Remuneration Committee, and as the company's senior independent director, with effect from 1 July 2020.
Fiona Goldsmith, who joined the Board on 1 October 2019 as independent non-executive director, will be appointed as chair of the Audit Committee, and as the company's workforce representative, also with effect from 1 July 2020.
Coppel and Goldsmith have also been appointed members of the company's Nomination Committee with immediate effect.