Coronavirus update – the latest news from Yorkshire businesses
Harrogate's Business Improvement District (BID) has produced a series of posters and floor stickers for local stores to assist staff and customers with social distancing measures.
The "Harrogate Welcomes You" packs are free to all businesses within the BID district and have been created by De-Signs and Skinny Design.
Whilst the posters encourage the washing or sanitising of hands regularly and to keep doorways clear so people can enter and exit safely, the floor stickers are a reminder of the two metre distancing social distancing rule.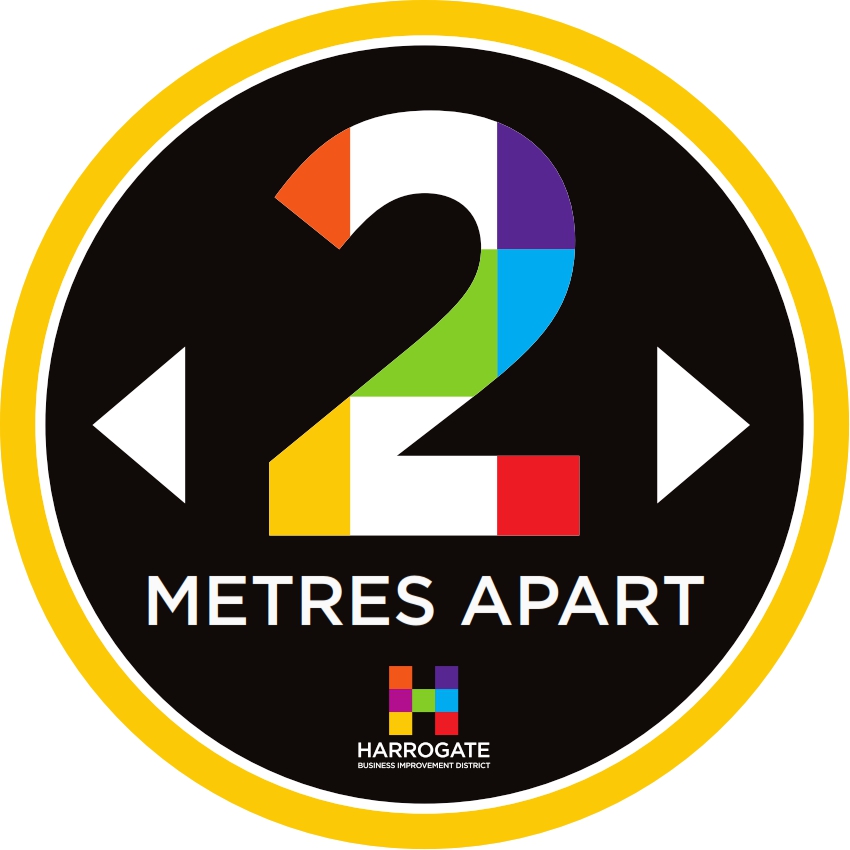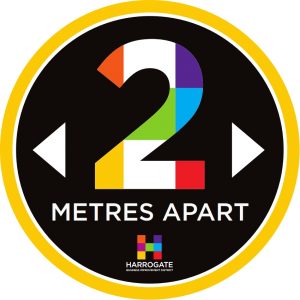 Harrogate BID interim manager, Simon Kent, said: "We have used the slogan 'Harrogate Welcomes You' which is a simple, yet powerful, message which we believe will strike a chord with businesses and customers alike.
"With the town gradually coming back to life in the next couple of weeks, these packs will be available, free of charge, for all businesses within the BID district.
"They have been designed to work in any businesses environment, be it shops or offices, and as well as reminding people what they should be doing to minimise the risk of contracting Covid-19, they include the strong welcoming message."
Businesses who would like a pack are asked to email info@harrogatebid.co.uk before Thursday, June 4, with their requirements.
:::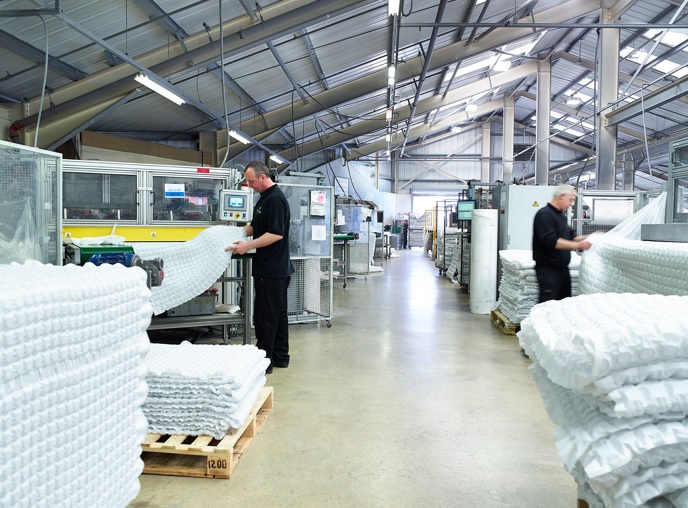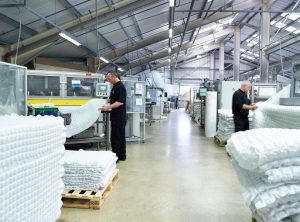 Fifth-generation bedmaker Harrison Spinks has resumed manufacturing from its Yorkshire-based facility this week, following recent Government guidelines.
The bedmaker is re-starting its operation on a reduced scale and is focusing on existing orders and orders for key customers, including independents and high street retailers.
Its components production and a proportion of bed production will be the first areas to resume.
Simon Spinks, managing director at Harrison Spinks, said: "To be able to re-start manufacturing while continuing to prioritise the health and safety of our colleagues, customers and retail partners, is a huge feat.
"With careful planning we are taking all the appropriate safety measures at our factory for a phased and safe return to work, meeting our customer demands and prioritising existing customer orders.
"We'd like to thank everybody for their patience, support and understanding throughout the last few months and would like to assure people that the wheels are in motion for a return to normality."
:::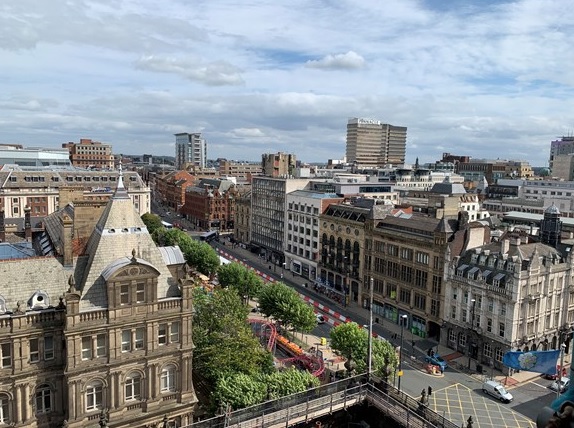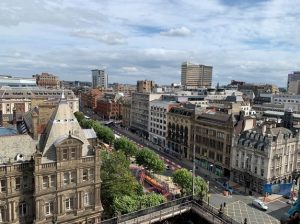 Leeds City Council has issued an update on work being done in the city centre and district centres ahead of the easing of some lockdown measures.
With the expected reopening of businesses and non-essential shops from June 15, the council has put in place recovery measures to help people use and visit public spaces safely.
The measures will apply to all public spaces in the city centre as well as towns and district hubs which are focal points for businesses or shops.
Visual changes in the city centre will see new signage in place in busy areas such as Briggate, reminding people of key information and the need to maintain two-metre social distancing at all times, while there will also be hand sanitising stations in place for the public to use.
On narrow streets and arcades a one-way system could be introduced, with markings in place and visuals to assist the public.
Guidance has been given to businesses to support them to operate safely, including ways to manage safe queuing outside stores, while the public messaging encourages people to use contactless payment wherever possible.
Leeds City Council's cleansing services team will be carrying out enhanced cleaning in the city centre working with the LeedsBID rangers, with public benches available for use but only with the two-metre distancing being followed.
In areas where pedestrian access has been widened, barriers will be in place with supporting signage while lamppost banners around the city centre will also reinforce the key safety messaging.
In parts of the city centre which are currently undergoing Connecting Leeds highway improvement works, where possible these projects have been accelerated to accommodate space widening for safe pedestrian use.
Connecting Leeds projects on The Headrow, Corn Exchange and Park Row have included plans to create more pedestrian space, wider footways, and more outdoor space for street cafes.
Transport hubs including Leeds Railway Station and Leeds Bus Station have also taken steps to keep those who need to use public transport for essential travel only as safe as possible.
Leader of Leeds City Council, Councillor Judith Blake, said: "Getting our city centre and district centres back open again will be a key priority in the weeks ahead. However it needs to be done in a careful and controlled way in order to keep everyone safe.
"I'd like to thank everyone involved in creating and implementing this plan, and I'd like to again thank the people of Leeds for their resilience and ask that it continues in terms of following the rules and adhering to the two-metre social distancing especially.
"Things may look a bit different in our public spaces, but if everyone follows the rules they will be safe places to work and visit as we start the process of recovery in Leeds."