Dessert maker scales up its production facilities
Plant-based desserts producer Freaks of Nature is investing £1m in its manufacturing facilities to meet growing demand for its chilled desserts and hot puddings.
The Ossett-based brand is installing a second manufacturing line as well as investing in larger and more eco-efficient equipment such as cooking and cooling vessels.
Once operational, the company estimates production capacity will be increased by 400%.
Freaks of Nature founder, Peter Ahye, said: "This investment is very exciting and marks a significant turning point in our business.
"In the first quarter of this year our production volumes were up by 100%, despite being held back by COVID-19, and strong indications show they are set to continue.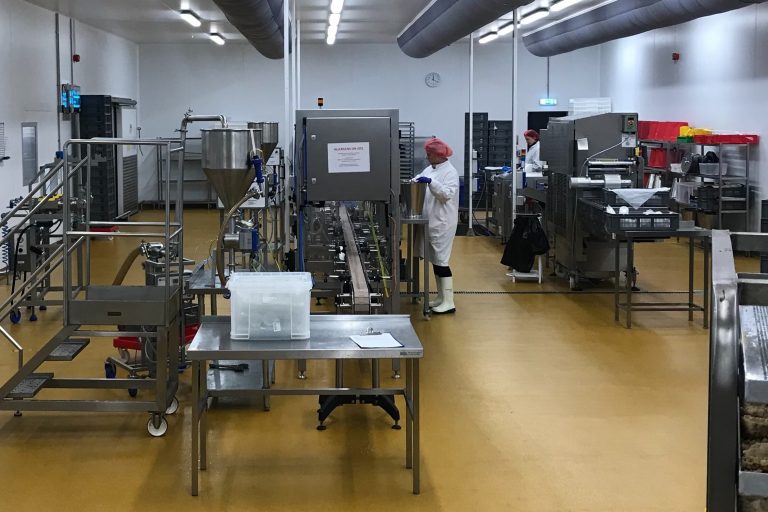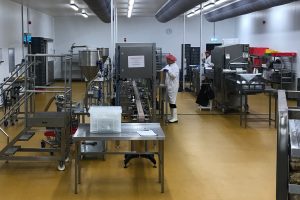 "We are also currently developing a number of partnerships with major retailers.
"Whilst ramping up production to ensure we can efficiently make more of our existing range, it is vital that we continue to innovate.
"We are preparing to launch some really innovative new products that will add excitement to our brand in the coming weeks."
The new technologically advanced equipment being installed will help the company with its commitment to reducing the environmental impact of its operations by conserving energy and minimising water consumption.
Desserts from Freaks of Nature's range are sold directly and via own-label lines to major retailers including Asda, Morrisons, Tesco, Sainsbury's, M&S, CO-OP and Waitrose.