People: Soanes Poultry and Leeds Health and Care Academy
East Yorkshire-based family business, Soanes Poultry, has created a new position in its broiler division to manage financial and business performance.
Finance director Claire Wright has been promoted to the position of general manager, Clive Soanes Broilers Ltd, with immediate effect.
Clive Soanes Broilers is the animal husbandry division of Soanes Poultry's integrated chicken business which cares for 700,000 birds and manages a further 500,000 birds on dedicated third party farms.
Soanes Poultry's managing director, Nigel Upson, said: "The restructure will enable us to focus on the two key aspects of this business, namely animal husbandry of the highest standard and likewise financial performance.
"The addition of Claire to manage financial and business performance will allow our area farms manager, Mark Ireland to focus on making our standards of operation, husbandry and welfare market leading, as befits the position we command in the independent sector.
"The support from Claire will allow Mark to focus on husbandry and explore new technologies and animal health management techniques to build on our reputation as an ethical farming operation.
"I would like to thank Claire for her leading role in driving change in the management standards of the business and wish her well in this enhanced role which reflects her success."
Wright said: "As a qualified accountant with a career encompassing financial management and business planning combined with being a hands on farmer's wife, this new position utilises my skills and I am looking forward to the challenges and opportunities that the role will bring."
She joined Soanes Poultry in 2016 and was appointed to the board of directors of T Soanes Poultry Ltd in April 2019.
She will relinquish some of her current responsibilities to enable her to fulfil both her finance director and general manger roles.
Soanes Poultry has been rearing and preparing chicken since 1947. It employs over 100 people and sells to butchers and independent retailers in Yorkshire and to wholesalers nationwide.
:::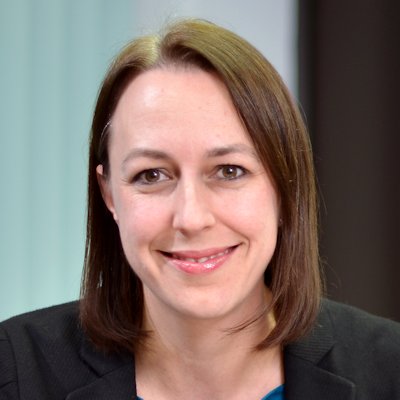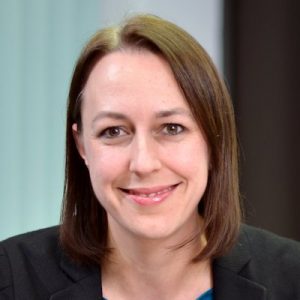 Kate O'Connell has been appointed director for the Leeds Health and Care Academy and the Leeds strategic workforce.
O'Connell is currently the chief people officer at the University of Hull, where she has responsibility for workforce strategy and services, transformation, and student services, experience and governance.
From September, she will be the first permanent director to lead the Leeds Health and Care Academy, which went live last year.
The academy is a partnership approach which is bringing together and transforming the learning and development for the city's 57,000 people who work in health and care.
The city's universities will help position the academy at the forefront of learning, with a portfolio based on world-leading evidence, research and education.
O'Connell said: "The challenges for all of us in dealing with the pandemic have intensified the need for transformation, especially in health and care services.
"It's a privilege to be joining a citywide team which shares such a clear vision and commitment to improving health and care for all.
"I am delighted to have been appointed and look forward to starting this new role in September."
The academy is a groundbreaking project of Leeds Academic Health Partnership (LAHP), one of the biggest of its kind in the UK.
LAHP founding partners include three Leeds universities, the city's three NHS trusts, NHS Leeds Clinical Commissioning Group and the City Council.
Sara Munro, chief executive officer at Leeds and York Partnership NHS Foundation Trust, LAHP board member and senior responsible officer for Leeds' health and care workforce, said: "I am truly excited about the potential of our one Leeds workforce approach and the leadership Kate will bring.
"We were impressed by Kate's strong vision and purpose for the citizens and communities of Leeds, especially the most disadvantaged among us.
"Her experience of complex partnership working, her understanding of this across the whole health and care system in the city and her excellent and engaging communication and leadership style will be invaluable."