More homes to go on sale at city redevelopment
More properties will soon be on the market as part of phase two of the major Park Hill development, in Sheffield.
The joint venture between Urban Splash and Places for People will release 25 more homes for sale on 18 July. 95% of those homes offered in February have now been sold.
The new release includes five one beds from £137,500, 18 two beds from £175,000 and 2 three beds at £215,000 and £235,000.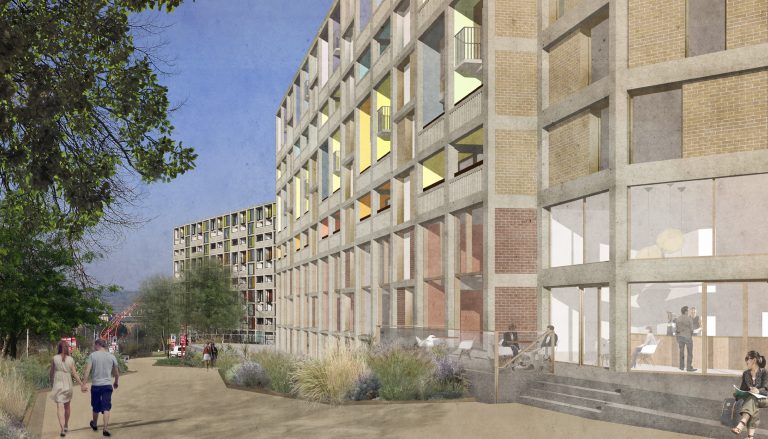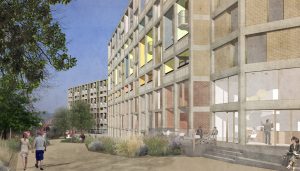 Construction started again on phase two of Park Hill in early May, after work was halted following the lockdown.
This stage of the project will also include 20,000 sq ft of mixed-use commercial space, providing the opportunity for a variety of offices and workspaces – as well as a new café, restaurant and terrace.
Guy Ackernley, speaking on behalf of the joint venture partners, said: "The reaction to the first release of homes for sale in phase two was so positive.
"We feel confident in the demand, as we know these homes are desirable and also retain their value.
"This will be Urban Splash's first virtual launch and we trust that the way we are coordinating this means buyers will feel it is safe and fair, and that the virtual viewing platform is a great way to 'see' what you are buying as opposed to having to rely on floorplans.
"It is an exciting period ahead as work on the construction of phase two gathers pace, and we look forward to welcoming a new resident community at Park Hill next year."