Coronavirus update – the latest news from Yorkshire businesses
Listed Sheffield-headquartered biotech company Benchmark Holdings has today completed the sale of its vaccine manufacturing facility at Braintree, to the Cell and Gene Therapy Catapult for £16m in cash.
The consideration is gross of exit and transaction costs which are estimated to be about £4m.
As previously reported, this is part of a £100m investment by the UK Government to develop the Cell and Gene Therapy Catapult Manufacturing Innovation Centre to manufacture millions of doses of COVID-19 vaccines per month.
Trond Williksen, Benchmark's CEO, said: "I am pleased that we were able to complete this important transaction so swiftly and I would like to thank all parties involved in making this happen.
"This is an important step in our strategy of becoming a streamlined, profitable business focused on our key areas of competency."
Peter George, chairman, said: "I am delighted Benchmark has been able to be part of the UK solution for vaccine manufacturing, which is a credit to the Government for moving quickly on this opportunity.
"The completion of this transaction marks a further milestone in the Group's considerable progress with its restructuring programme, leaving Benchmark in a stronger position following the Covid-19 lockdown period."
:::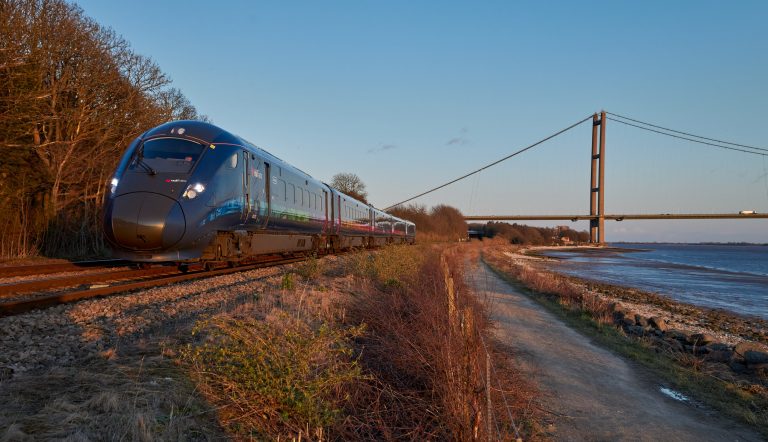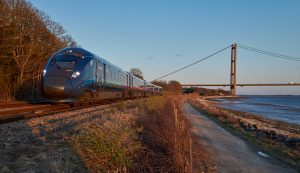 People in Hull and East Riding can soon take advantage of more direct trains to London as Hull Trains announces the resumption of services.
From Friday 21 August trains between Beverley and London Kings Cross will be running for the first time since Sunday 29 March, when services were temporarily suspended due to the pandemic.
Initially, the rail operator will introduce a limited timetable and plans to run two services Southbound and Northbound on Monday to Saturday and three services Southbound and Northbound on a Sunday.
Louise Cheeseman, managing director for Hull Trains, said: "I am so thrilled to announce a return date for Hull Trains as the numbers of people using rail services has started to increase across the country.
"By relaunching services in August, we are giving families and friends an opportunity to spend some quality time together.
"Tourist attractions in the capital are opening up again and we expect to see people making the most of day trips, weekends away and the bank holiday.
"We are excited to give people the opportunity to travel safely so they can make the most of the rest of the summer season and the services we plan to introduce on the timetable will give people the best chance to do this.
"I want to reassure our customers that extra cleaning measures will be taking place onboard the trains.
"There will be a dedicated cleaning team on every service, socially-distanced seats will be clearly labelled and all health and safety precautions will be met so people can travel with confidence.
"We will continue to review the numbers of people travelling and will introduce more services as demand increases."
:::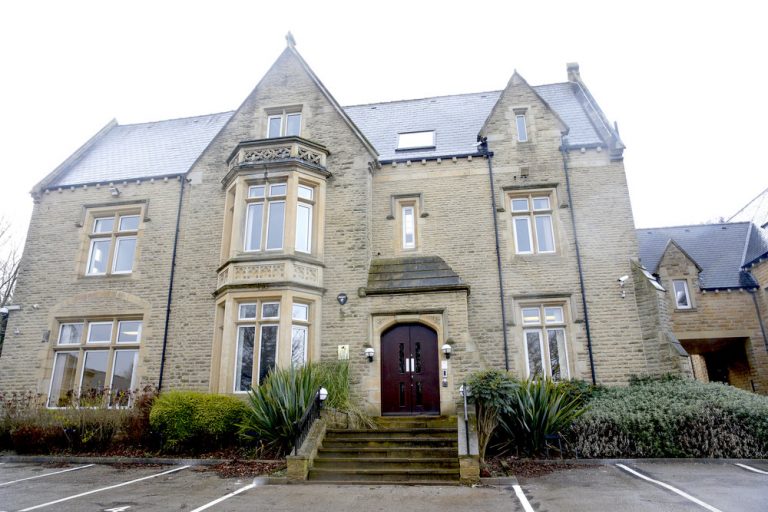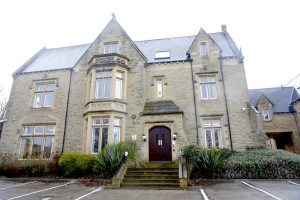 Huddersfield-based Core Facility Services has unveiled recruitment plans for a new taskforce to help SMEs manage overheads in the wake of coronavirus.
Recruitment is underway for a manager to lead the team with up to 30 new roles set to be created this autumn under the Government's Kickstart programme, which provides work placements and training for young people at risk of long term unemployment.
Core is working with Kirklees and Calderdale Council to identify candidates for the scheme and is also inviting direct applications.
The firm recently expanded office space at its sites in Elland and Huddersfield and will have a whole floor at its Independence House headquarters dedicated to helping business owners reduce the amount they spend on energy.
Managing director Colette Watts said the move was a response to increased demand for telephone-based cost management advice during lockdown.
She added: "This will be a telephone service allowing us to act quickly on behalf of local businesses and claim any rebates due to billing errors, which can run into the thousands.
"We will also look at their contracts and make sure they are taking advantage of the low energy prices that are currently available as a result of the global economic crisis."
She said a comprehensive training programme was currently being developed for the new recruits with the aim of turning many of the placements into permanent jobs.
"We are already seeing a huge demand for this service from local firms wanting to make sure they are not spending any more than they have to at a time when every penny counts," she said.
"Through the Kickstart scheme we will be able to give practical paid work experience to young people in Calderdale and Kirklees with the potential to develop a career with a growing and established business that has been helping local firms manage costs for over 15 years.
"Training and personal development has always been a big part of our ethos and we are looking forward to creating real and sustainable opportunities for young people in our area."
She said recruitment for the new team would begin in September, with up to 30 placements available initially.