People: Reward Finance Group; EY; IoD Yorkshire and North East; and more
Reward Finance Group has appointed experienced funder, Simon Micklethwaite, as business development director for Yorkshire and the North East region.
He joins the alternative finance provider with over two decades experience within the sector.
Initially he spent more than 18 years in commercial banking with HSBC, prior to joining property lender, Roma Finance.
Welcoming him to the team, Reward's managing director for Yorkshire and the North East, Gemma Wright, said: "We are delighted that Simon is joining our ever-growing team.
"He joins us at the perfect time as the 'green shoots' are well and truly showing here at Reward as we return to the fast pace we all enjoy.
"With his in-depth knowledge of the market, and his contacts within the industry, he is able to hit the ground running, which is essential, as the number of deals we are being introduced to and completing are now on a par with those prior to lockdown."
Micklethwaite said: "I'd heard great things about Reward from both introducers and other asset-based lenders, not only about the individuals within the company but also about the way they do business.
"When your role is business development you need to work with a company that wants to do deals.
"Reward has a great reputation for doing just that, as it is has the flexibility to be able to create different funding solutions dependant on the client's needs.
"In addition, the decision-making process is straight forward, enabling decisions to be made quickly. I am therefore looking forward to working closely with the team to help SMEs across the region and the UK to regroup and grow during these difficult times."
:::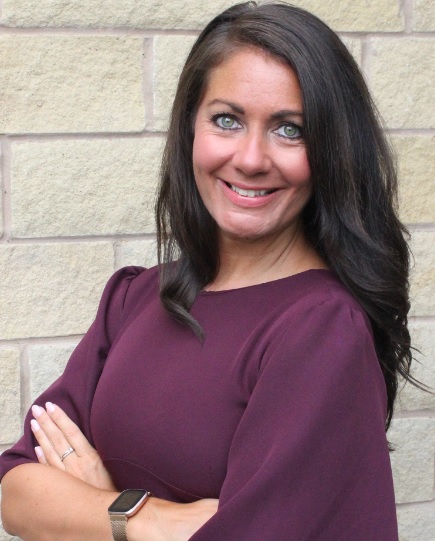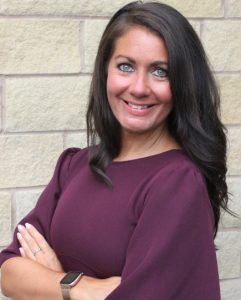 EY has grown its presence in Yorkshire and North East with the appointment of a senior corporate banking and business development specialist.
Alexandra Fogal joins as an Associate Partner following 17 years with Barclays working with and advising businesses across Yorkshire and the North East.
Fogal was previously head of business development for the Manufacturing, Transport & Logistics (MTL) sector at Barclays Corporate in Leeds.
She managed numerous deals for large corporates, many based in the North of England, with a turnover of more than £50m – from deal origination and sign-off, through to on-boarding the new client.
Prior to this, also at Barclays Corporate, she was the business development director for the Yorkshire region where she managed a portfolio of high value corporate banking clients in the manufacturing sector, from owner managed businesses, to listed and PE-backed clients.
During her 17-year tenure at Barclay's, she also established and managed the national Women in Business Awards.
In addition, she led the Barclays' Women Network and sat on its national Diversity and Inclusion (D&I) board.
Fogal's new role at EY sees her developing and maintaining relationships with owner-managed, AIM-listed and PE-backed businesses across Yorkshire and the North East, supporting them with their immediate and future growth aspirations.
Suzanne Robinson, EY's managing partner for Yorkshire and Humberside, said: "It's great to have Alexandra in the team, she'll be pivotal in supporting the region's private businesses by introducing them to EY's wide-range of support services to help them grow.
"She has a wealth of corporate experience, gleaned right here in Yorkshire, giving her the local knowledge to strengthen and develop our long-term relationships with businesses and provide them with the right advice to expand their market presence."
Fogal added: "I've been working with businesses across Yorkshire all my career and after 14 years of corporate banking experience, I know the challenges that businesses right across the region are facing when it comes to growth.
"I'm really excited to start this new role and help private businesses of all shapes and sizes with their growth aspirations by combining my network and knowledge of the local market with EY's strengths and depth of expertise."
:::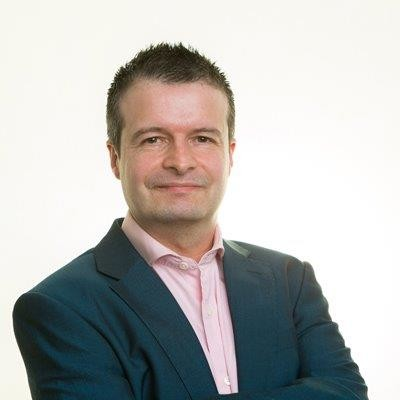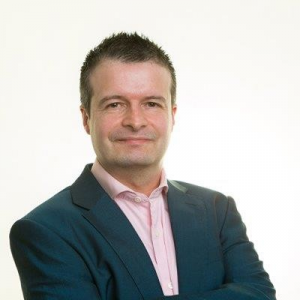 IoD Yorkshire and North East has appointed a new digital ambassador to represent North Yorkshire.
David Spillane will support IoD members to connect with one another, develop professionally and influence policy and decision-makers at the highest levels.
He has over 12 years' experience in orchestrating and leading digital transformation initiatives in UK-based private and public sector organisations as well as within the US, Asia and Scandinavia.
He currently heads digital strategy for Leeds-based Pocketworks, a recognised leader in the field of user-based mobile digital solutions.
Spillane said: "I am delighted to represent the IoD as the digital ambassador for North Yorkshire. My immediate priority is to reach out and listen to business leaders across North Yorkshire who have faced unprecedented challenges this year.
"Incorporating digital solutions into businesses is now a top priority and it is important for us to understand how the IoD can support and add value both during the current crisis, and in the future."
Caroline Pullich, acting IoD North Yorkshire branch chair, said: "I am really pleased David has become our digital ambassador, strengthening the IoD's voice in one of Yorkshire and the North East's largest areas, which faces key challenges in the months ahead."
:::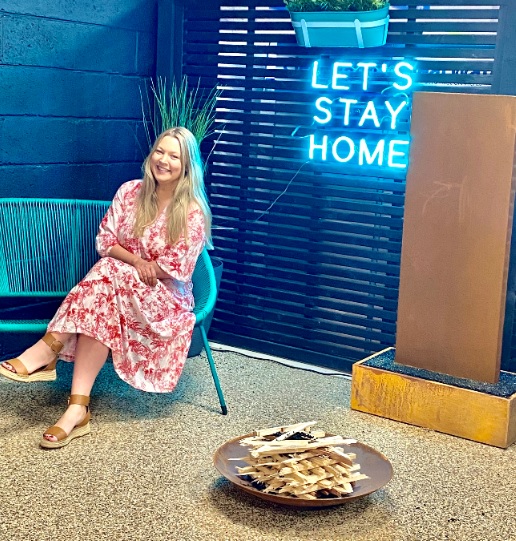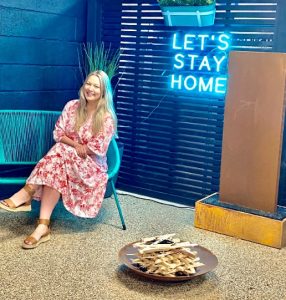 A Harrogate-based resin driveway company has expanded its head office team.
Helen Wade-Smith, whose previous experience includes working as a VIP client services executive and media sales consultant, is taking on the role of office manager at YRC Resin Drives of Distinction.
The University of Edinburgh graduate – who undertook an internship in a Hong Kong-based advertising agency – will be responsible for the day-to-day management of the team's work schedules, directors' diaries, customer and supplier liaison.
YRC's managing director, Mark Kennedy, who launched the company in 2007, said: "In the short time Helen has been with us, she has proved to be a real asset.
"Having her as office manager means we can concentrate on what we're good at, laying residential and commercial resin drives, whilst knowing the office is being well managed and the needs of our customers are being looked after. She is also experienced in managing suppliers too."
Wade-Smith said: "In my previous role as a media sales consultant I got to know Mark and the YRC team well. And, from being a client – he is now my boss!
"YRC Resin Drives of Distinction is a great local business and I'm very much looking forward to making my mark within it.
Wade-Smith, who also once ran her own fashion label, enjoys travel, skiing and tennis.