People: Solutionize Global; Bevan Brittan; and more
X

Register for free to receive latest news stories direct to your inbox
Register
Technology solutions and services provider, Solutionize Global, has added another senior figure to its business – with a strong commitment to further growing its workforce throughout 2020.
Despite the difficult climate, the Yorkshire and London-based enterprise has continued to recruit during lockdown – bringing in seven high-level additions during the crisis.
It is earmarking a further three appointments by the end of August.
The most recent addition is John Hayes-Warren – a sales director possessing over 25 years' experience in telecommunications, unified communications, software solutions and hybrid cloud infrastructure.
The former sales leader for both international IT managed service provider Claranet and global giant Vodafone joins the senior leadership team with a focus on B2B and channel growth.
Hayes-Warren said: "Solutionize Global has the ethos, skill, desire and pedigree to understand what equally forward-thinking firms require to remain relevant.
"As well as already being trusted by big tech players – such as Dell Technologies and Vodafone – I want us to partner with even more giants in the marketplace and become the envy of others in how we deliver outstanding services."
With more recruits in the pipeline – as well as the unveiling of a third office – CEO and founder of the firm, David Bentley, believes 2020 will be a landmark year for the £42m turnover Wakefield-headquartered business.
"We're working hard to bring in some of the UK's brightest and most experienced tech talents – even during an incredibly difficult climate," he said.
"We want to keep building a diverse workforce that's focused on developing true company culture, prioritising employee engagement, maximising organisational growth, and helping enterprises to do the same – via the power of tech.
"John will play a vital role in our long-term development. He's energetic, adaptable and has a passion for people as well as an expansive knowledge of the industry that will help us to realise our goal of becoming a £150m turnover firm in three years' time."
Hayes-Warren said: "Solutionize Global is a national firm with a true northern heartbeat. It understands how many golden opportunities there are for companies to adopt technology – and thrive – here too.
"It's an exciting time for the region and further afield. We are part of a tech scene that's innovative and growing – all of which is positively impacting our UK economy."
:::
Law firm Bevan Brittan has promoted two lawyers from its Leeds office in its latest promotions round.
With immediate effect, Nick Thackray and Charles Stent have been promoted to senior associate, both within the firm's property team.
Michael Boyd, head of Bevan Brittan's Leeds office, said: "I am delighted that we are promoting two lawyers here in Leeds.
"My congratulations go to Nick and Charles. Both are very talented individuals getting the recognition they deserve with these hard earned promotions and I look forward to seeing them grow with us in their new roles.
"With an established property practice based in the Leeds that serves clients across the North of England and the UK, we have since expanded into complementary markets.
"Having opened our Toronto Square office with ten lawyers just five years ago, this represents excellent growth and it is undoubtedly an exciting time to be part of the firm, with our 2019/20 financial results showing seven consecutive years of growth.
"Collectively, we are well placed to continue growing our presence in the city and these two promotions, which highlight the strength and depth of the legal talent we have on offer at Bevan Brittan, will help us to achieve that."
Bevan Brittan employs over 50 legal professionals and support staff in Leeds.
:::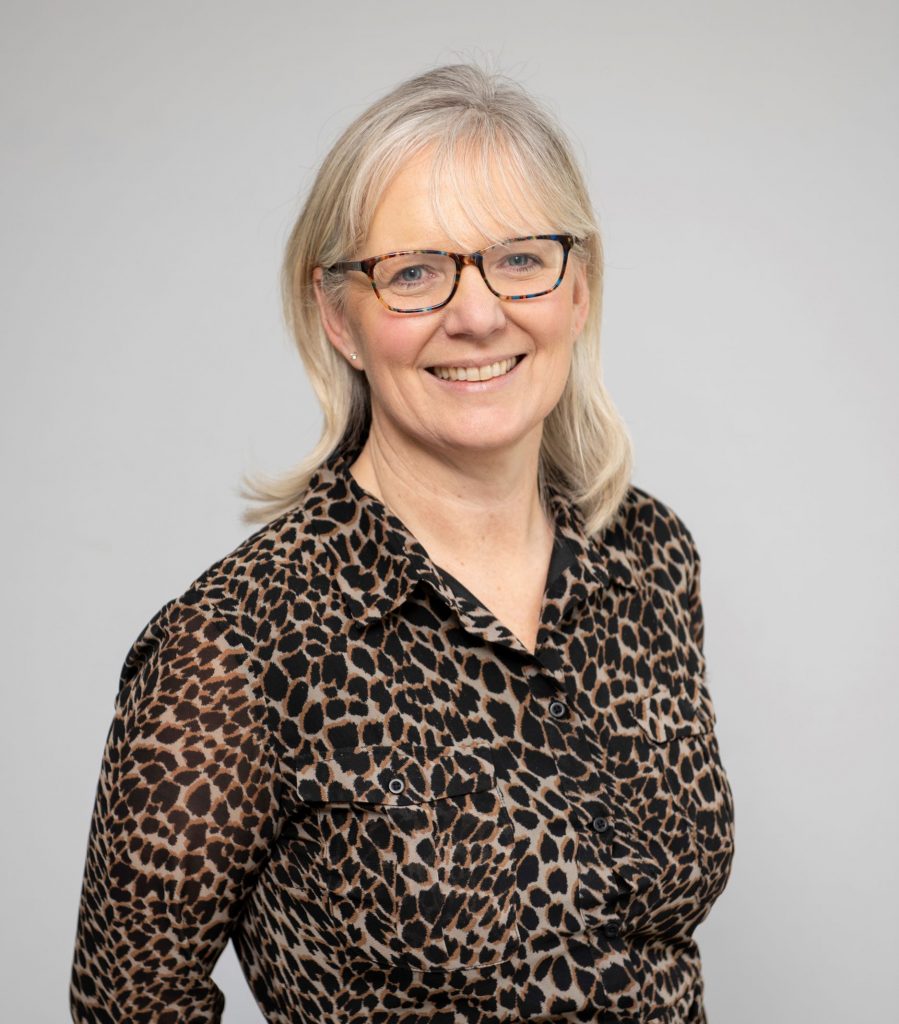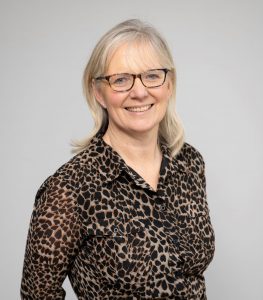 Budding entrepreneurs in York are being given extra help with the appointment of a new business adviser – and a series of free online workshops.
Alice Ingram, who has previously worked for Coca Cola and Nestle, is the new York-based adviser for AD:VENTURE, a support programme for new businesses with growth ambitions in North and West Yorkshire.
She will work with pre-start and businesses who have been trading for up to three years by offering support, including mentoring, events, access to finance and grant funding.
She said: "In these unprecedented times helping businesses survive and thrive is more important than ever.
"We want to reach more businesses in the York area. We know it is tough out there, which is why we want to try and give businesses the best start we can."
Alice has worked in North Yorkshire for over 20 years, as a brand manager at Nestle and running her own enterprises, from a painting and decorating business to a marketing consultancy.
She previously worked in marketing in London and Hong Kong, including as promotions manager at Coca-Cola GB.
She added: "I have worked for big firms and set up my own successful companies too, so I know a bit about the business world. And now I feel it is time to use that knowledge to help those who are starting on the ladder."
AD:VENTURE's funding and delivery partners include the region's nine local authorities, including City of York Council; Make it York; West and North Yorkshire Chamber of Commerce; the Business Enterprise Fund; the Leeds City Region Enterprise Partnership, and higher education partners, including Leeds Beckett University and Leeds Trinity University.
Sarah Carling, AD:VENTURE programme manager, said: "We are really pleased about Alice's appointment.
"AD: Venture wants to do all it can to help new and young businesses in these difficult times, and we know having a business advisor who understands the area and the needs of the businesses plays a big part in ensuring we can reach and support the businesses we are here to help.
"Having that dedicated support also enables the businesses we work with to really build a strong and meaningful relationship with their adviser, which can be key to supporting their business to grow and thrive."