People: Roche Legal; Intuitive Learning; University of Hull; and more
Clare Presley has joined York-based Roche Legal, adding her considerable experience as a solicitor in the area to an ever expanding team.
Roche Legal was set up by Rachel Roche in 2014 and specialises in Wills, Powers of Attorney, Court of Protection, Probate and Elderly client law.
Presley is a specialised Private Client solicitor with 12 years' experience of working in the York area and a fully Accredited Member of Solicitors for the Elderly (SFE).
She said: "Client care is central to everything we do at Roche Legal where we are a paperless office and committed to ensuring the process is as streamlined as possible.
"Six months ago many clients may not have heard of Zoom or used WhatsApp and it is clear that technology is and will continue to play, an increasing role and Roche Legal is at the forefront of embracing new ideas.
"Because Rachel has been ahead of the curve in the way new technology has been integrated in how we work, we are able to offer clients a range of meeting options and it is about being flexible. People are very proud of being from York and value a local connection.
"We know that you can buy a Will from the local stationers or complete a Power of Attorney online, but what you get from seeing an experienced solicitor is a solution that is tailored to you.
"We do this day in, day out, and have seen the pitfalls and can guide you through them and our holistic approach gives us peace of mind that all our clients legal matters are in order."
There are further plans to broaden the Roche Legal team, as Rachel Roche explained.
She said: "With everything that has happened in the world this year, like many businesses, we have made changes to adapt to what has been an uncertain time.
"As part of our forward planning we are looking to add a Paralegal/Legal Assistant 'right hand person' to join our team of bright, energetic, organised, and flexible individuals, who are willing to work together to take the firm to the next level."
:::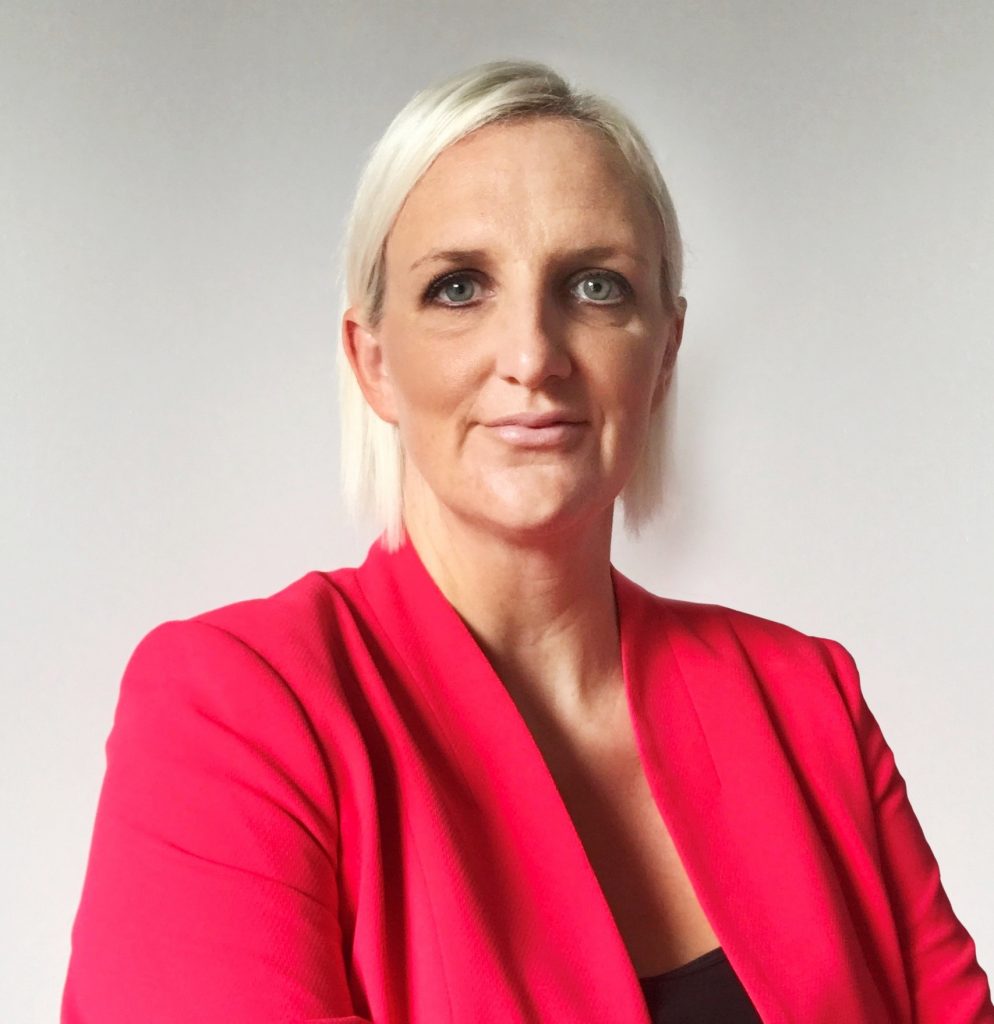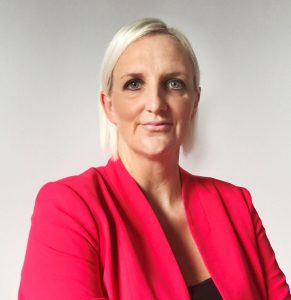 Leeds technology company, Intuitive Learning, which provides continuous digital learning, development and communication to employees across all industries, has appointed Kirsty Foster-Jennings as strategy director.
Foster-Jennings brings a wealth of experience to the role after spending the last four years working at another technology-based learning provider.
Prior to that she worked for an organisation that developed leadership courses for directors working in children's services.
Intuitive Learning was established in 2017 and its flagship product, known as Cognito, is a knowledge retention and performance measuring tool that drives engagement and individual improvement by utilising artificial intelligence to tailor personalised learning pathways.
Foster-Jennings is responsible for overseeing and formalising company processes and support structures, as well as working with Intuitive Learning's team to successfully integrate new clients. She will also help to shape Cognito moving forward.
Intuitive Learning's, managing director, Mike Routledge, said: "Over the last three years, Cognito has made significant inroads into the learning and development space and is quickly establishing itself as the de facto choice for companies looking to provide an alternative and innovative solution.
"Companies are now turning to us to improve employee productivity and capability, as well as engagement and wellbeing.
"Kirsty has worked in learning and development for the last 10 years and is experienced in helping organisations of all sizes deliver effective outcomes using learning tools.
"She is joining us at an exciting time following major contract wins from a national charity, a technology supplier to the shipping industry and several significant organisations within the financial services sector.
"There's no doubt Kirsty has the experience to further enhance our processes and understanding of our customers' requirements as we continue to grow."
Foster-Jennings said: "Learning and development tools to aid knowledge retention have evolved hugely in recent years and are making a major difference to organisations and their employees.
"It is a fascinating field to work in, especially because the product can be moulded to be effective across all types of job roles and industries."
:::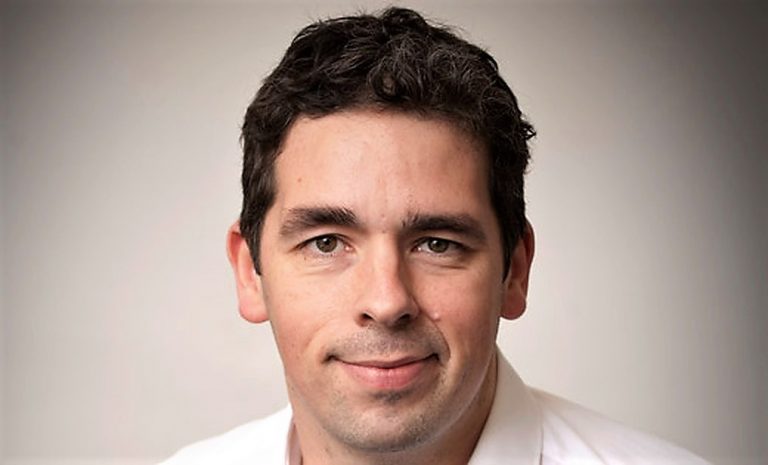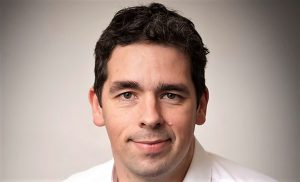 The University of Hull has welcomed Professor Ben Hughes as its new head of department of Engineering.
 Professor Hughes, who specialises in low-carbon engineering and building, began his career as a mechanical apprentice at Shell UK.
After 12 years working at Shell, he gained a PhD in Building Physics from Sheffield Hallam University, and went on to work as a Teaching Fellow at Heriot-Watt University, a Lecturer and Associate Professor at the University of Leeds, and a Reader at the University of Sheffield.
Most recently, Prof Hughes was a professor in Mechanical and Aerospace Engineering at the University of Strathclyde.
He is joined at the University of Hull by a team of 15 researchers and academics, and brings around £4m of research funding from the Engineering and Physical Sciences Research Council (EPSRC), Department for Business, Energy and Industrial Strategy (BEIS) and Innovate UK.
He said: "When you look at Hull and the Humber region, it has huge potential in terms of clean growth and renewable energy.
"If the Government is serious in investing in the Northern Powerhouse, then this region should be the jewel in its crown when it comes to energy and engineering.
"Hull has always been, and remains today, a fantastic engineering city. You now see some of the large renewable energy companies which have based themselves in the city.
"The university has the chance to be right at the heart of that. We need to be looking at what industry wants, and what businesses are looking for in graduates.
"Everything is changing very quickly, and we must be right at the forefront of that change."
Professor Andrew Heyes, dean of the Faculty of Science and Engineering, said: "Engineering is critically important to the university as we strive to support the economy of our region and take a leading role in creating the carbon neutral future we aspire to.
"We're backing our ambitions with investment designed to recruit the best established and developing leaders in the field and I'm delighted that we are able to kick-off that process with the recruitment of Professor Hughes and his team."
Professor Hughes currently acts as editor-in-chief for the International Journal of Ventilation, and is the managing director of university spin-out company Free Running Buildings Limited.
He has also been involved in preparation for the 2022 FIFA World Cup in Qatar, finding low-carbon, sustainable ways to cool the football stadiums.
:::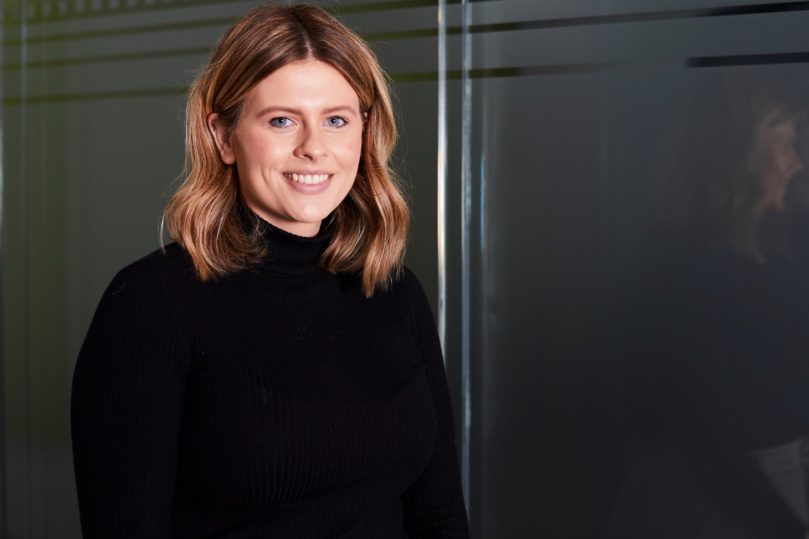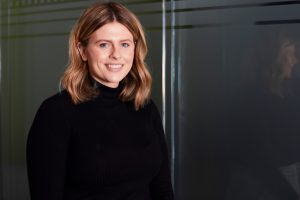 Law firm Rollits has announced the appointment of a new trainee solicitor who steps up after spending two years with the firm as a paralegal.
Abbie Bielby, a former pupil of Longcroft School, Beverley, joined the team in Rollits' York office in September 2018 after leaving BPP University Law School in Leeds and adding an LPC LMM to her LLB (Hons) from Queen Mary University of London.
Specialising in property matters, she focused on residential property sales and purchases in addition to social housing matters including work for residential social landlords.
She will start her period of recognised training this month and the firm, which has offices in Hull and York, plans to welcome two more graduates in spring 2021.
Bielby said: "The last few years have been very hard work but also really enjoyable.
"Everybody at Rollits has been immensely supportive and I'm looking forward to working and learning with them in my new role."
Jennifer Sewell, partner and training principal at Rollits, said: "Throughout the very competitive interview process Abbie stood out as a highly talented individual and this has been proven since she joined us in the highly regarded social housing team.
"We are extremely pleased to be able to support her through the next stage of her career journey."