First glimpse inside proposed replacement airport terminal
Leeds Bradford Airport (LBA) has released new CGI images of its proposed replacement terminal, showing what passengers could expect if plans are approved.
Images show what the new look check in hall, departures lounge and arrivals gate could look like. If approved, LBA expects construction of its replacement terminal to be completed as early as 2023.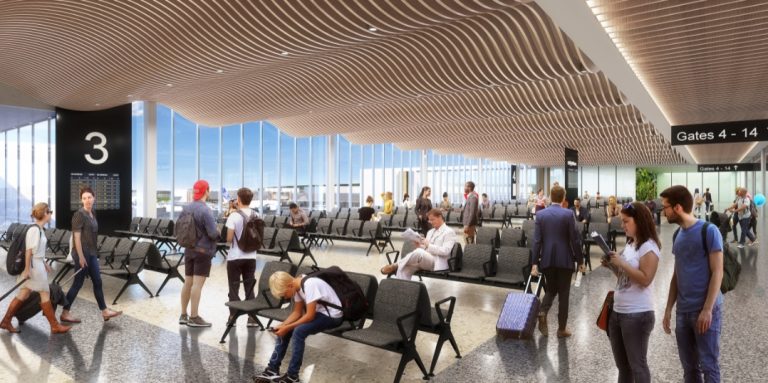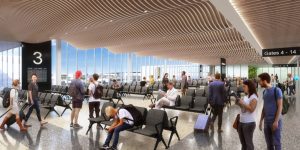 LBA's plans for a replacement terminal, submitted to Leeds City Council in May 2020, propose the construction of a modern, three floor, 34,000 sq m building on an alternative site within the airport's boundary.
If approved, passengers using LBA's new terminal will benefit from:
A check-in area three times bigger than the current facility, helping to reduce overall queuing times and increase capacity
A focus on public transport, with a new bus terminal located as close as possible to the terminal entrance and closer to the proposed Parkway rail station
An improved and wider range of bars, eateries, shops and lounges
Improved disabled access
Departure gates that allow passengers to walk straight onto aircraft from the terminal
An appropriately sized arrivals hall, with modern baggage machines and fewer queues
Better toilets and changing facilities equally spaced throughout the terminal
Hywel Rees, chief executive of Leeds Bradford Airport, said: "It's no secret that the current terminal at Leeds Bradford Airport is outdated.
"Essentially, the airport has only ever had ad-hoc additions made to it over the last five and a half decades.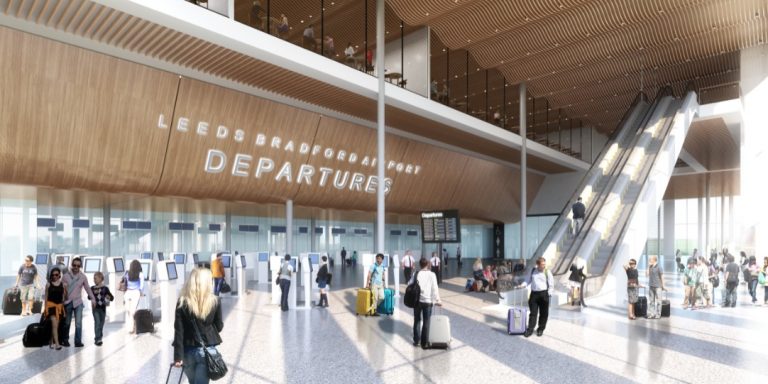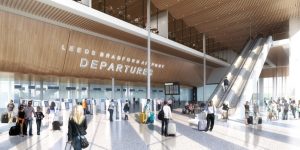 "The expectations of passengers have rightfully changed exponentially in this time and it is only right that we move to meet them.
"We hope that these images can capture the imagination of passengers old and new, as well as generate a sense of excitement for a project we believe can significantly benefit the region."
A decision from the council on LBA's latest proposal for a replacement terminal is expected in autumn 2020.