Amazon partnership key to tech company's bold growth ambitions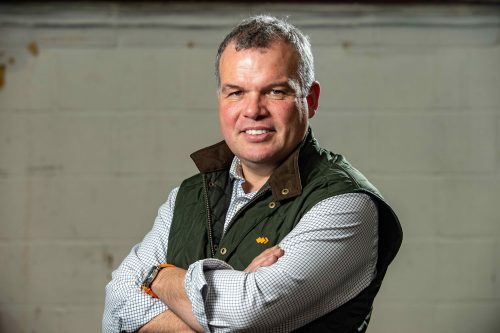 WANdisco, the Sheffield-based live data company, is excited about its prospects as it launches a key product that strengthens its relationship with Amazon Web Services (AWS).
It is the latest service launch which is hoped will provide a significant sales boost as more companies look to cloud-based solutions as part of changes to how they operate post-Covid.
LiveData Migrator is an automated, self-service solution in partnership with AWS which enables businesses to migrate their data "risk-free to the cloud on a massive scale without any disruption to business operations".
Earlier this year it created a new core service, the LiveData Platform for Azure, which is part of its work with Microsoft.
Chief executive David Richards said WANdisco is "focused on capitalising on opportunities with AWS, Microsoft and other Tier 1 partners as our relationships continue to deepen".
The business recorded an operating loss of $17.7m (£13.7m) in the first half of 2020. However it also raised $25m (£19.3m) in an oversubscribed placing to fund its growth plans.
While Covid-19 had an impact on its revenues – sales were down 40% to $3.6m (£2.8m) – it may have opened up long-term growth opportunities.
Richards said: "With the backdrop of the COVID-19 pandemic, we have seen an accelerated business shift towards cloud as companies look to take advantage of the agility and scalability that cloud provides.
"The board remains confident that while revenue in FY2020 will be below expectations, the combination of our market opportunity, product readiness, and deepening commitments from cloud partners provides a strong platform to deliver significant revenue growth in FY2021 with the board expecting a minimum revenue of $35m (£27m)."