Agency round-up: Xpand; CreativeRace; Click Ignite; and more
Digital agency Xpand has been appointed by Girlguiding Leeds to develop and implement a digital marketing strategy in a bid to re-ignite its brand in the local area and recruit more volunteers and members.
The girls and young women's charity engaged the Saltaire-based agency after recognising the need to evaluate and improve its digital footprint in order to bounce back in a post-lockdown world.
Xpand will review the organisation's historic marketing activities, current digital trends, audience behaviours and the barriers which could prevent demand within the local area.
Using elements of its Solar 7 model, the digital agency will then develop a sound digital strategy, of which social media activity will be a key part.
Girlguiding Leeds is part of Girlguiding – the charity for girls and young women in the UK.
Like millions across the globe the charity was forced to halt all activity when COVID-19 first hit and has struggled to combat the post lockdown lethargy that has impacted so many organisations.
County Commissioner, Louise Flynn at Girlguiding Leeds said: "As an organisation we don't often have the opportunity to step back and review all the great opportunities that we can offer to volunteers and young girls in Leeds.
"We are incredibly excited about working with Xpand who will help us formulate a strategy and structure that will enable us to increase our volunteer network.
"We anticipate a more technology focused approach will enable us to engage with younger members, to ensure they are aware and can take advantage of all the exciting opportunities that Girlguiding Leeds has to offer."
Founded in 2007, Xpand offers a full range of marketing services, including digital marketing strategy, SEO services, PPC marketing, social media marketing and website design. It helps charities and businesses across the UK grow and improve their digital footprint.
Jag Panesar, director at Xpand said: "To be working with a charity which has such a strong heritage across the UK is extremely rewarding.
"We immediately developed a strong rapport and understanding of what needs to be done to help Girlguiding Leeds pick up their volunteer numbers and sign ups from girls over the next 12 months.
"COVID-19 has had a huge impact on the charity, as it has on many businesses, and we're really keen to help get it back up and running with a number of interesting ideas we have already formed."
:::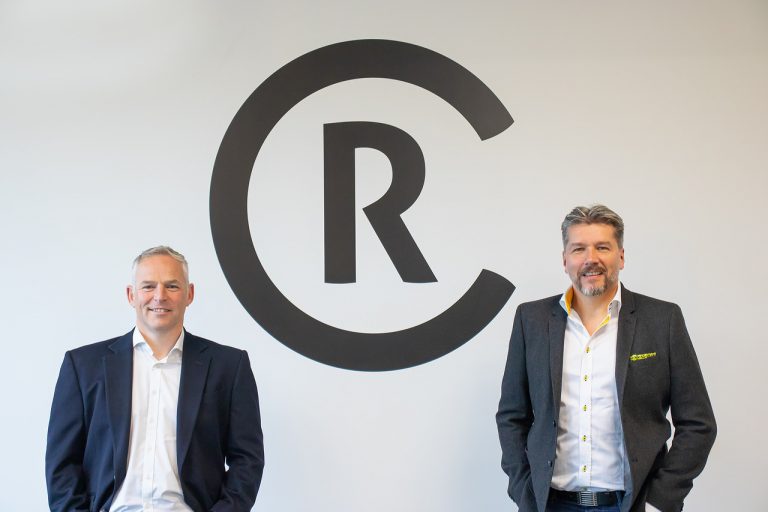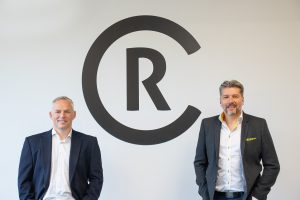 Gordon Bethell, chairman of Leeds-based marketing agency CreativeRace Chairman, has announced the appointment of Rob Shaw as CEO to lead the evolution of the agency.
Bethell said the appointment of Shaw, a former Jaywing CEO, promises a new dawn for the business with a goal of building an agency group that combines creative and brand experience with the very best performance, digital and data services.
Bethell added: "Whilst I'm incredibly proud of CreativeRace and the results we've achieved over the past 25 years, there is now a need for a transformation into the digital environment.
"I've admired the success that Rob has brought to previous organisations, not only the growth, but the data, digital and technology based solutions.
"These now need to be a fundamental part of our integrated agency offering."
Shaw said: "Over the last 15 years I've successfully built and grown strong businesses focused around the modern needs of clients and their digital and data challenges including Latitude, Epiphany and more recently Jaywing.
"CreativeRace provides the experience and heritage of supporting national and international brands across multiple stages of their consumer journeys.
"This will now be combined with a world-class digital and data offering.
"In the current environment brands will need to punch above their weight across all channels, online and offline, with a trusted agency partner that can offer the very best creative and digital talent, underpinned with a single-minded strategic approach.
"I'm incredibly excited to return to the industry that has defined my career. I look forward to taking the helm at CreativeRace and working with Gordon and the team, to build the business and create something we can all be very proud of."
:::
Click Ignite, a Leeds-based digital marketing business, has confirmed its newest client – estate agent franchise Whitegates, Dewsbury.
It says it now aims to take the estate agents to the next level with the use of social media and engaging creative design and copy writing.
Click Ignite is made up of a team of marketing specialists with over 15 years' experience in both online and offline marketing.
Camran Ishaq, director of Whitegates, Dewsbury, said: "I was contacted by Sandy Noble at Click Ignite who I met alongside members of her team.
"Sandy and her team showed enormous enthusiasm and commitment to work with us in providing a social media presence. I am pleased that we have decided to work with Click Ignite."
Noble, CEO of Click Ignite, said: "As a small rapidly growing business, we're always on the look out to partner up with brands equally as ambitious and diverse as us.
"Whitegates Dewsbury stood out from the get go, their brand, ethos and work-ethic very much complemented ours.
"I'm delighted to be working with them, we're not only tasked with driving new business for them, as a business we're going to be able to learn a lot from this thriving, forward-thinking business."
:::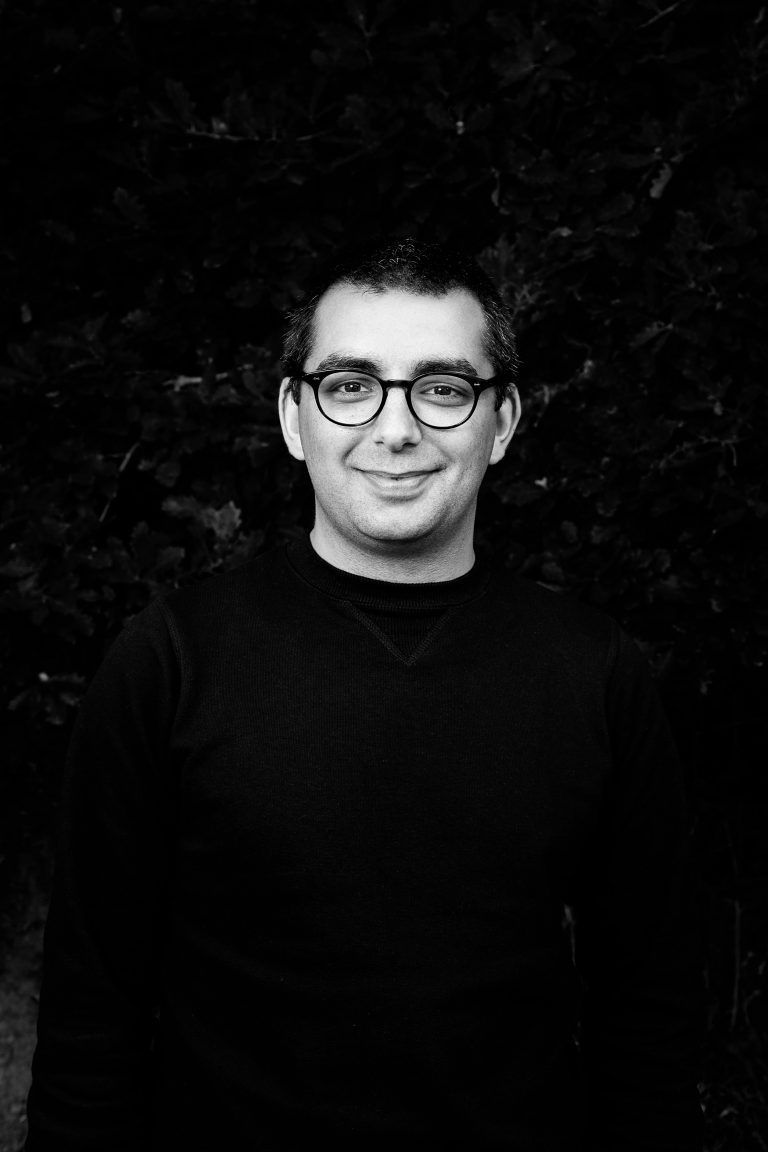 Brighouse-based communications agency Faith PR is strengthening its digital offering with the recruitment of digital PR account manager Matthew Fraser.
With five years' industry experience and a public relations degree under his belt, Fraser has previously held roles at agencies across Yorkshire and Manchester, including Jaywing PR, Fox Agency and Grayling.
He has a range of skills across digital PR, earned media, and SEO from both digital and traditional PR roles, having cut his teeth on a range of national and regional accounts including ScS, The Car People, Marks & Spencer and Total UK.
He said: "I can't wait to get stuck into my new role at Faith PR.
"Joining the agency at this exciting time as it looks to further expand its digital offering is a fantastic opportunity and I'm looking forward to getting to know our clients, helping to tell their stories and get their brands out there."
Faith PR's managing director, Stefanie Hopkins, said: "It's a pleasure to welcome Matthew to the team. His experience will bolster our digital skillset and allow us to deliver truly integrated digital communications across PR, social media and content marketing.
"I am certain he will give both our clients and the agency a competitive advantage in the market.
"This is a challenging time for many businesses, but the past six months have shown the importance of being digitally-ready as companies seek to differentiate and find new ways to reach, engage with and sell to customers."