Property people: Dove Haigh Phillips; Harron Homes Yorkshire; and more
Yorkshire property consultancy Dove Haigh Phillips (DHP) has strengthened its team with the appointment of Tom Day as partner.
Day is an experienced property professional, who founded the niche investment firm Stephenson Day in 2003.
Mike Haigh, partner with Leeds-based DHP, said: "This is a very significant appointment for us, which strengthens our team considerably.
"Tom's expertise is in property investment and development funding with a focus on maximising value.
"His knowledge of all aspects of the property sector in Yorkshire and beyond will be invaluable to DHP, giving our team a depth of skill and knowledge which will be of great benefit to our clients."
Day said: "I provide clients with market-leading advice on all commercial property investment matters.
"My work can be broadly split into three areas – investment (sales and purchases), development (funding) and strategic asset management.
"I joined DHP as I felt the addition of a specialist investment function could bring significant added value to the already high-service offer.
"This is a wonderful opportunity to join a very successful Yorkshire partnership, with a fantastic skillset, a superb track record, a hard-working and close-knit team and an impressive number of high-quality and high-profile clients."
Haigh added: "We are leading consultants in the development sector in Yorkshire. Tom's appointment will endorse our reputation as a one-stop property shop that delivers results."
:::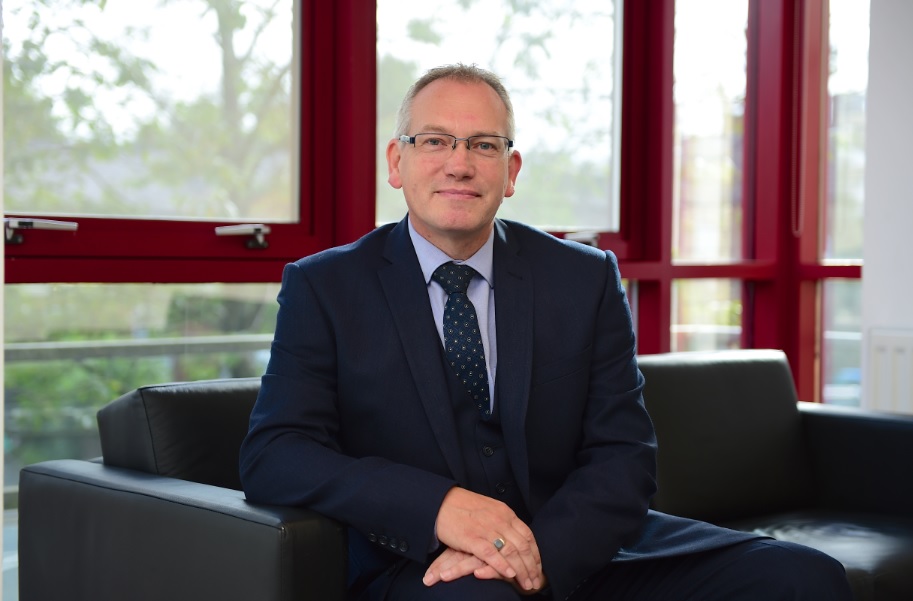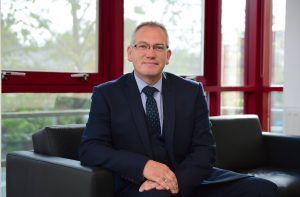 Leeds based Harron Homes Yorkshire has appointed a new managing director to oversee operations in the region.
Tony Lee, 51 from Auckley in Doncaster, joined in August, marking the apex of an accomplished career with several housing developers.
Having started out as a design engineer, he progressed through technical roles with respected developers.
Most recently, he was group technical director/deputy managing director at Gleeson Homes, where as part of a senior management team, he helped progress it from a company developing 200 units per year into the 1,500-strong housebuilder it is today.
Lee said: "I'd like to grow Harron Homes to deliver up to 500 new homes per year.
"We've got a great team here in Yorkshire and good safety standards too, so I'd like to use that to our advantage. I've not been in post long but I've already experienced just how enthusiastic the team is.
"It seems hard to believe that through recession the property market still remains stable – and although every home builder's numbers have been decimated by Covid the appetite for new homes is there, so Harron Homes will be maintaining production and increasing where safe working practice allows.
"The Stamp Duty holiday and the extension of Help to Buy are a great support for the sector and I hope the Government continues to support housebuilding in underpinning the economy.
"I was attracted to Harron Homes because of the similarities to Gleeson in terms of growth potential and opportunity, as well as the different challenge of offering a higher end, exclusive product.
"It's something I'm looking forward to being involved with. I'll be focusing on quality and customer experience too; I want to ensure the business is growing in the right way."
:::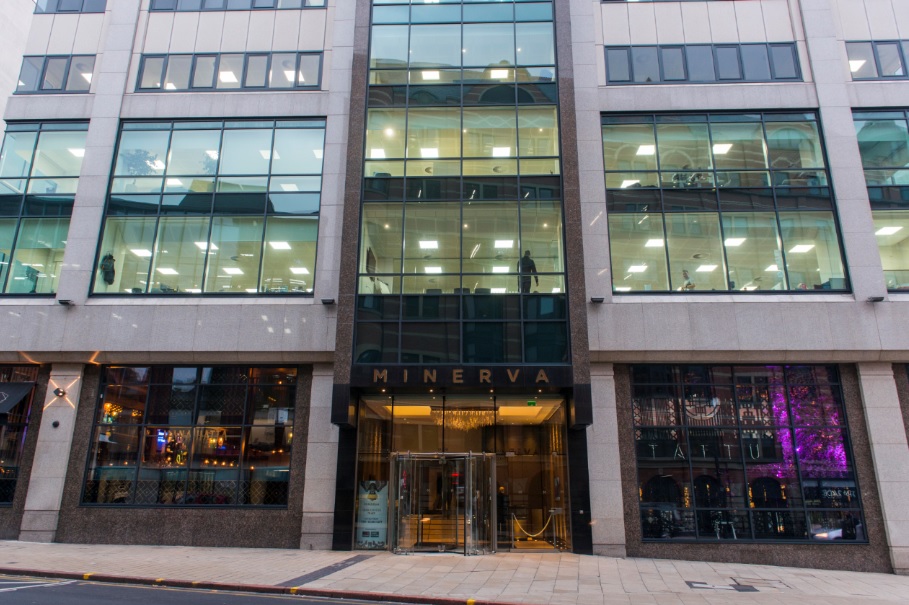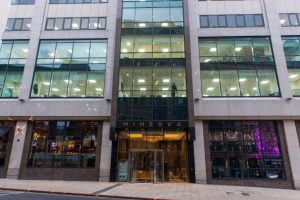 Specialist property consultants, Gateley Hamer, has expanded its property offering into Leeds with the appointment of senior associate David Strafford and associate James Staniford.
Strafford has over 30 years' experience as a chartered surveyor in the public and private sectors, with a strong public infrastructure background, assembling land for a range of major regeneration and infrastructure developments.
He previously ran his own private practice and has extensive experience in site assembly work and valuations for acquisitions and disposals. Strafford is also an experienced expert witness and has significant experience of dealing with utilities and compulsory purchase.
He said: "I'm pleased to be joining the team here to continue to expand the Gateley Hamer offering in the north of England, to foster new business and offer what I consider to be a unique and attractive client proposition of comprehensive professional and legal services under one roof.
"For me to leave my consultancy, I needed a position that would be sufficiently engaging and motivating, and I believe that Gateley Hamer and my new role tick all of those boxes."
Staniford joins from Sanderson Weatherall, where he specialised in compulsory purchase undertaking work for both acquiring authorities and claimants in relation to a range of infrastructure and regeneration schemes.
He has also worked across corporate real estate and recovery, undertaking valuations and providing strategic advice.  Prior to this he worked at Workman LLP undertaking property management work.
He said: "This is a fantastic opportunity to be part of a specialist team with a huge amount of knowledge and experience in the sector.
"The forward-thinking ethos and values of Gateley as a whole was very attractive and the chance to integrate within a group of companies like this feels like a very unique opportunity."
Jonathan Stott, managing director for Gateley Hamer, said: "I'm pleased to welcome David and James to the team, their extensive experience will greatly benefit Gateley Hamer as we grow our Leeds offering.
"Since joining Gateley four years ago, Gateley Hamer has grown from one Birmingham base to have offices in London, Guildford, Reading, Nottingham and now Leeds, meaning we can deliver a specialist professional consultancy service with national coverage."
:::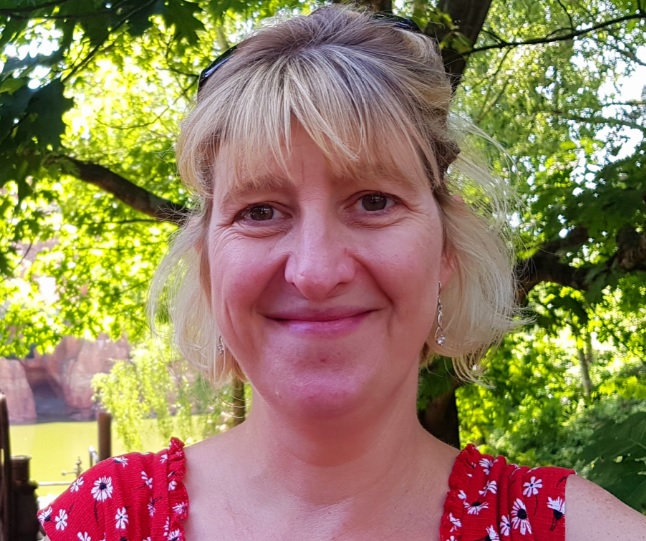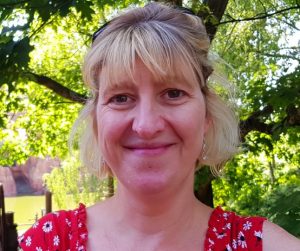 Alison Oliver has recently joined the on-site sales team at house builder Vistry Yorkshire.
She first joined the company – part of Vistry Group – 10 years ago, working in a sales administrator role.
However, a desire to learn more about the industry and to become more customer facing has led to Oliver to use her skills in a new role.
She said: "I am really looking forward to this new challenge, utilising all I have learned from my time being office based. I enjoy talking to customers and relish the ever-changing elements of this role.
"Lockdown has hugely changed the way the sales role is structured. By now seeing potential buyers on an appointment only basis, it allows us to deliver a totally customer focussed approach and offers greater flexibility in the way we work.
"We have all learned to adapt and embrace this new way of working and we have definitely turned the situation into a positive one for our customers."
Vistry Yorkshire sales director, Steve Woomble, said: "We are delighted to welcome Alison to the sales team, even though she has been a part of the company for a decade.
"She is a fantastic asset to the team and her understanding of how the business works stands her in excellent stead for the next stage in her career."