Virgin Money UK invests in new city branch
The former Yorkshire Bank in Leeds city centre will become a Virgin Money store, following a major makeover as part of the company's multi-million pound national rebrand programme.
The newly rebranded store is situated on the site of the old Virgin Records store in Briggate.
Once COVID-19 restrictions have been lifted, customers will be able to experience the full range of the new store's features, including a space for entrepreneurs to co-work and create and a venue for events.
Customers will also have access to products and services from the wider Virgin Group of businesses.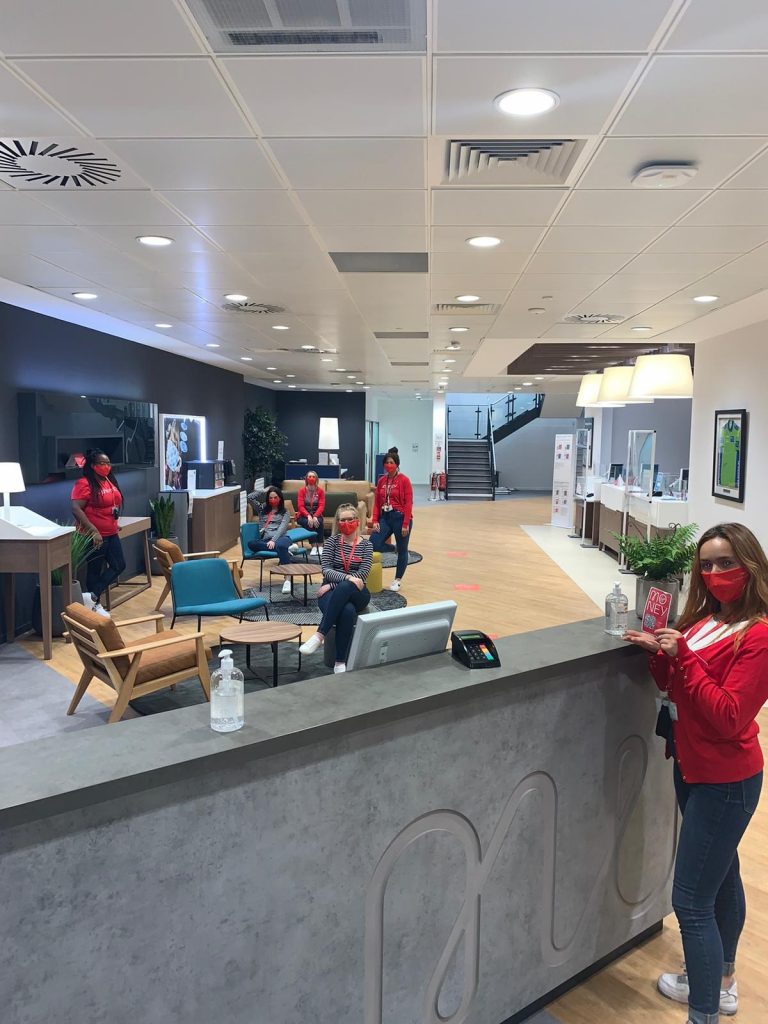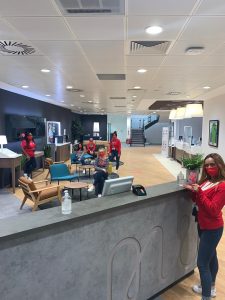 Each rebranded store will offer full banking services to all 6.6 million customers in the Virgin Money Group, increasing the network of available stores to existing Yorkshire Bank, Clydesdale Bank and Virgin Money customers.
Over the coming months customers will begin to see credit cards, banking apps and account statements change to Virgin Money as part of its wider rebrand activity.
Changes to the national network of Clydesdale Bank, Yorkshire Bank and Virgin Money sites to the new Virgin Money look will be complete by spring 2021, bringing all stores under a single brand.
Paul Titterton, head of personal distribution at Virgin Money, said: "These are exciting times for Virgin Money as we invest in our stores and move to a single brand for all customers, blending the best of digital with a network of high street stores.
"We can't yet welcome our customers into the store's fantastic venue space, but we're looking forward with optimism to happier times when we will be a thriving hub in the city."
As part of the programme, a total of 67 Yorkshire Bank branches will be rebranded to Virgin Money Stores, including 32 across the Yorkshire region.