Agency round-up: Ascensor; Unify PR & Marketing; Venture Forge; and more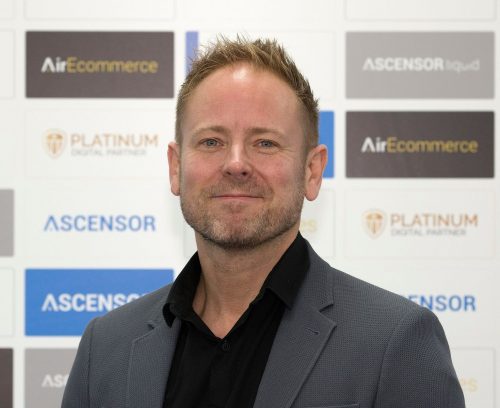 Leeds-based website and digital marketing agency Ascensor has completed its 13th year in business with its best-ever results.
It is on track to exceed £1.6m in turnover, representing more than 55% growth, for the second consecutive year.
Managing director Andrew Firth said: "Like many companies, 2020 has presented Ascensor with a number of operational and commercial challenges.
"However, we quickly understood the needs of our clients and embraced the opportunity.
"Many of our current and new clients have needed to scale up their online sales and servicing capabilities. This has created increased demand for our services, and we have been able to advise on and deliver our clients' digital transformations.
"We decided to move the entire Ascensor operation to home-working before the Government announced this requirement back in March.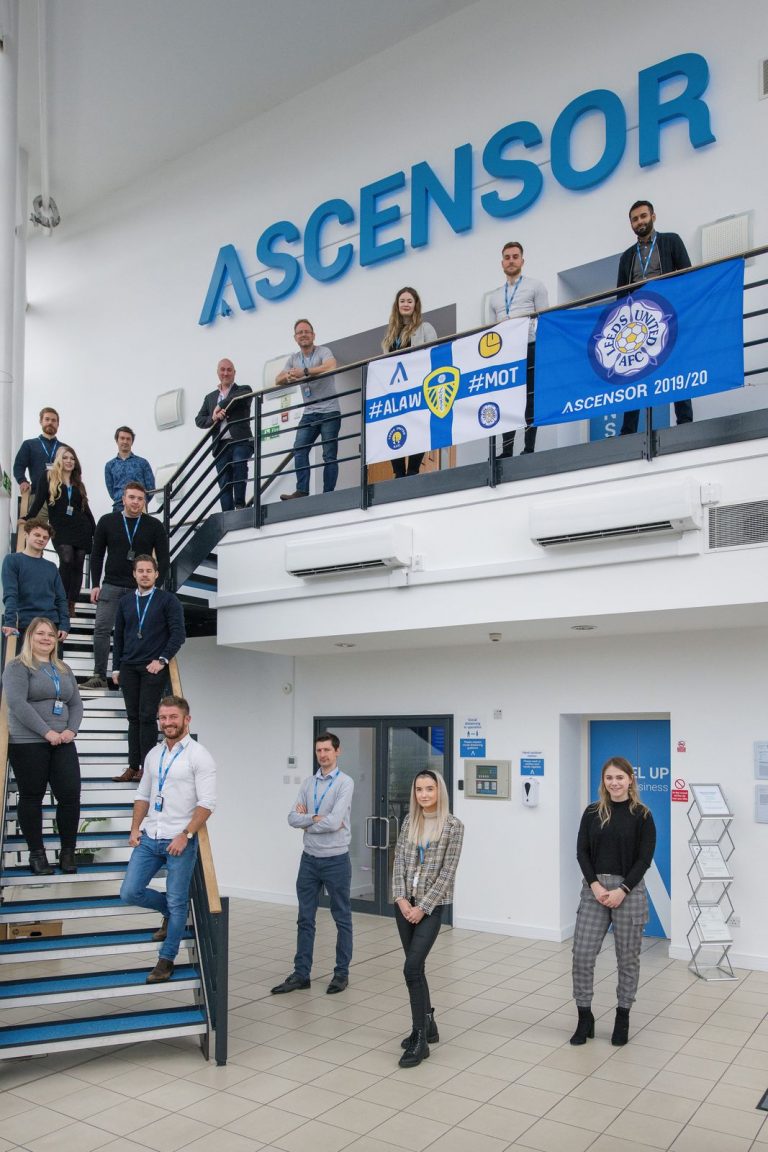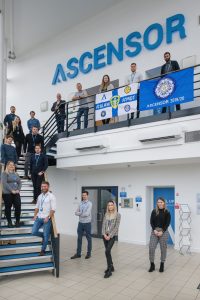 "We were also able to accelerate the rapid development of clients' e-commerce websites and digital marketing, at a time when there was an ever-increasing demand for our services."
The growth in new customer acquisition meant Ascensor's team expanded from a headcount of 19 to 30 over the past 12 months, with nine new staff recruited since the spring lockdown period.
Firth added: "We moved to new offices in December, with a growth plan in mind, and are busy filling our available desks more quickly than we had imagined."
The agency has also benefitted from a clutch of new client wins, including digital transformation projects for specialist lender Shelby Finance, Nobia / Magnet Kitchens and Challenger bank U-Account.
In July, Ascensor completed the acquisition of Bradford-based web design and app development business Webposse, and web hosting firm ClaretMedia LLP, adding more than 70 small firms to its client bank.
:::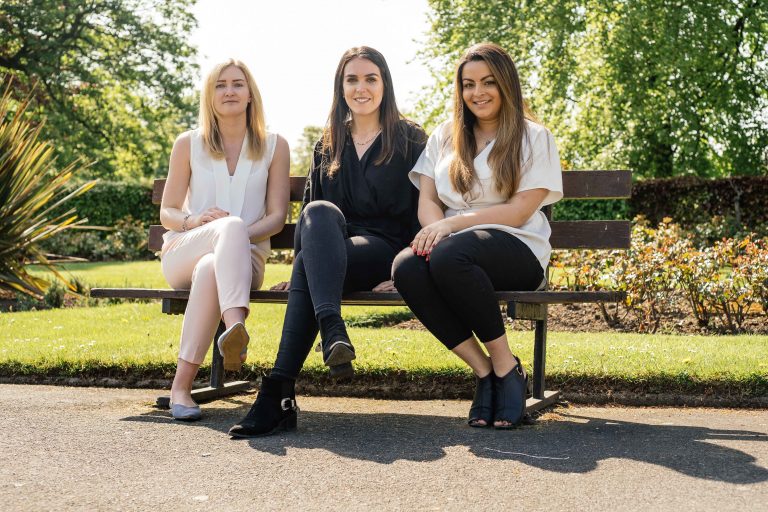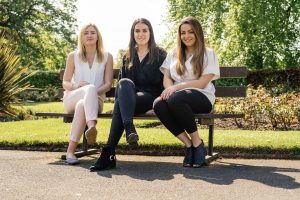 The Brighouse Business Improvement District (BID) has appointed local agency, Unify PR & Marketing, to provide strategic support as the town recovers from the pandemic.
Unify, which has delivered projects for households brands such as OXO and Braun, will be joining forces with business owners and the BID steering group to deliver a recovery plan for the town.
Unify will look at ways the BID can achieve its ambition of creating a lively and welcoming town where businesses, shoppers and visitors feel safe and secure.
Plans are in place to develop a strong marketing campaign in the last quarter of the year and into 2021 to ensure Brighouse is seen as a destination town, attracting visitors locally and further afield.
Emma Leonard, managing director of Unify, said: "I grew up in Brighouse, and despite working in different towns and cities, I always felt a connection with the town, so when the opportunity to pitch for the business came up, I knew it was one for us.
"The pandemic has hit business hard, especially retail and town centres. It's been fantastic to see how the BID and local businesses bounced back after the first lockdown with growing footfall figures.
"We're positive we can execute a campaign that will help the town with its financial recovery and its ambitious plans for the future. It'll just take some Northern grit and a collaborative approach."
Lesley Adams, co-chair of the Brighouse BID steering group, added: "2020 has been a difficult year for everyone, but we hope by working closely together with Unify and all of our businesses within the group that Brighouse can continue to move forward.
"Our role is to help businesses adapt, become economically stronger and drive footfall for the benefit of all."
:::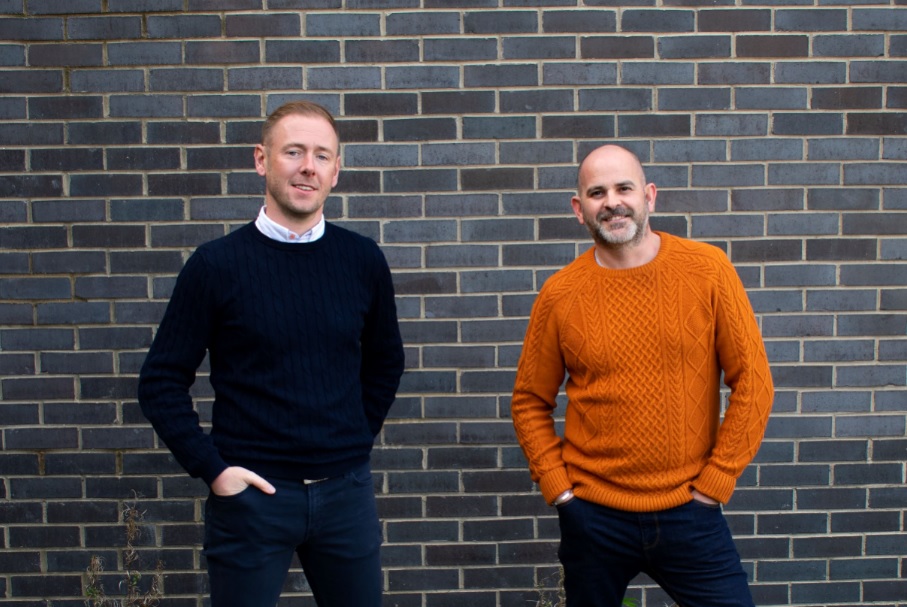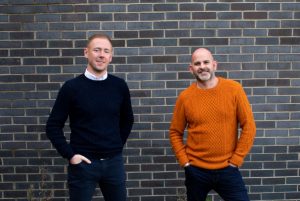 Yorkshire-based agency Venture Forge is repositioning itself as a global marketplace specialist to reflect its expertise and success in helping brands grow their sales across online marketplaces.
It has also bolstered its senior team to support expansion plans.
Having launched in April 2018 as an e-commerce agency, Venture Forge has built a portfolio of e-commerce clients working with brands such as Nicole Farhi, Wolsey and 4Beauty Group.
The change in proposition comes off the back of a record year with clients reporting a 450% growth in revenue and 21 new clients added to the agencies roster.
Venture Forge will be specialising purely in driving consumer brand sales, revenue, and market dominance across key marketplace platforms including Amazon, Ebay and other significant marketplaces.
Its new client wins include retail giant Matalan, Club Vits, Cheeky Chompers, Nudie Snacks and will see an additional 75 hours of marketplace strategies put into place by the team, bringing the total number of clients to 35.
To support Venture Forge's growth plans it has strengthened its senior leadership team with the appointment of Jonathan Newton as COO.
The former head of e-commerce for wilko.com brings over 25 years' experience with him, having worked with some of the biggest names on the high street, including Mars Petcare and Staples, and will be responsible for driving Venture Forge's growth, profitability, recruitment, and reputation as a global leading marketplace agency.
Additionally, the agency is recruiting for two account managers to join the team, which will bring the overall headcount to 10.
Venture Forge was launched in spring 2018 by Andrew Banks, former head of e-commerce for Matalan.
Banks said: "We have noticed a significant change in demand from our clients since the pandemic hit to ensure they can effectively sell on marketplace sites such as Amazon, eBay and others, the biggest e-commerce channel for companies looking for rapid online sales growth.
"The high street and how we shop is changing and it is important for businesses to adapt, especially now during lockdown."
Newton added: "I am really looking forward to joining Andrew and the team and driving Venture Forge's growth to becoming one of the UK's biggest marketplace agencies.
"The digital retail knowledge and experience the agency is able to provide for clients is second to none."
:::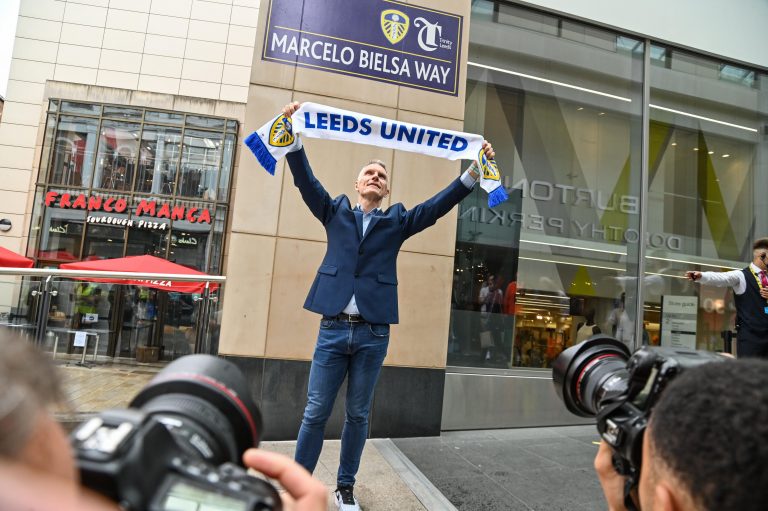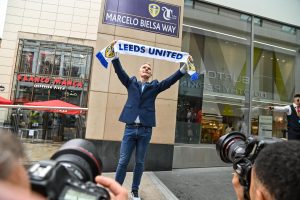 A marketing campaign to celebrate Leeds United's return to the Premier League has brought more silverware to the city.
Leeds-based marketing agency Umpf devised the campaign for Trinity Leeds which saw the shopping centre rename one of its streets 'Marcelo Bielsa Way' after the Whites' manager following their promotion this summer.
News of the street renaming was reported around the world. More than 800 news outlets covered the story which made headlines in UK national newspapers, BBC Radio 5 Live and Sky Sports News.
The campaign won PR Stunt of the Year at the national Creative Moment awards, beating initiatives from AirBnB, the Bank of England, giffgaff, Three and Sky Arts.
David Maddison, centre director at Trinity Leeds, said: "We were over-the-moon when Leeds sealed promotion to the Premier League and we wanted to do something to show our support for the team – and especially the manager – to mark the occasion.
"Our street renaming is a permanent reminder for Leeds fans, and any overseas visitors from his native Argentina, of the team's incredible achievement.
"Our tribute really caught the attention of the media at home and abroad so I'm delighted that our inhouse team and Umpf have received national recognition from the marketing industry."