City Briefs: International Personal Finance; OptiBiotix; and more
Leeds-headquartered International Personal Finance (IPF) has reported continued improvements in its trading performance, despite the impact of the pandemic.
In a trading update for October the business, which provides unsecured consumer credit to customers, says it has recorded a further increase in credit issued to 60% of pre-Covid expectations, along with a net cashflow of £7m reflecting a progressive shift towards growth.
Its update adds: "The second wave of the pandemic has resulted in rising Covid cases in all our European markets.
"Various restrictions have been introduced by governments, but our agents continue to serve their customers effectively. 
"Whilst freedom of movement restrictions are beginning to result in a slight reduction in demand, the expected negative impact on collections for which we had planned has not arisen.
"Safeguarding our people and customers remains our priority and, applying the lessons learned in the first wave of the pandemic, we are well-prepared, providing safety guidance and PPE for all of our field-based colleagues and agents, and alternative repayment options for affected customers."
Gerard Ryan, CEO, said: "I'm very pleased to report a further improvement in our collections performance and that we are carefully increasing lending to our highest quality customers. 
"We are well-prepared for operating during the second wave of the Covid pandemic, with our priority being the health and safety of our colleagues and customers."
:::
OptiBiotix Health, which develops compounds to tackle obesity, high cholesterol, diabetes and skincare, says its wholly-owned subsidiary, ProBiotix Health, has granted a non-exclusive LPLDL® license to Genuine Health Inc for a cardiovascular health product in Canada and the USA.
York-based OptiBiotix says Genuine Health is a Canadian natural health company that has been formulating natural products for more than 25 years.
As part of the agreement, Genuine Health will submit products containing the supplement LPLDL® for cardiovascular and other health claims to Health Canada, a department of the Government of Canada responsible for the country's federal health policy.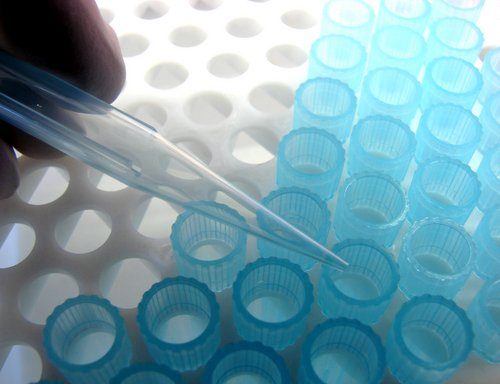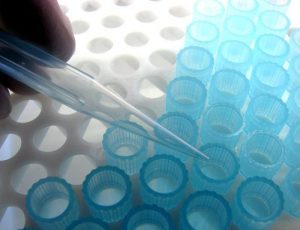 The company believes that if registration is successful LPLDL® will be the first probiotic supplement in the Canadian market to obtain a specific health claim for cardiovascular health.
Mikkel Hvid-Hansen, commercial director of ProBiotix Health, said: "We are pleased to have signed an agreement with Genuine Health in such a large and important market for probiotic products. 
"We believe working with Genuine Health creates a unique opportunity to achieve a probiotic health claim for cardiovascular health and provide further product differentiation in the North American market. 
"We see this as another step in building revenues and market presence of LPLDL®  inside a wide range of products."
Stewart Brown, founder and CEO of at Genuine Health, said: "We are excited to work towards introducing innovative and science-backed products into the North American market through our relationship with ProBiotix.
"The ProBiotix team continue to produce cutting edge research surrounding the link between probiotics (LPLDL®) and cardiovascular health."
:::
Sheffield-based biotech business, Benchmark Holdings, says Hugo Wahnish has informed the Board of his intention to resign as a non-executive director of the company with effect from 9 February 2021.
Wahnish joined the company in November 2017 bringing over 35 years of experience in the animal health and pharmaceuticals industry and played a significant role in Benchmark's transformative period.
Peter George, chairman, said: "On behalf of the Board I would like to thank Hugo for his contribution to Benchmark, in particular his support during our restructuring to focus on our core aquaculture areas.
"We wish him every success in his future endeavours."