Biotech campus attracts major plant-based food producer
York Biotech Campus, a hub for bioscience in Yorkshire, says a plant-based food producer has moved onto its site.
Plant & Bean Ltd, a developer and manufacturer of plant-based food products has taken on a large space for industry-leading research and development (R&D) facilities.
The company's arrival expands York Biotech Campus's onsite expertise further into food innovation and production.
Plant & Bean is a new venture, created by Brecks' Meat-Free Division and NR Instant PLC, a Thailand-based, stock-listed specialty food manufacturing.
Its aim is to build a local and global certified manufacturing footprint that will make plant-based food more affordable. The new R&D space at York Biotech Campus will help facilitate this.
The space the company has taken includes three custom laboratories, each serving a different purpose in the lifecycle of product development.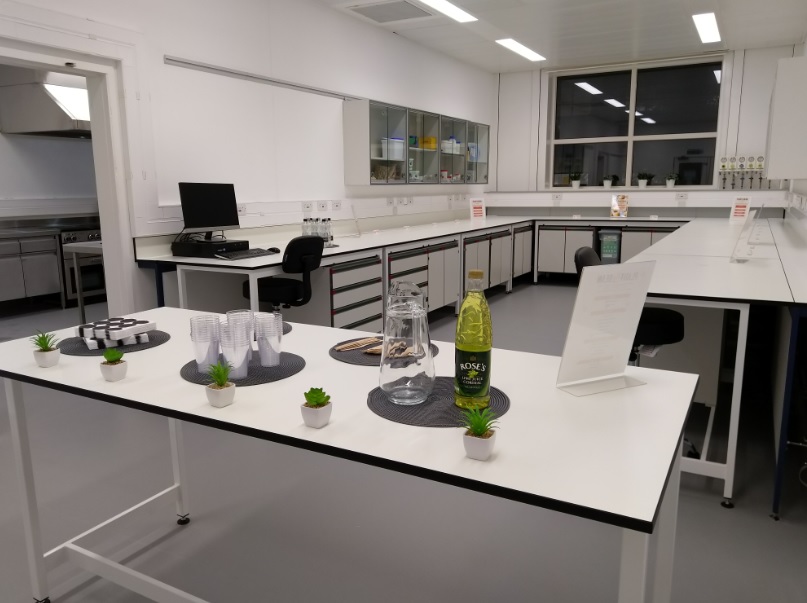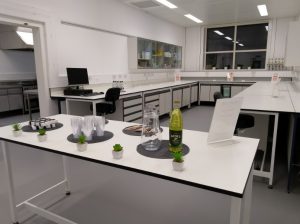 One is a culinary and innovation kitchen and another is a 'pilot plant', where the elements of new products can be analysed and tested. The space also includes offices, allowing the R&D and regulatory team to be based onsite as well.
York Biotech Campus collaborated with Plant & Bean to make the fit-out of these spaces possible, helping to bring the company's vision to life, while managing the challenges of working at a social distance.
The current team of full-time workers moved onsite in November 2020, with recruitment plans starting over the next year.
Liz Cashon, innovation campus manager at York Biotech Campus, said: "We've loved working with the Plant & Bean team to create this innovative R&D space and move them into their all new Covid-secure work environment.
"Welcoming a company such as Plant & Bean is a great endorsement for the growing influence of the site.
"With a collaborative approach to its work and a desire to work with local Yorkshire stakeholders, we know Plant & Bean is going to be a great addition to the campus and we look forward to working closely with them to support their ongoing growth plans."
James Hirst, CEO at Plant & Bean, said: "Moving to York Biotech Campus offered us a great opportunity to continue to build our local networks in Yorkshire, working amongst some of the brightest companies in biotechnology.
"The campus is going to provide a great base for us moving forward, as we look to continue to grow.
"We know there is room for us to scale our operations where needed and a great onsite team to help us when we do so."