£3m plant-based restaurant and rooftop bar to launch this summer
X

Register for free to receive latest news stories direct to your inbox
Register
A new rooftop bar and plant-based eatery, The Green Room, is to open on Wellington Street, Leeds.
It is a collaboration between young entrepreneurs Will Habergham and Pj Gardner.
The pair are familiar faces in the leisure industry having worked for the past decade in events, music and festivals and crossed paths whilst working the club scene.
During the pandemic they have been working to transform a historic  former members club is next door to the newly renovated Majestic building on Wellington Street.
The developers behind the renovation, All Property Management, have spent £3m transforming this ground-breaking scheme in time for a summer opening.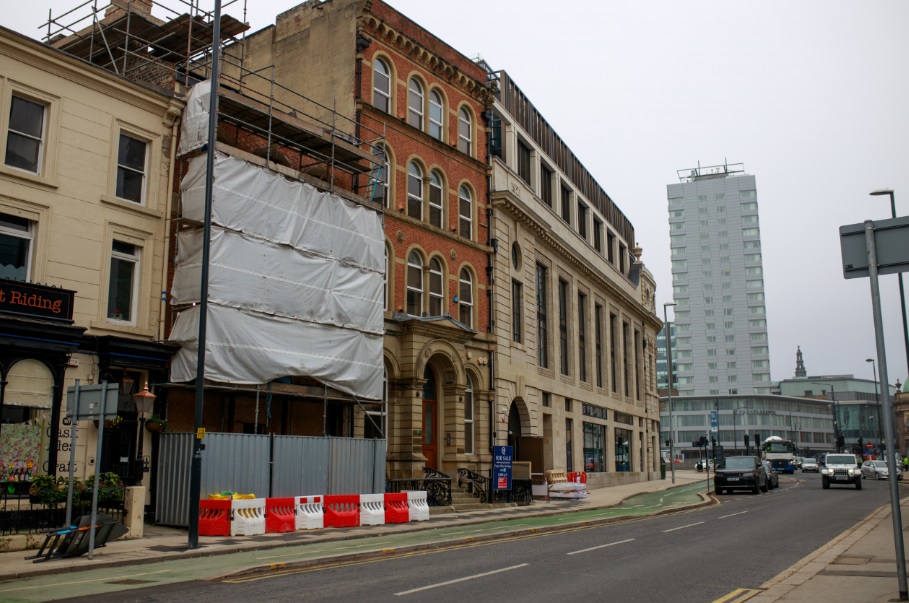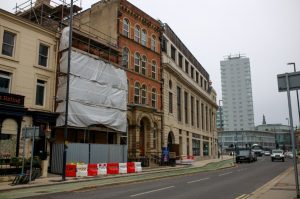 Habergham said: "The rooftop terrace is our USP, and due to COVID, outdoor spaces are vitally more important.
"The terrace's size not only allows people to sit comfortably in an outdoor space but also allows [us] to put any future social distance measures in place.
"By day the terrace will make the perfect setting for people who need a relaxed environment to work from, brunches, lunches, and by night the perfect setting for after-work cocktails and sunset music led events.
"In the winter months, we plan to utilise the space for pop-up markets or similar outdoor events that have become so much more important over the last year."
The Green Room promises to offer a range of interesting plant-based dishes that will appeal to all taste buds and will use ingredients sourced both locally and ethically.
Gardner said: "We want to be pioneers in the plant food business and The Green Room will be at the forefront of changing people's perception about what plant-based food is.
"More recently people's attitude and perception to vegan food is changing. We wanted to go out on a limb, make our mark and not just offer a standard bar menu with two or three veggies and vegan choices."
He and Habergham acknowledged the repeated lockdowns have inevitably caused some uncertainty for their venture
Adding: "We weren't overly worried in the first lockdown as we were still in the planning and building phases, so if anything, it gave us the time to channel all our energy into the project.
"However, by the second and now third lockdown, there were uncertain moments when we thought, have we done the right thing?
"However, since Boris's announcement, we are confident that we are back on track and ready to open once the world turns back to normal."