Business incubator space launches following multi-million pound investment
CEG is transforming Westminster Place in York with the addition of an incubator concept for start-ups and smaller businesses.
Offering space for one to eight people, the fully-furnished space will be ready to "plug in and play", so occupiers can take space, move in and start work on the same day.
Tenants within the incubator space will share meeting rooms, kitchen facilities and the communal break out space, helping to create a collaborative business community.
Alice Garrett, investment manager at CEG, said: "The new incubator offer will work as well for a new start up as it will for an established company needing additional project space or a new regional base.
"With no upfront costs and a set monthly fee, it provides easy budgeting and the short term flexible leases provide peace of mind for businesses trying to manage its growth in the post-Covid world."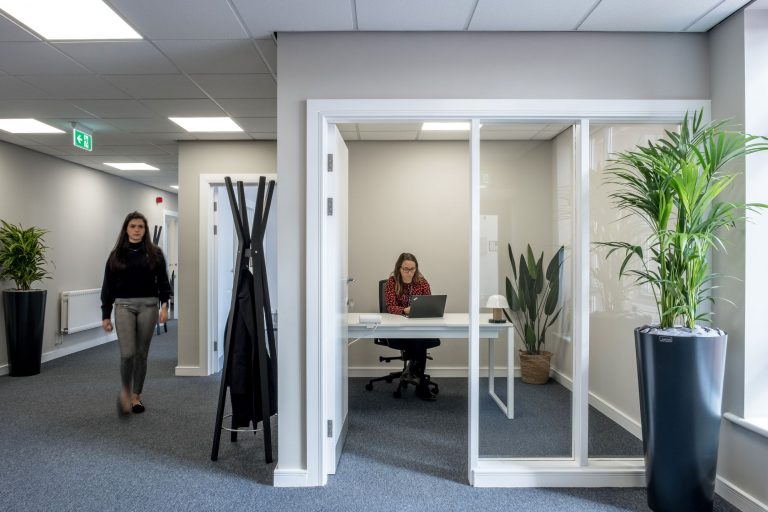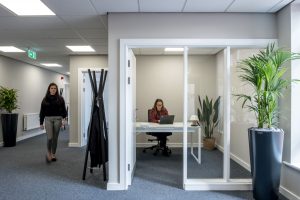 CEG is also appointing a new community manager, who will manage the site and work with tenants, encouraging networking and collaboration.
They will organise a range of events and activities at the site as well as providing information and support services designed to help a company grow.
The incubator space will complement the Let Ready Studios which offers grow-on space for teams of six to 16 people, with fully fitted, cabled and furnished offices of up to 5,000 sq ft.
Alex Hough, workspace manager at CEG, said: "Let Ready has been a phenomenal success at Westminster Place. The incubator space means we can help foster the growth of entrepreneurs from start-up to expansion on-site as the company flourishes.
"It is the most flexible space in the city from lease length and size of space, to the ability to move into a contemporary fully-furnished office or design a bespoke fit-out with the help of the in house team.
"We are providing the full complement of tenancy options from start-up to larger employers looking for quality, easy to access, out-of-town premises."