£90m green manufacturing site given go-ahead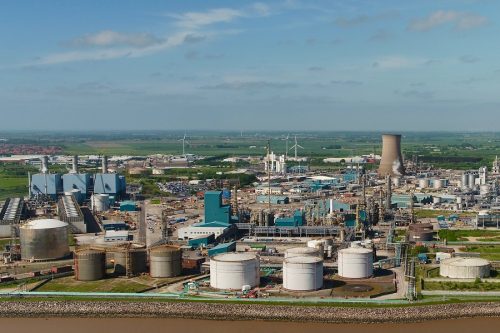 X

Register for free to receive latest news stories direct to your inbox
Register
Plans to build the UK's first rare earth processing facility have been approved, paving the way for development to begin.
The world-class processing facility is expected to create about 100 jobs when it is fully operational.
Exploration and development company Pensana Rare Earths is developing the oxide separation facility at Hull's Saltend Chemicals Park to create the world's first fully-sustainable magnet metal supply chain.
Work at the site is scheduled to begin almost immediately with construction and commissioning expected to take 18 months from completion of financing for the £90m development.
Saltend Chemicals Park is a 370-acre cluster of chemical and renewable energy businesses including BP Petrochemicals, Ineos, Nippon Gohsei and Air Products. px Group owns Saltend and has seen a string of major investment announcements in recent months, including the Zero Carbon Humber/H2H Saltend bid.
Geoff Holmes, chief executive of px Group, said: "Rare earths play a crucial role in the production of powerful magnets that help power the wind turbines and the electric vehicles that will help decarbonise our economy.
"It is yet another company investing at Saltend, and proves the Park has the Energy Transition at its heart following the Zero Carbon Humber bid win and Vivergo announcing it is re-starting production."
Pensana's plant at Saltend would become the world's first major separation facility established in over a decade and one of only three major producers outside China.
The 9.2-hectare development was approved under special delegated powers by planning officers at East Riding of Yorkshire Council.
:::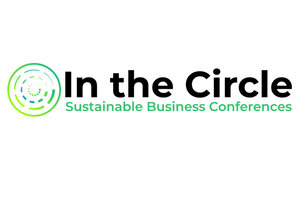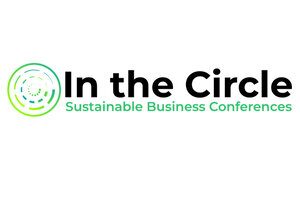 In the Circle is a free one day sustainability taking place on 19 May bringing together business leaders, policy makers and academics to set out how a sustainable approach can improve your business. Find out more here.