People: Andrew Jackson Solicitors; The SEO Works; BigChange; and more
Regional law firm Andrew Jackson Solicitors LLP says Daniel Hammond, Fiona Phillips and Mark Davies have been promoted to the position of partner.
Joanne Brennan and Samuel Peake in the property team, along with Jennifer Bradford (client service & compliance) and Amy Floater (tax and trusts), have become associates.
A qualified Notary Public, Hammond has a wealth of experience in providing legal guidance and services for a range of clients, from sole traders to large limited companies.
He advises on corporate structure and transactional matters, from providing advice to start-up businesses through to dealing with company and business purchases and sales.
Phillips is a Chartered accountant and Chartered tax advisor with vast experience of advising and guiding private and public companies through all aspects of their corporate tax affairs.
Although her experience spans numerous sectors, she has particular expertise of working with property and manufacturing businesses, and regularly advises on Capital Allowances, VAT and Stamp Duty Land Tax.
Davies plays a pivotal role within the firm's Banking and Finance team, devising and delivering tailored legal solutions and services for clients.
He is well known for his work throughout the UK, with a varied career as a specialist practitioner working across several sectors and a proven track record for delivering results for clients, banks, invoice discounters and borrowers on corporate and property banking transactions.
Andrew Jackson's managing partner, Mark Pearson-Kendall, said: "These promotions reflect our continued investment in the team, the development of our client offer and, most importantly, our commitment to the delivery of an excellent service to the businesses and individuals we work with.
"We are delighted to welcome Daniel, Fiona and Mark to the partnership. Not only are they experts in their respective fields of law, but they have also demonstrated their ability to consistently deliver the high levels of client care that we aim for right across the firm.
"We also congratulate our newly promoted associates Joanne, Samuel, Jennifer and Amy, all of whom continue to make a valuable contribution at Andrew Jackson."
:::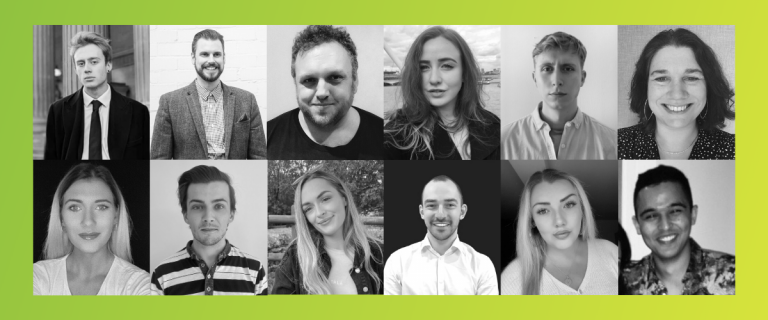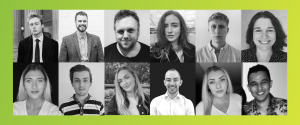 Digital agency, The SEO Works, has recruited 12 new team members in recent weeks.
It says the decision to take on new staff comes as a result of continued client wins and a view of increased market demand.
The new starters join different service teams across the agency, including SEO, PPC, Digital PR and Web Project Management, and bring a combined 48 years of digital experience to the established team.
Ben Foster, managing director at the Sheffield and Leeds-based agency, said: "We're delighted to welcome our recruits to the team and are excited about what they will bring.
"We've experienced a strong start to the year, winning new flagship clients, after overcoming many challenges and supporting clients last year.
"We believe that the demand for digital will increase further in 2021, and have geared up to meet the exciting opportunities that lie ahead."
Graham Jones joins as web team lead with over seven years of web and IT experience at another tech agency.
He said: "I'm excited to be joining The SEO Works at such a pivotal time in their growth. The company culture and people were what really stood out to me and I look forward to being part of their dynamic and creative team."
The company adds it is also planning further recruitment.
In addition to Jones, other new starters at the agency include: George Shuter – SEO account manager; Alex McHugh – SEO account executive; Beth Devine – SEO account executive; Jacob Fallon – SEO account executive; Nicky Rowbottom – PPC account manager; Jess Hill – SEO account executive; Keiran Malcolm – SEO account executive; Beth McEwan – SEO account executive; Stefano Bianco – PPC account executive; Madeleine Schofield – SEO account executive; and Cameron Dhaliwal – digital PR executive.
:::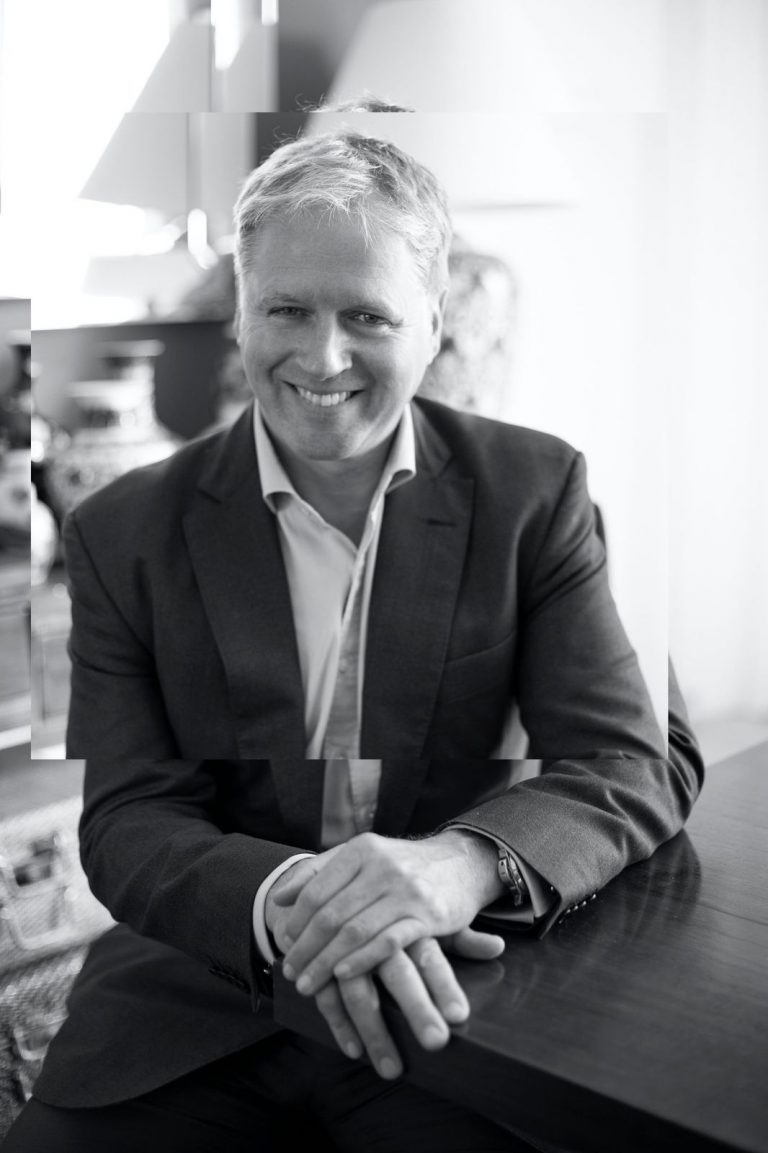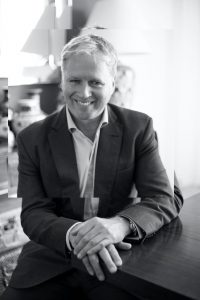 Leeds-based BigChange, a mobile workforce management platform, has appointed Richard Warley as its new chairman.
It follows a £100m investment in the company by private equity firm Great Hill Partners to drive innovation, product development and expansion into new sectors and territories.
Warley brings almost 30 years of experience in investment banking, private equity and operational leadership roles at leading technology companies across Europe, Japan and North America to BigChange.
He will support the leadership team as the company accelerates its expansion plans in the UK and internationally.
Warley said: "BigChange is an amazing company with a clear mission and purpose to drive growth and sustainability for its customers and community.
"It has already transformed the way that over 1,500 organisations manage their mobile workforces with its revolutionary technology platform that streamlines processes, eliminates unnecessary work and reduces the carbon footprint of mobile workforces.
"With its significant new equity backing, BigChange is poised to accelerate investment in its platform, as well as international expansion."
Martin Port, BigChange founder and CEO, said: "Richard has a wealth of experience and expertise gained leading successful businesses internationally, and his advice and guidance will be invaluable to us as we look to take our transformative workforce management platform to more sectors, across a wider geography."
:::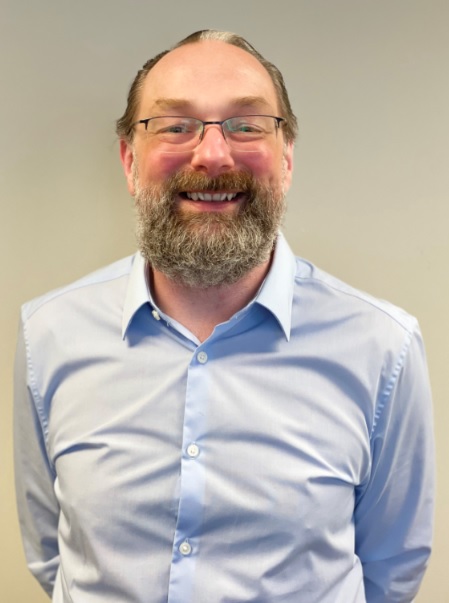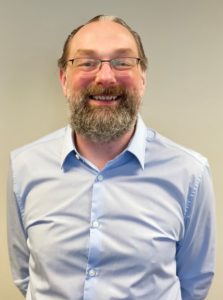 Sheffield-based independent energy consultancy Professional Energy Purchasing (PEP) has expanded its team again to provide new energy management services to businesses.
This new position has been created as part of the company's growth strategy, and in response to existing clients looking for support with energy efficiency solutions and long-term energy planning.
Clients can select from a range of services including energy efficiency audits and reduction plans through to Net Zero planning.
Jason Martin has gained decades of experience in providing energy efficiency solutions for major brands and SMEs across multiple sectors.
He was instrumental in the installation of the first battery powered hotel in the UK for Premier Inn which used off grid times to generate electricity and save money.
Martin said: "I'm really excited about joining the PEP team and providing clients with the additional support that they need.
"Businesses are increasingly faced with rising energy costs and growing legislation so are looking for ways of reducing their energy use and in some cases generating their own.
"Knowing where to start can be a headache which is where I can come in."
Linda Spencer, managing director, added: "Jason is a perfect fit to help us drive our energy management service forward for clients.
"Not only will this help existing clients develop plans to reduce their energy use, but it will also open up new business opportunities for those companies who are looking for help with their Net Zero planning."