People: CPP Group; The Media Centre; Fresh Pastures; and more
CPP Group has appointed Carl Carter as the new CEO of its UK business.
He succeeds retiring UK MD Michael Whitfield who will remain with CPP Group, taking a strategic consultancy role to support the growth of the insurance business of the Group.
Carter has most recently worked as managing director of Voyager Insurance Services, the wholesale and retail broker, which also has a number of direct to consumer and direct to business insurance brands within its portfolio.
He has almost 30 years' marketing, development and senior executive leadership experience within the insurance, assistance and financial services sectors.
This includes a strong background in product innovation and diversification, where he has worked with existing and new brands to deepen commercial relationships and expand product lines.
CPP Group UK has acted as a start-up since launching in 2018, leading its operations from its headquarters in Leeds. In September 2019, it entered the insurance broker market.
Carter's appointment is subject to regulatory approval.
Jason Walsh, CPP Group chief executive, said: "We began integrating our legacy and ongoing operations in the UK last year and Carl will help to complete that process, along with driving commercial aspirations in our home market.
"Carl brings an extensive knowledge of, and connections within, the insurance and wider financial services sector to CPP as well as a huge amount of business development and marketing experience."
Carter said: "I am delighted to be joining CPP at a pivotal moment in the development of the UK operation. We have some exciting plans to drive the business forward and provide real value to our partners and their customers.
"The re-entry into the UK domestic market for new business since 2018 has seen good progress being made and we have a strong portfolio of insurance products and services which we're planning to build on.
"This includes the portfolio of Blink Parametric, part of the wider CPP Group, which provides great opportunities for delay and disruption assistance for travellers."
:::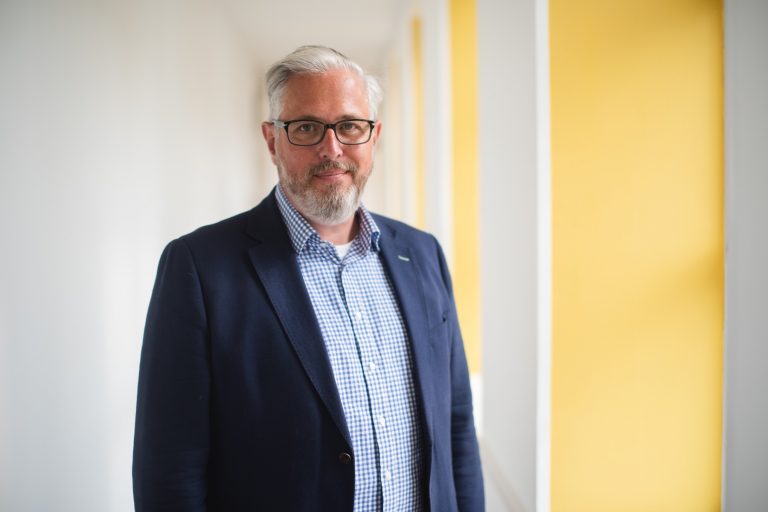 The Media Centre, in Huddersfield, is welcoming applications for a new CEO, as current leader Brent Woods announces his departure in July following 12 years with the not-for-profit organisation.
He is leaving to take up the role of director of The Yorkshire and North East Film Archive.
Since joining in 2009, Woods has connected hundreds of West Yorkshire businesses in a bid to foster collaboration and growth within the town.
Home to almost 200 companies – spread across the Northumberland and Lord Street buildings – The Media Centre is a social enterprise that reinvests all profits into nurturing business start-ups and young people, as well as the region's arts and culture scene.
Providing a hybrid of serviced offices, co-working, and meeting spaces – as well as support for digital and creative businesses in Huddersfield – The Media Centre has seen significant growth in recent months.
Woods said: "I have enjoyed an incredible 12 years leading The Media Centre up to its 25th anniversary.
"We've reached new audiences and communities and helped countless people develop their creative confidence by building the right environment for people and ideas to come together.
"Now, as The Media Centre enters a new era as a contemporary, flexible workspace, I am excited to offer the reigns to someone who will drive this remarkable organisation into its next chapter."
Andrew Bird, chairman of the Board of Directors, added: "Brent has made a significant impact on The Media Centre during his 12-year tenure, eliminating its dependence on public funding and driving change management programmes to enable us to be more sustainable and resilient.
"Brent was the driving force behind the centre's reputation as an inclusive space for people to work, learn, discuss, inspire, and connect.
"While they are undoubtedly big shoes to fill, we're looking forward to welcoming new talent and ideas into the company – in order to further drive Kirklees forward as a hub of creativity."
:::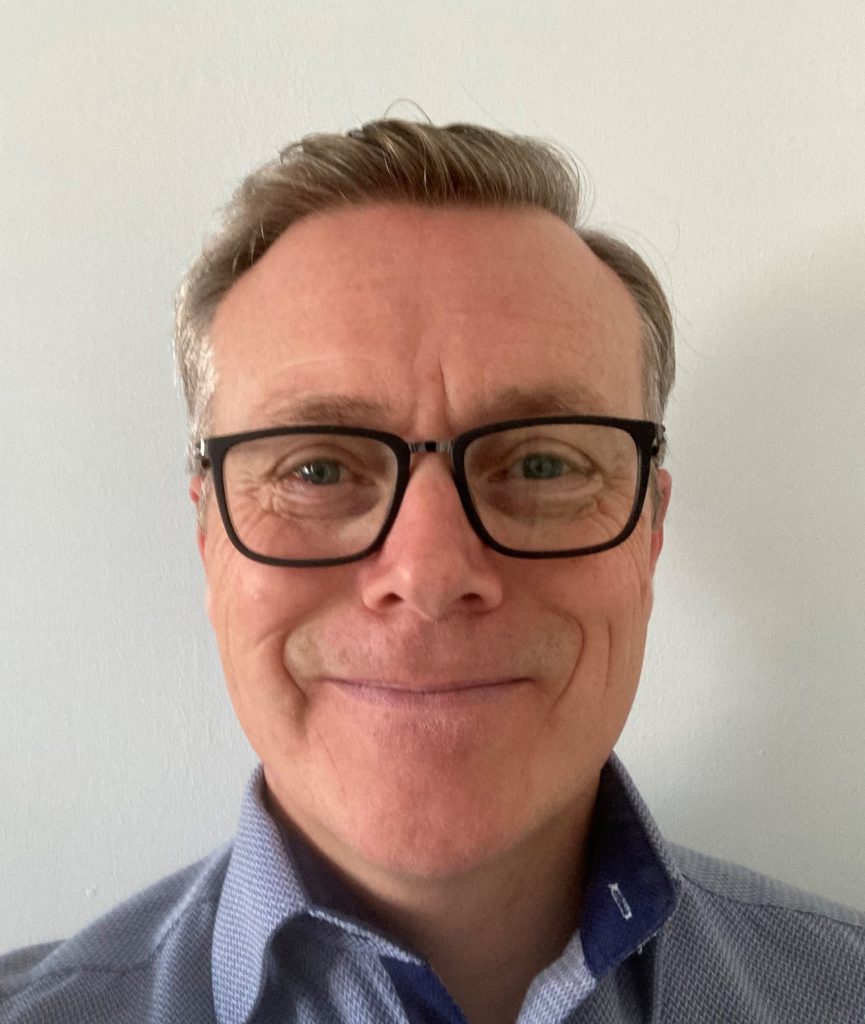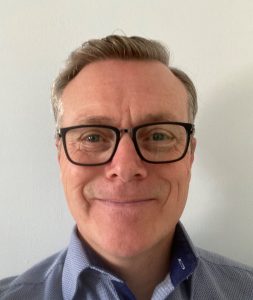 Fresh Pastures Food Service, a Yorkshire-based supplier of dairy, bakery and daily essentials, has appointed Drew Stansil as sales manager to support growth.
The business is looking to extend the number of Local Authorities, schools and commercial organisations it works with.
Previously Senior National Accounts Manager for Freshways Dairy, Stansil brings with him the category insight and sector expertise needed to drive sales both commercially and to meet with ambitious plans to extend the geographical footprint of the business to cover the whole of the UK.
He will also focus on driving the business forward as it moves from regional to national supplier and distribution status.
He said: "The ambition of this business made this move the perfect next step for me. I like the pace, the determination and the teamwork that exists here.
"Not a day goes by where daily interactions don't bring excitement and positive challenge in equal measure.
"Knowing we are all working together to achieve the same goals is encouraging and gives a real sense of purpose. I'm really looking forward to applying my skills and to seeing what we can achieve when we get our heads together."
Managing director, Dawn Carney, added: "We are very pleased to welcome Drew to his role within Fresh Pastures Food Service.
"He is already proving to be a valuable member of the team, adding his skills and experience to the talent that we already have here."
:::
Specialist landscape products group, Marshalls, has appointed Justin Lockwood to the Board as chief financial officer.
Lockwood is currently the CFO of International Personal Finance plc. He joined them in 2010 and held a number of senior finance roles prior to his appointment as CFO in 2017.
He brings extensive experience of all aspects of financial management in large publicly listed companies. 
Prior to International Personal Finance plc, he worked for Associated British Ports for four years in a senior finance role.
His first role in industry was with Elland-based Marshalls, between 2002 and 2006, where he worked in a variety of business unit and head office roles, including as finance director of Marshalls Clay Products before its disposal to Hanson plc.
He is a chartered accountant, having qualified with PwC where he spent the first 10 years of his career.
Lockwood succeeds Jack Clarke who stepped down from the Board, and as group finance director, on 31 March 2021.
His appointment will take effect at a date to be agreed once his departure date from International Personal Finance plc has been finalised.
 Martyn Coffey, CEO of Marshalls, said: "We're delighted that Justin is joining the business. His rich, cross-sector experience, which includes time with Marshalls earlier in his career, will be an asset to the Board and help us capitalise on future growth opportunities and deliver our strategic objectives."
Lockwood said: "Marshalls is an exceptional business with strong heritage and a clear strategic vision.
"I'm delighted to be joining and look forward to working with Martyn, the Board and all of Marshalls' very dedicated colleagues."
:::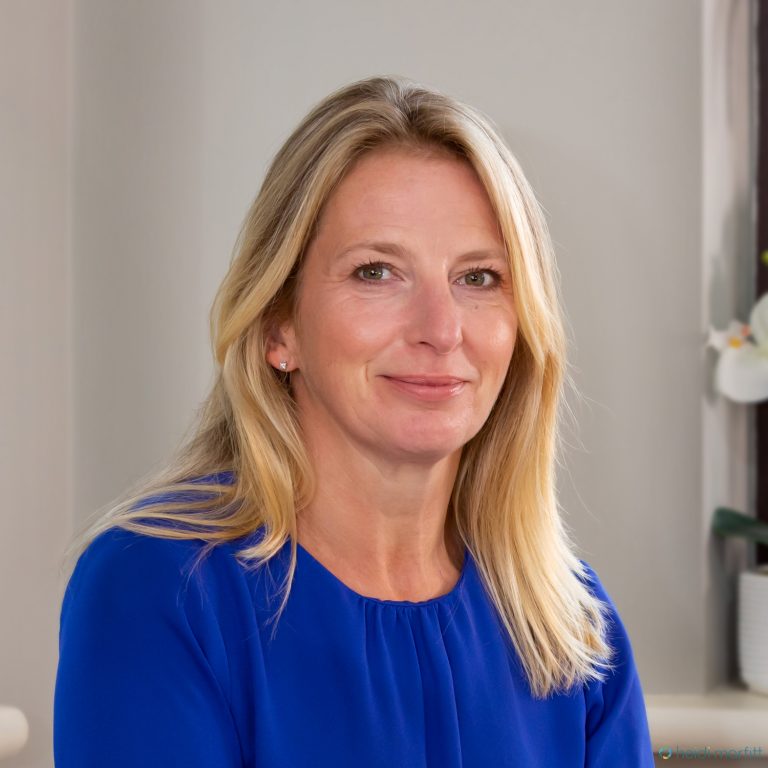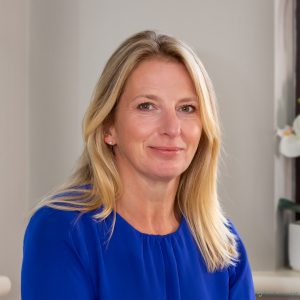 The IoD has appointed marketing expert Angela Brown as an ambassador in its North Yorkshire team.
She is the founder of Meteoric Marketing and has more than 25 years of B2B marketing experience.
She works with founders and directors of SMEs to help them build their brand profile, drive sales and grow their business
Brown was shortlisted in the Young Director category at the IoD Yorkshire and the North East Director of the Year Awards 2020.
As an ambassador, Brown will support IoD members to connect, develop professionally and influence policy and decision-makers at the highest levels.
She said: "With investment across the North and the introduction of new infrastructures such as super-fast broadband, North Yorkshire can become a dynamic, rural hub for businesses and communities.
"Being a company director can sometimes feel like a stressful and lonely place, and that's especially true of the last 18 months.
"I want to spread the word about the IoD to give directors a voice and support them to connect with contemporaries across the region.
"The IoD is an excellent network, and there's a lot we can do to help one another."
Caroline Pullich, IoD North Yorkshire chair, added: "I am delighted to welcome Angela to our team. IoD ambassadors ensure everything the IoD does places the member first, and this job has never been more important as we emerge from the pandemic.
"We continue to look for pragmatic and passionate directors who share our vision that better directors build a better world."