Knights completes move into newly redeveloped Majestic building
Legal and professional services business Knights has completed its Leeds office relocation.
Based in the landmark Majestic building in the city centre, the company benefits from a 20,000 sq ft, open-plan and modern workspace.
These offices will gradually welcome back Knights' colleagues as part of the Group's flexible and voluntary return to offices this summer, in line with the expected easing of restrictions in communities, workplaces and schools across England.
A year after its entry into Yorkshire, Knights has continued to significantly grow its presence through the recruitment of more partners.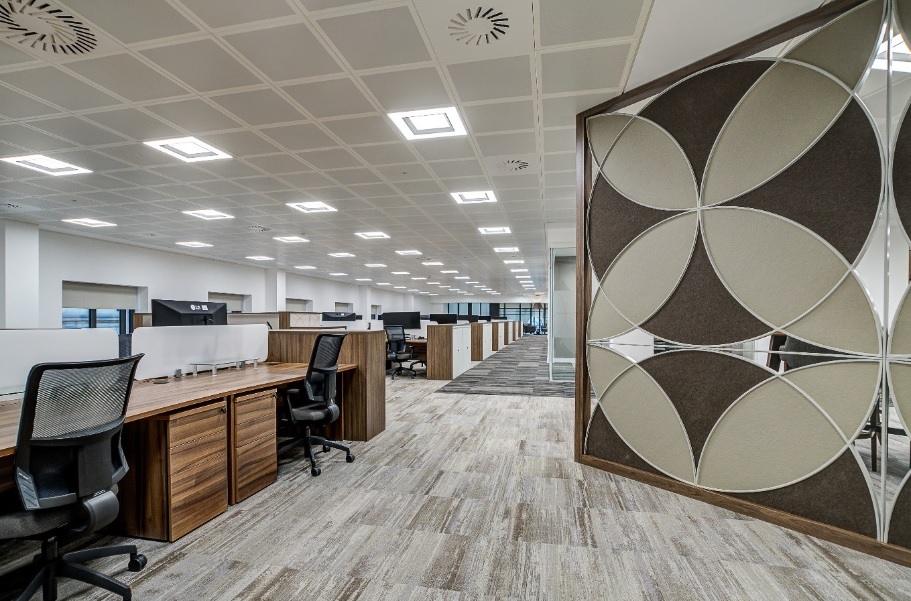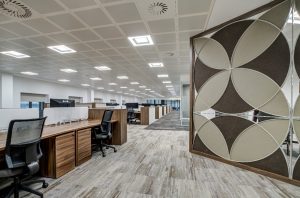 Having welcomed 33 new professionals since May 2020, including seven partner hires into Yorkshire, Majestic will provide capacity for continued growth.
James Sheridan, client services director, said: "The exceptional space at Majestic provides an excellent base for our colleagues to further their careers and will play a key role in the continued success of Knights as we continue to grow our presence across the region.
"The commitment and resilience of our talented team is a huge testament to what we have achieved in Yorkshire over the past year and we look forward to safely welcoming our colleagues to this exceptional space at the heart of Leeds very soon."