Businesses should consider 'every single thing' they do to embrace sustainability

Giving back to nature is a key part of adopting a more sustainable approach, according to My Green Pod director Jarvis Smith.
Smith co-founded his ethical lifestyle media company 14 years ago to engage with individuals about the impact they were having.
Speaking at the sustainability conference In the Circle Yorkshire, Smith highlighted his mission to help change behaviour.
He said: "My main focus was to try and inspire and awaken and educate people about the damage that we were doing through the way that we lived and obviously businesses are a huge, important part of that."
Smith believes that the profit-focused approach to business has created a system that "needs to change", and take much greater account of an organisation's impact on nature.
"Have you taken into consideration every aspect of your relationship with nature, in the way that you do business?," he said. "Where's the gap in the relationship that you have in your business with nature?
"What everybody else does is look at the other way, they look at relationship with their customers, their relationship with their audience. It's already lost if you're beginning your process in business looking on the outside.
"What you've got to do is go back and think about actually every single resource that we need within our business comes from nature."
He reinforced his point about reviewing everything, both at work and at home.
"I think the one thing that they can do is consider the gap between the way you operate – in your life and in business – and nature," he said.
"Every single thing. This jacket, toothpaste, the toastie in the morning, the apple, the drink of water, the computer. Everything comes from nature.
"I would encourage everybody to just be thankful and appreciate nature, then we could begin to rekindle that relationship. As that evolves through the economic systems that we have, then we can turn this around rapidly."
---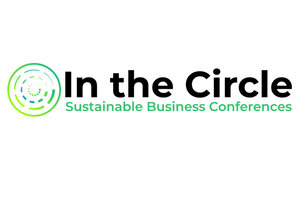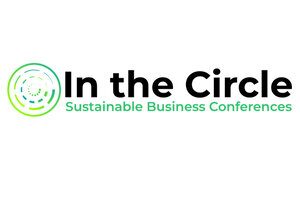 In the Circle is a free one day sustainability conference that brings together business leaders, policy makers and academics to set out how a sustainable approach can improve your business.
The event is in partnership with musicMagpie, Squire Patton Boggs and TheBusinessDesk.com, and is being sponsored by the Northern Powerhouse Investment Fund, EV3 Power, Harworth Group, Mott Macdonald, Orderly, Whitecap, and Curveblock.