Acquisition sees established engineering firms join forces
X

Register for free to receive latest news stories direct to your inbox
Register
Sheffield-based SCX engineering group has acquired Denley Hydraulics.
SCX provides engineered solutions, to complex mechanical handling and lifting challenges for customers in the nuclear, defence, aviation and architecture sectors.
It designed and built the retractable roofs for Wimbledon's Centre Court and No 1 Court. And the firm builds and supports complex mechanical handling solutions, for the UK nuclear decommissioning program.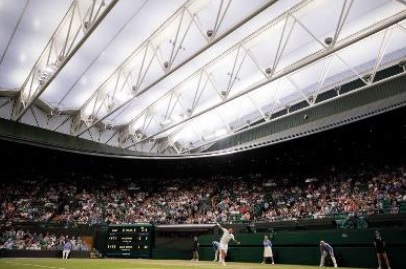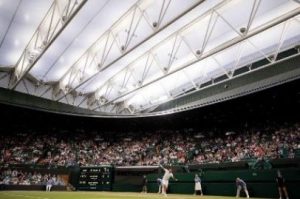 In the aviation sector, SCX has solved challenges in the lifting and movement of complex engine and airframe structures for Rolls Royce, BAE and Bombardier.
Denley Hydraulics is based in Heckmondwike, West Yorkshire. It has over 50 years of experience in the design and manufacture of electro-hydraulic solutions across a diverse range of sectors including energy, defence, oil & gas, infrastructure and flood control.
Working in collaboration with Denley, SCX designed and installed the world's first dividing retractable football pitch at the Tottenham Hotspur FC stadium in London.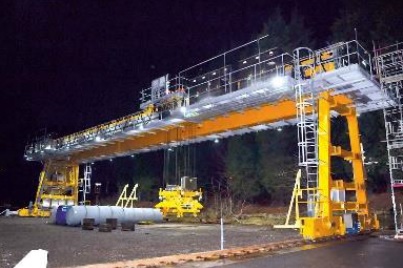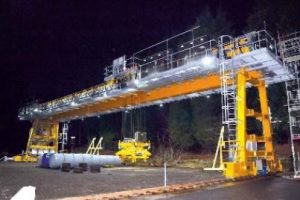 SCX executive chairman, Steve Henning, said: "During our collaboration with Denley on the Tottenham Hotspur retractable pitch project, we were very impressed by the company's quality and capabilities, as well as the skills and experience of its team.
"Denley has a strong presence in the nuclear, renewable energy, oil & gas, flood defence and bridge sectors."
Jon Nock, managing director of Denley, said: "As hydraulics are a key element in many SCX projects, a closer collaboration made great sense for both businesses."
Henning added: "Bringing both businesses together, within the SCX group of businesses, will enable SCX and Denley to offer their customers a complete hydraulic, mechanical and electrical, control and instrumentation solution to complex handling and lifting challenges."