More businesses sign up for space at employment park
X

Register for free to receive latest news stories direct to your inbox
Register
Malton Enterprise Park has secured a raft of new deals.
Harrison Developments LLP, the owners and developers of the park, revealed today that several new lettings had been signed despite the challenges of the pandemic.
New arrivals include Calver Special Tuning, Castle Farm Vets, Northern Jaguar, X.Martial Arts School, while existing occupiers Bella di Notte, Aquapoint and The Chef's Choice are expanding into new business units on the park.
In addition, a number of other units on the 180,000 sq ft site, ranging from 2,000 sq ft upwards, have been sold to private investors.
In all, occupiers from a wide range of business sectors have taken on a combined total of 80,000 sq ft at the employment park.
Sean Harrison, managing director of Harrison Developments, said: "These new deals are a tremendous vindication of the substantial investment we have made in our park.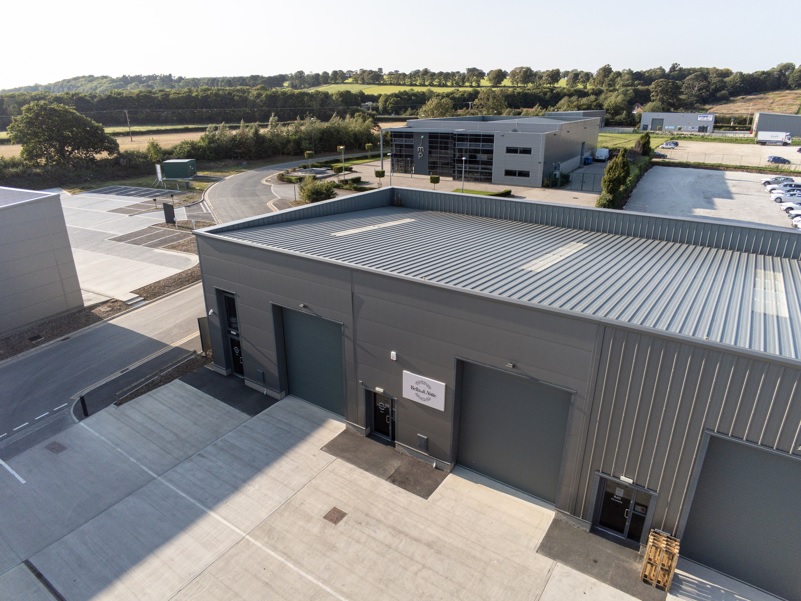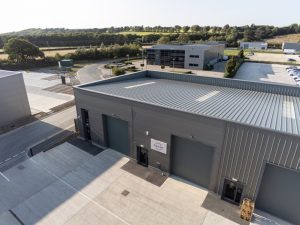 "More than 250 new and sustainable jobs have been created on site, which makes us very proud. The wide variety of successful businesses here is also an indication of the strength of the economy in Ryedale.
"We are especially pleased that successful Yorkshire businesses such Bella di Notte and Dales The Chef's Choice are expanding into larger premises on our park, because they like the location and the ambience so much.
"We have been delighted to accommodate their needs, as they have outgrown their current buildings.
"We have a further 100,000 sq ft of quality employment land at the park, available on a design and build basis. We will build speculatively and can either sell or lease the new units.
"These units will be single or two-storey commercial buildings which will be designed with maximum flexibility to allow a range of uses, including light industrial, offices, general industrial and retail, trade and warehousing. Sizes range from 1,000 sq ft to 50,000 sq ft."
Mark Snowden, who has just moved his Northern Jaguar business to the business park, said: "I can't speak highly enough of the Malton Enterprise Park. I live in the Harrogate district and there is absolutely nothing of this quality there for a business like mine.
"The location, just by the A64, is ideal and the buildings are sheer class."
Susan Johnson, owner of Bella di Notte, said: "We moved here from Helmsley three years ago and haven't looked back.
"It's a lovely location to work, light and airy not hemmed in. It's an easy place to attract staff from York, Scarborough and further afield."
Richard Dale, owner of The Chef's Choice, added: "We bought our first unit here three years ago and have purchased another unit on this site, which is in excess of 5,000 sq ft as we have outgrown our existing premises."