Rising sales prompt optimistic outlook for listed obesity business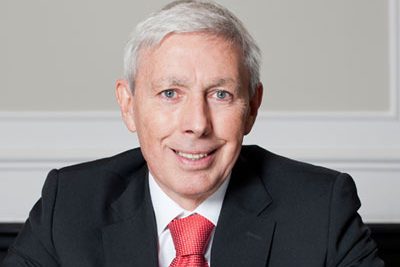 X

Register for free to receive latest news stories direct to your inbox
Register
OptiBiotix Health, which develops compounds to tackle obesity, cardiovascular disease and diabetes, has reported strong growth in its revenues during the first half of the year.
Publishing its unaudited preliminary revenue figures for the first six months ended 30 June 2021, the company says total invoiced sales of its LPLDL® and SlimBiome® products as ingredients or final product were £1.074m, representing a 44.3% increase over the H1 period last year.
This result is ahead of the York-based company's expectations for the first six months of the year.
OptiBiotix adds it believes it is in a strong position to meet or exceed its full year sales forecast.
It notes each of its divisions continues to make progress growing sales, with invoiced sales in ProBiotix of £536,998, up 57.7% (H1 2020: £340,429) and PreBiotics sales of £537,850, up 35% (H1 2020: £398,271) compared to the same period last year.
The business says it has signed a number of agreements with partners in 2019 and 2020 in overseas territories which are traditionally difficult markets to enter, but once accessed can provide high growth opportunities with limited competition.
A number of these agreements are now starting to generate early revenues which OptiBiotix expects to grow as products gain commercial traction in these countries.
Stephen O'Hara, CEO, said: "We have continued to make progress since the beginning of the current financial year with strong sales growth from a recurring revenue base which is increasing as partners launch new products, extend territories, and build brand presence.
"This provides a solid base for a sustainable business which will contribute to revenue growth in H2 and beyond.
"Our focus is now on growing sales of first-generation products with a smaller number of larger partners in key strategic markets and commercialising our pipeline of second-generation products.
"The company is now in the strongest position it has ever been in with a large and valuable intellectual property portfolio in the microbiome space, multiple clinical studies showing product safety and efficacy, recurring orders, and a valuable asset in OptiBiotix's holding in SBTX."