'Glass ceiling' blocks progress for people of colour in digital sector
A report into racial diversity in the Leeds digital sector has found a lack of ethnic minority representation in senior roles is resulting in non white employees feeling diversity initiatives are not being taken seriously.
The research says these workers feel they must leave their companies to stand a chance of moving forward in their careers.
Annette Joseph, founder of Diverse & Equal, told attendees at a report launch event earlier today: "These are people who are trying to progress, who work really hard, do all the things they feel are the right things to do, but keep hitting their heads against a glass ceiling which they can't get beyond.
"It's something we've been talking about for a long time but nothing has changed."
The Racial Diversity in Digital – Leeds survey was commissioned by WILD, in association with Leeds City Council, University of Leeds, BJSS, Bruntwood SciTech, Crisp, Sky Bet, TPP and conducted by Diverse & Equal.
The reports full findings will be published on 1 October, 2021.
But today's launch event outlined some of its key findings and recommendations, following an introduction from WILD co-founder Sarah Tulip.
Tulip, who is head of digital transformation at BJSS, is also on the steering committee which is supporting TheBusinessDesk.com's Disruptors North conference on October 20, which aims to showcase the North's innovators and disruptors.
She stressed the Racial Diversity in Digital survey was not about "bashing Leeds", as the issues it reveals are present in every city in the UK.
"As much as we try to deny it as a society we're not equal when it comes to race," she said. "Only a very, very small percentage of people on company boards are people of colour."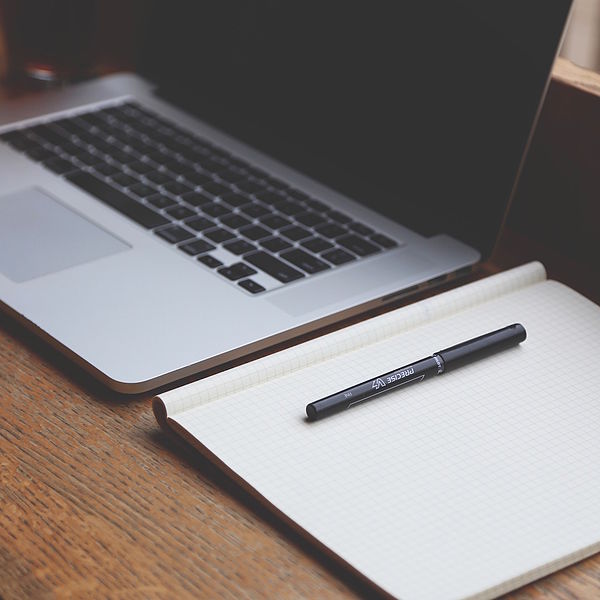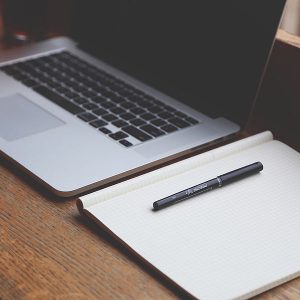 She cited figures which show Leeds city region currently hosts 9,000 digital companies employing 102,000 staff, while 18% of the region's population comprises people from 140 ethnic groups.
And she highlighted figures which show ethnically diverse and inclusive organisations are 35% more profitable, with a potential £24bn benefit to the UK economy from full representation of black and minority ethnic people across the labour market.
Joseph said the commonly used BAME grouping to categorise black and minority ethnic people is "not fit for purpose" as various ethnic groups have such different experiences.
She explained the survey had broken down its findings into responses from different ethnic groups. The report had a total of 729 responses, with a total of 443 people completing the survey.
Singling out a few of the findings, Joseph noted that overall 80% of respondents said they felt recognised for their work, but this dropped to 64% for Asian respondents.
Also, when asked to respond to the statement "I feel like I can progress upwards in my current organisation", 74% of white respondents said yes, compared to just 53% of Asian respondents.
The survey has listed a series of recommendations to help fix problems it has identified.
These include companies tackling the lack of racial diversity by assigning a budget for this specific issue – along with an executive sponsor – measuring the outcomes of their diversity initiatives, making their managers accountable with checks and balances, making it easy to report and act on instances of bias and creating anti racist policies "that follow through with consequences".
Joseph also explained companies should understand that creating an inclusive culture is a marathon not a sprint, so they should plan for consistent, incremental progress.
And she said they should re-think the meaning of the word racism, so people no longer feel frightened about discussing and addressing it openly.