How can the North attract global disruptors?
The North is described as a hot bed of innovation, with Ian Brown CEO of UK Fast recently telling TheBusinessDesk.com, "it's in the region's blood".
However as the world focuses on a post-pandemic life and the grapples with the changes this means for businesses, how can the region utilise its innovative DNA to support tech led foreign direct investment and level up its economy?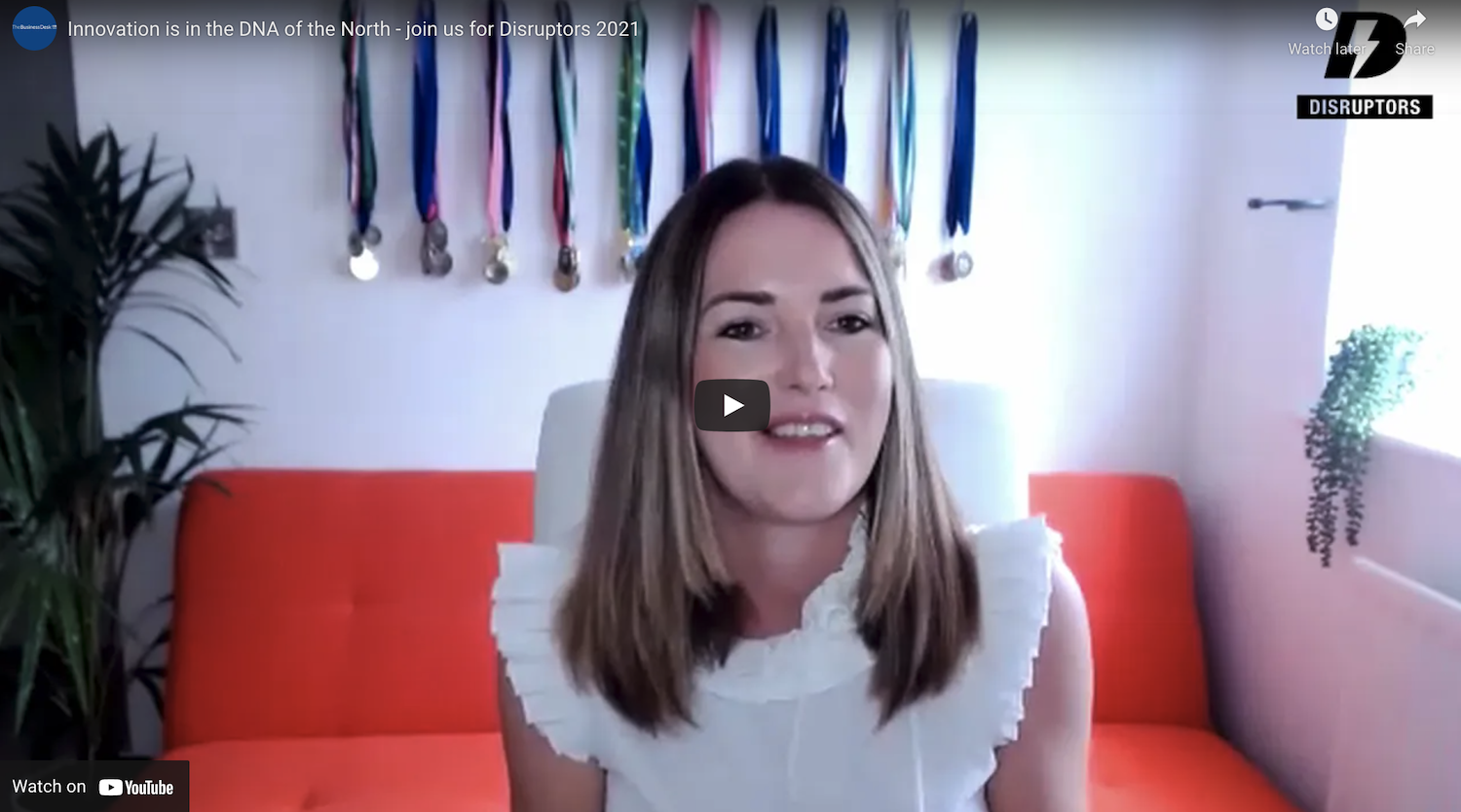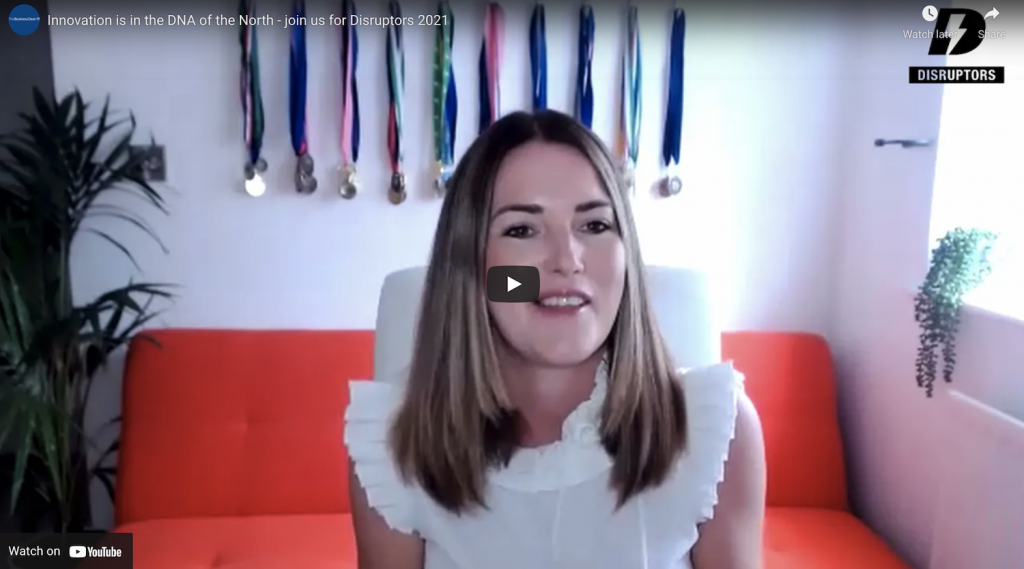 That's one of the questions which will be posed to a panel at the upcoming Disruptors North live event on Thursday (7 October), which will kick off the TheBusinessDesk.com's technology focus for the month and include the free Disruptors North Virtual Conference on 20 October.
Panellists include Sir Roger Marsh OBE DL, chair of Leeds City Region Enterprise Partnership and NP11, who will speak about the work being done across the city region and wider Northern Powerhouse to attract technology businesses and the role the existing ecosystems play in supporting this.
Alongside Marsh will be Gordon Bateman, the founder of Investor Ladder, a non commercial organisation which looks to bring together equity investors from all stages, geographies and sectors to focus on the North of England. Bateman will share why investors in London and overseas are now opening up to the opportunities across the North.
However it's not only about attracting investment, the session will also consider how the North creates an ecosystem that inspires and supports innovators and inventors. So attendees will hear from the founder of dynamic start-up WeDrifters Naudia Salmon, who will share why she chose to relocate to York to support her business and the importance of community for entrepreneurs.
To find out more about Disruptors or to book your free place at this live event click here.