Keynote speaker announced for Disruptors North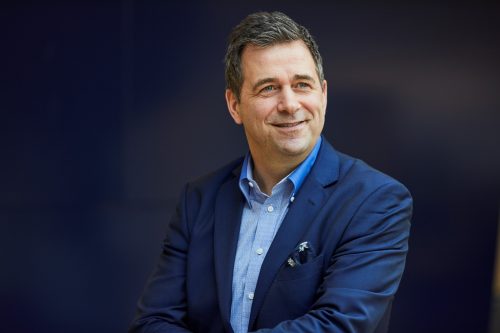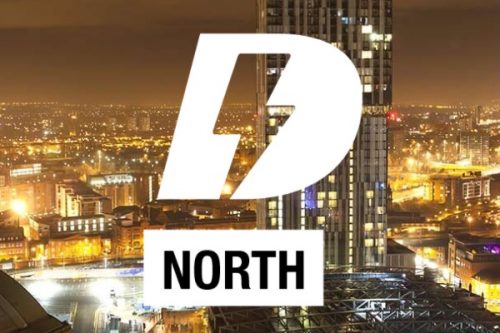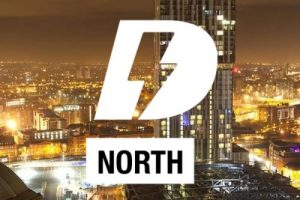 There is just a week to go until businesses across the North are challenged to pick a side; be the disruptor or the disrupted and TheBusinessDesk.com can now reveal the keynote speaker who will open the first Disruptors North conference.
UK industrialist and former CEO of Siemens, Juergen Maier, will kick off the free one-day virtual conference, which will showcase the businesses already leading the charge and innovating from the North and the next generation of entrepreneurs and companies that are aiming to transform the regional, national and global economy.
Alongside Maier, further speakers have been confirmed for the already packed agenda, with Mandy Ridyard, financial director at Produmax and chair of Space Hub Yorkshire; David Richards the founder and CEO of WANdisco; Beckie Taylor the CEO of TechReturners; Dave Tucker the CEO of Glean, and Hayley Roberts the CEO of Distology.
They will be joined by a further 40 speakers which were revealed last month for the 11 confirmed events at the wide ranging conference.

The one-day event brought to you by TheBusinessDesk.com alongside headline sponsors Deloitte, Clarion, UKFast and Quba will encourage and inspire business leaders and managers who know they need to become a disruptor.
It will inform you on what is being done by our politicians and policymakers to attract technology companies and investments, boost skills and create the conditions for innovative businesses to flourish.
The event is also being backed by sponsors Nexus, Curveblock, Stickyeyes, Northern Powerhouse Investment Fund, WeLink and Ribble Cycles, and will see the over 300 registered attendees explore topics including space and the economic opportunities it offers, the future of the urban environment, unlocking the potential of data, how to grow a disruptive business and how to create a culture of innovation.