City briefs: Redcentric and Sumo Group
IT managed services provider, Redcentric, expects revenues of £46.4m (H1 FY21: £46.2m) and adjusted EBITDA of £12.0m (H1 FY21: £12.3m) for the six months ended 30 September 2021.
In an update issued today, the Harrogated-based company adds it had minimal net debt of £0.4m at 30 September 2021 (31 March 2021: net cash of £1.0m), excluding supplier loans and leases previously classified as operating leases under IAS17.
This strong position reflects a final dividend payment of £3.7m, the disposal of the firm's non-core EDF contract for £5.8m and the acquisition of Piksel Industry Solutions Ltd for £9.5m.
Redcentric says integration of Piksel IS is progressing well, and it is on target to have the business fully integrated by the end of the current financial year. The business also says it is confident of achieving cost savings of at least £1.1m.
Redcentric's outlook statement notes: "We expect trading for the year ending 31 March 2022 to be in line with the Board's expectations, including strong cash generation consistent with previous guidance. 
"This is despite a continued lack of largescale IT projects and supply chain issues remaining a feature of the sector. 
"In addition, several of our electricity supply contracts fell due for renewal during the ongoing UK energy crisis and this will add £0.5m of costs to H2 FY22 and at least £0.5m of costs to H1 FY23.
"We continue to make progress on M&A prospecting, with several active conversations underway, a growing pipeline of potential targets and a strong balance sheet."
:::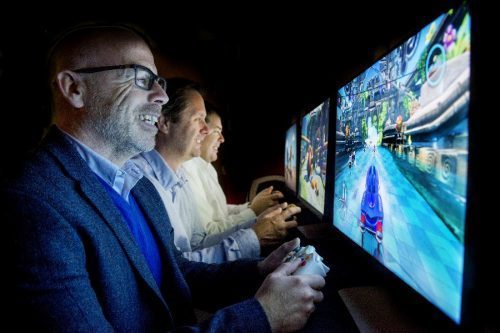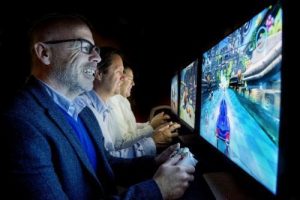 Sheffield-based Sumo Group, which provides development, design and publishing services to the video games and entertainment sectors, has agreed a revised revolving credit facility with Clydesdale Bank plc (trading as Yorkshire Bank).  
This agreement is through a deed of amendment and restatement dated 26 October 2021 to the revolving credit facility agreement dated 15 December 2017, as amended and restated by a deed of amendment and restatement dated 30 September 2020.
Principal changes to the facility are an increase from £30m to £45m, an extension from 30 November 2022 to 30 November 2023 and a waiver of a delisting following an acquisition by Sixjoy Hong Kong Limited, a subsidiary of Tencent Holdings Limited, as a cancellation event.
At 26 October 2021, the facility was drawn US$5.5m/£4m.