More support now on offer for social care workforce
A new organisation has launched to support social care workers and recognise their dedication and personal sacrifices.
Support Social Care Heroes (SSCH) has been established by Nicola Richards, managing director of Palms Row Health Care and chair of the Sheffield Care Association.
SSCH, which is in the process of achieving charitable status, aims to preserve, protect and improve the health and wellbeing of those providing social care.
There are 1.54m people working in social care in the UK and this is expected to increase to 2.17m by 2035. This workforce is often overlooked yet keeps the most vulnerable people in society safe and well.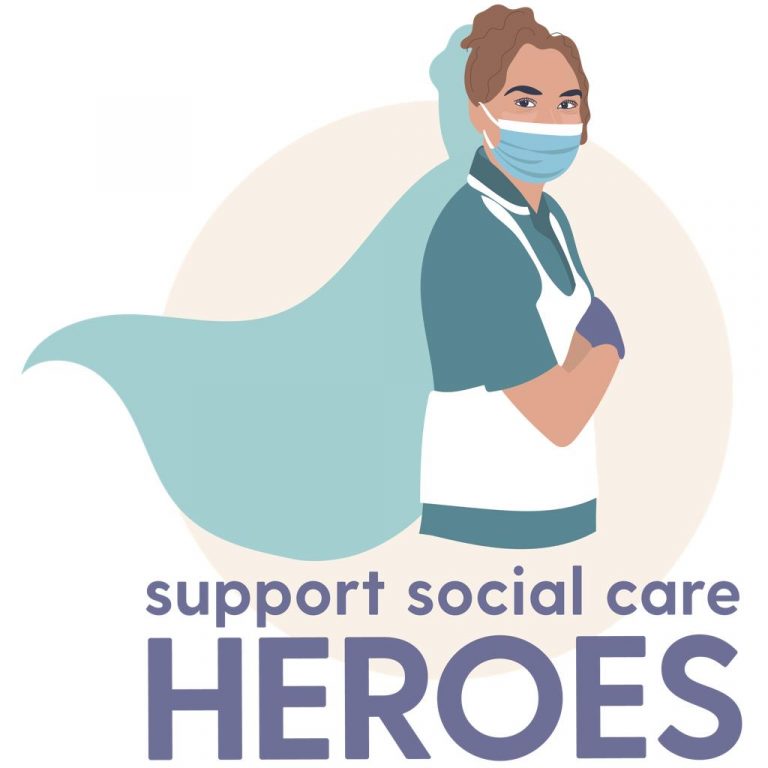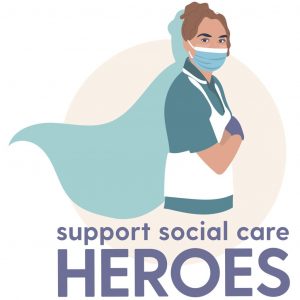 It is hoped SSCH will receive significant support following research which found that the overwhelming majority of the public feel that social care staff are undervalued (81%) and underpaid (80%).
Richards said: "We're facing a precipice in social care and Support for Social Care Heroes is building a bridge to a future in which those who need care, and those caring for them, are valued by society.
"The care sector loses its best people every week. Our organisation aims to end this revolving door for employees by bringing greater meaning to their role and supporting employers to make meaningful, long-term changes to their circumstances.
"Our country's social care heroes have been on the front line and in the headlines for over 18 months and, though there is more public recognition for the amazing work they do, they are overworked, underpaid and lacking support.
"While the sector continues to fight for fair wages and conditions for carers, Support Social Care Heroes aims to fill a gap by improving the wellbeing of these vital workers and show them that they are valued. It's time to care for our social care heroes."
Donations to SSCH will raise funds to be used solely in supporting care workers, enabling a better work/life balance, improved resilience, fewer acute cases through stress, and eliminating chronic long-term illness whenever possible and retaining talent within the sector to help stabilise the current staffing crisis.
Nadra Ahmed, executive chair of the, National Care Association, said: "Valuing our workforce for the professionalism they have shown though the past 20 months, and for many years before, is essential.
"The passion with which Support Social Care Heroes is being launched as an innovative, led by providers, organisation demonstrates how invaluable our workforce is to us."