People: Savills; Dudleys; Lupton Fawcett; and more
Savills has appointed Matthew Gibbs as a director in its northern planning team.
Gibbs, a founding partner and former board director of DP9 Ltd, will work alongside the Savills planning teams based in Manchester and Leeds, focusing on the north west and Yorkshire.
He has 28 years' experience in planning consultancy, working on a wide range of projects for a varied client base, from individuals to large organisations, including Shell, Capco, ASDA, ITV plc, and a large number of fund management groups.
Jeremy Hinds, director and head of Savills planning division in the north of England, said: "Matthew's reputation in the industry precedes him and we are thrilled to have him on board.
"This is a significant appointment which complements our 18-strong planning team working across our Manchester and Leeds offices.
"His addition to the team creates a platform for our representation across the north to be further enhanced.
"His appointment comes at a time when our team continues to grow due to a number of substantial new opportunities and projects including a large planning application for a 1.2m sqft floor space at Alsager, Cheshire.
"We are also expanding our remit in the logistics sector across the UK, including working on behalf of St Modwen on a large scale allocation in Warrington."
Gibbs has advised on a number of major, complex urban development and regeneration schemes in London and will now turn his attention to the north.
He said: "I very much look forward to this new challenge and am excited to be working with the Savills planning team, the largest across the country, and aiding its continued growth in the north of England."
:::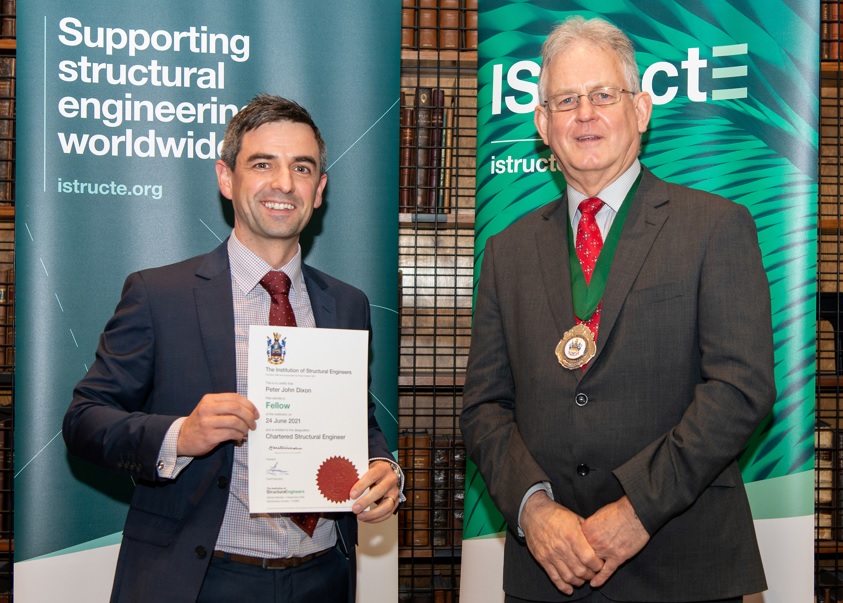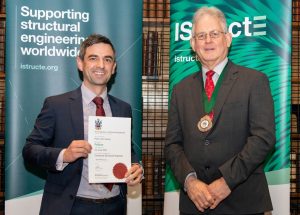 Peter Dixon, director at Leeds-based structural and civil engineering consultancy, Dudleys, has been recognised as a Fellow of the Institute of Structural Engineers.
The FIStructE grade is the highest honour in the industry and recognises exceptional ability, experience, and professionalism.
Dixon, who graduated with BEng Hons in Engineering at the University of Leeds, has been with Dudley's for nearly ten years.
Previously he was a visiting teaching Fellow in engineering design at the University of Bradford. He is also a marking and chief examiner for the IStructE CM examination since 2012.
His consultancy expertise ranges across all sectors including residential, industrial, retail, fuel, education, and healthcare.
The fellowship was awarded to Dixon by Prof Don McQuillan FIStructE, the 100th president of the Institution of Structural Engineers, at a ceremony at the Institution's headquarters in London.
Dixon received the Fellow status for his outstanding contributions to the field of structural engineering, his inspirational teaching and leadership as well as his ongoing commitment to Continuing Professional Development.
He said: "I feel very honoured to have received this recognition from my peers and colleagues for the contribution I have made to the profession of structural engineering.
"I remain committed to contribute the best I can in the industry through my role at Dudleys and individually and also help to inspire young professionals to pursue a career in the field of structural engineering."
:::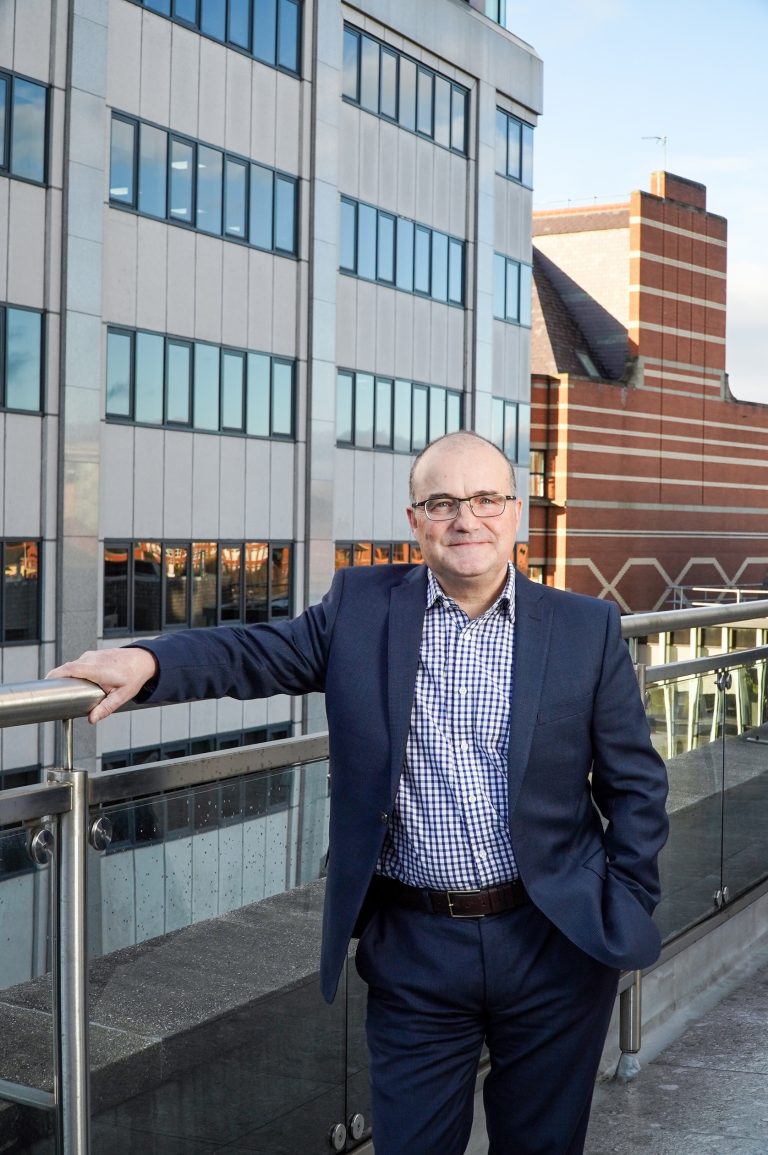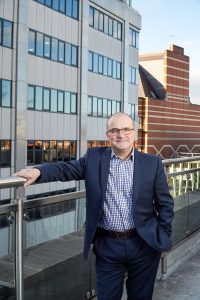 The head of the private client team at Lupton Fawcett, Hugh Thompson, has qualified as a Notary Public.
Working with both individuals and businesses, notaries are primarily concerned with the authentication and certification of signatures and documents mostly for use abroad.
There are 770 notaries operating in England and Wales.
Thompson said: "Acting as a notary is to be part of an ancient and respected profession.
"In today's increasingly technological and global world, it is more necessary than ever before to have documents that have been through a human process to verify they are genuine.
"Unfortunately, we have to be ever vigilant against money laundering and scams, particularly with regards to property where large sums of money are involved.
"During the pandemic, the value of the notary role was demonstrated when people unable to travel but with business or property abroad could rely on the authenticity of documents because they were covered by the duty of care of a notary.
"It's been a tough two years of studying and exams for this role, but I am delighted to follow in the footsteps of my father and my uncle who were both notaries."
James Richardson, managing partner at Lupton Fawcett, said: "Congratulations to Hugh on being appointed as a Notary Public.
"We are delighted to be able to offer his services, both to our clients and to anyone looking for the expertise of a notary."
:::
A South Yorkshire facilities management business has strengthened its growing team with a duo of new appointments.
Doncaster-based Signum Facilities Management, a company specialising in managing and delivering building maintenance, has appointed Philip Hagerty as a multiskilled engineer and Leslie Thompson as maintenance coordinator.
Hagerty, 46, from Doncaster, started his career in retail management before moving into a tradesman role.
He secured his plumbing certification and held various maintenance roles in the private and commercial sectors.
As a facility management engineer with Signum, his role will include completing compliance checks across sites, plumbing tasks and building maintenance and fabrication.
He said: "I'm really looking forward to the variety of work and gaining experience in other trades to progress my career.
"To me, Signum really stands out from the crowd as a driven, customer-focused organisation which provides reactive solutions to problems with reliable and friendly service."
Thompson, 52, has worked in the building industry since leaving school. The new role will see him running the day-to-day maintenance department of a key Signum client, as well as ensuring compliance with the latest working regulations and maintaining maintenance records.
He said: "Signum stands out because of the working standards they expect. I enjoy working in the facilities management industry because it is a constantly changing and challenging environment."
Jill Wood, managing director, said: "We are thrilled to welcome Philip and Les to our growing team.
"This is an exciting time for Signum and our wonderful staff team is crucial to our progression. We have plans to continue growing the company and the future is looking bright."