People: FSE Group; Zoo Digital; ddroid; and more
The FSE Group has welcomed Paul Wainwright as its new head of funds, Yorkshire.
The appointment follows the announcement in December that FSE has been appointed to manage Finance Yorkshire's two new Business Loan funds.
Wainwright joins FSE following a period supporting businesses across the UK as a director of the Government's Bounce Back Loan Scheme at the British Business Bank.
Prior to this he enjoyed a 24-year career with Yorkshire Bank, which saw him in a number of positions across a variety of operations before becoming head of customer banking for the Sheffield City Region.
In this newly established role at The FSE Group, he will be responsible for managing the delivery of business loans between £25,000 and £250,000 and micro-loans between £5,000 and £25,000 to SMEs across Yorkshire and the Humber.
Wainwright said: "The FSE Group has been supporting ambitious, high-growth SMEs for almost 20 years and I am thrilled to be heading their expansion into the north of England.
"As a community interest company, FSEs really puts its customers at the heart of what it does and I look forward to adding my own 30 years of experience to this fantastic team."
Julie Silvester, head of commercial at group, added: "With his extensive knowledge of the region and long career encompassing small business finance, Paul is a great addition to the FSE team.
"We look forward to working with him to provide alternative finance options to high growth SMEs that have ambitions to expand, create jobs and improve productivity across Yorkshire and the Humber."
Alex McWhirter, chief executive at Finance Yorkshire, said: "Paul Wainwright being selected to lead the FY Loan Funds is a great appointment. I look forward to working with Paul to successfully deliver FY's new Loan Funds across the region."
:::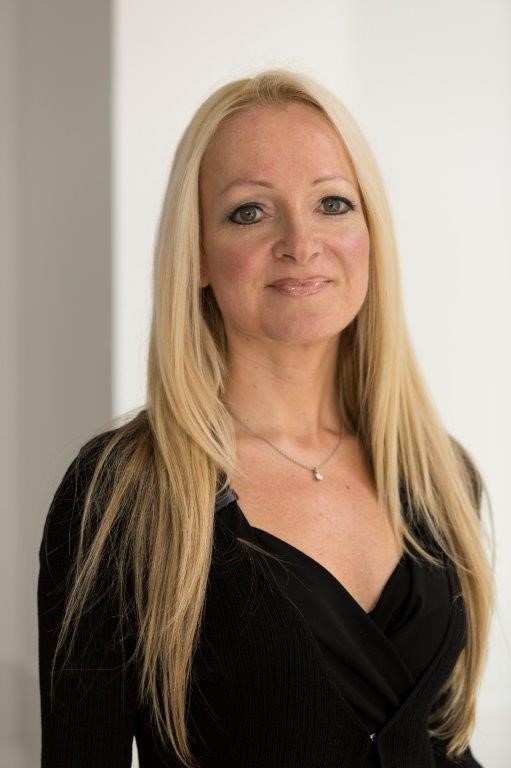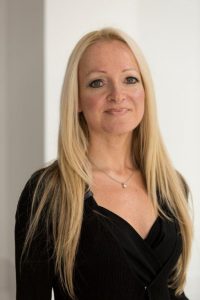 ZOO Digital Group, a provider of end-to-end cloud-based localisation and media services to the global entertainment industry, has appointed Nathalie Schwarz as non-executive director with immediate effect.
She brings 20 years of board-level international experience from her roles in both publicly listed and privately owned companies.
Schwarz has particular expertise in the media and digital technology sector with a career spanning broadcasting (television and radio), mobile and digital interactive platforms and information/data services.
This includes as group commercial and development director at Channel 4 Television Corporation, overseeing the negotiation of its commercial partnership with UKTV.
She also served as group strategy and development director at Capital Radio plc, as the FTSE 250 company completed an £800m merger to create the largest commercial radio analogue and digital group.
A qualified corporate finance lawyer, Schwarz began her career at global law firm Clifford Chance and has since served as chair of Boards, Remuneration Committees and Nominations Committees.
Her non-executive experience includes roles at Wilmington plc, Matomy Media plc, BigHand, Optionis and Amiad Water Systems plc.
She currently represents technology suppliers as vice chair of The International Trade Association for the Broadcast and Media Industry (IABM).
Gillian Wilmot, chairman of Sheffield-headquartered ZOO Digital, said: "Nathalie has a strategic understanding of the media and digital technology sectors, which will contribute valuable insight to support ZOO's international growth trajectory.
"This additional non-executive appointment further strengthens ZOO's governance and board-level expertise to reflect the growth in scale and global reach of our business and our ambitions for the future. Nathalie will also chair our Remuneration committee."
Schwarz added: "ZOO's end-to-end service offering puts it in a fabulous position to take further share of a fast-growing, multi-billion dollar industry.
"Market drivers for global media content are firmly in ZOO's favour and I look forward to working with the Board to capitalise on the significant opportunity ahead."
:::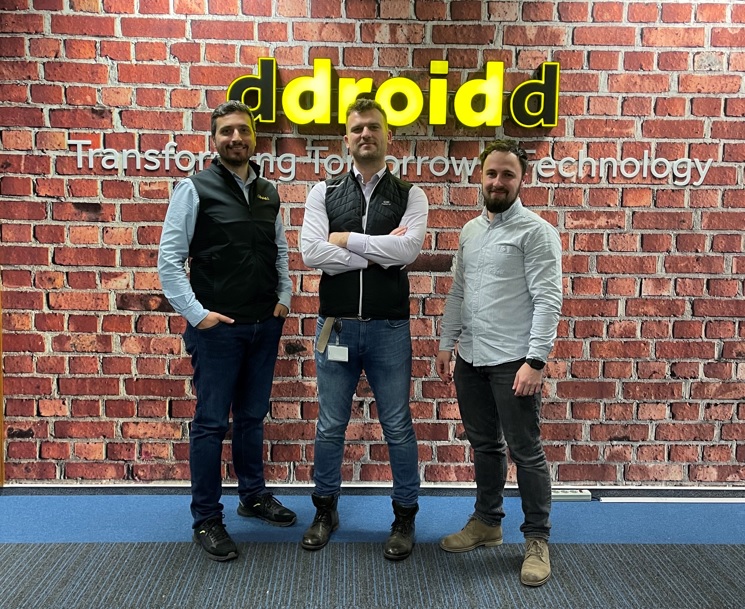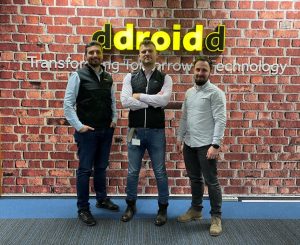 Digital transformation and technical specialist, ddroidd, has appointed two senior experts to strengthen the leadership team and support company growth.
Cosmin Cristea joins as delivery director and Andrei Avram as technical director. Both will form part of the senior management team.
With more than 20 years' experience, Cristea has worked in both technical and management roles, including almost 15 years at Endava in various positions across the business.
As delivery director, he will have a global overview of delivery and establish new processes, where required, to ensure consistent quality is maintained across all projects as the company scales.
He said: "ddroidd has a dynamic and innovative approach to digital transformation. It is big enough to be seen as a serious player within the industry, working with some exciting clients, but small enough to provide flexibility and freedom to introduce new ideas and ensure everyone has a voice."
Avram has a diverse technical background with 10 years' experience working for a range of companies of varying size from start-ups to large global companies. He will lead, develop and grow the technical team at ddroidd.
He said: "What ddroidd has achieved in its first year is just incredible, particularly during a difficult time. I'm excited to be part of a fast-growing company and seeing what we can achieve together."
ddroidd, which has bases in Leeds and Romania, recently exceeded its first year £3m turnover target and has plans to hit £5m turnover in its second year through new clients, partners and projects.
Catalin Stancel, co-founder and CEO, said: "Both Andrei and Cosmin have proven skills and experience in their respective fields and will further strengthen our growing team of exceptional technical experts.
"The two senior appointments form a crucial part of our plan and will be key in supporting our growth and ongoing development to deliver outstanding results for clients."
:::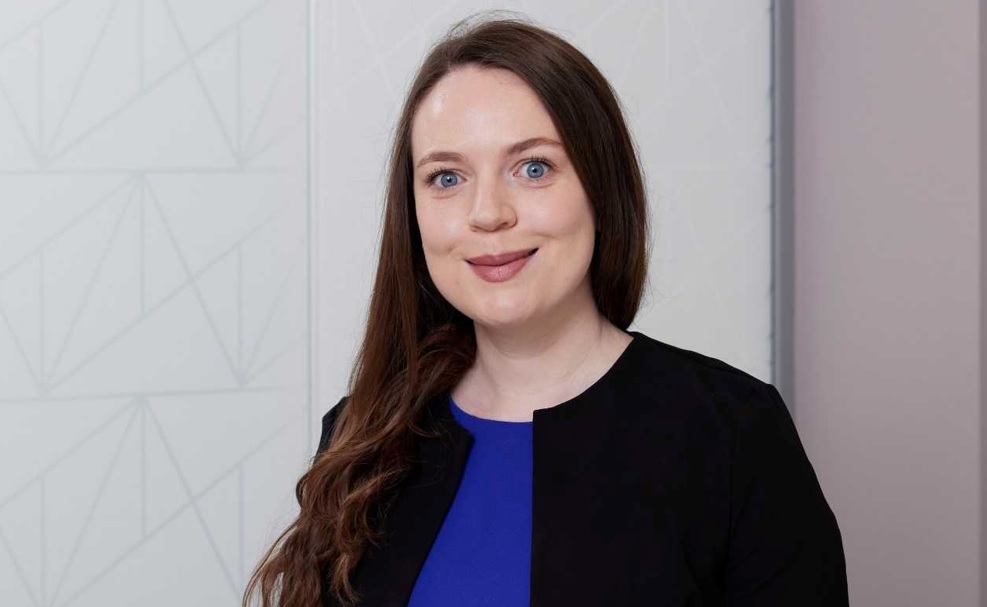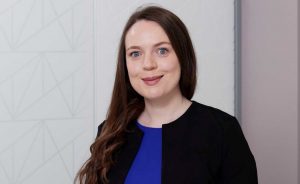 Ellen Wilkinson, an associate in the Leeds family team at Mills & Reeve, has been appointed to the role of national co-chair of Young Resolution (YRes).
YRes is part of the national Resolution network of family justice professionals who work with families and individuals to resolve issues in a constructive way.
It is designed for young family lawyers at the start of their careers to share their experiences, concerns and ideas and develop their skills and knowledge.
Wilkinson, who joined Mills & Reeve last year, specialises in high-net-worth financial remedy cases and complex private law children matters. She is also a volunteer for Rights of Women Family Law Advice Line.
Philip Way, head of the family team at the Leeds office, said: "Ellen has been a great addition to the team and her appointment as national co-chair of YRes, which is a major coup for Ellen and the Yorkshire region, reflects her dedication and commitment to the profession."
Wilkinson added: "I am delighted and privileged to have this opportunity, together with my fellow co-chair Marc Etherington, to lead the Committee and do my bit to support and advance the interests of the next generation of family lawyers."