Green light given for nearly 500 apartments in two towers
An application for a pair of residential towers accommodating 488 apartments was given the go ahead by Leeds city councillors.
The plans for land at the former Doncaster Monk Bridge Works, off Whitehall Road, were delegated for approval to the council's chief planning officer.
Councillors on the City Plans Panel also asked for another three three-bedroom apartments to be provided within the scheme – to take the total number of three-bed homes to 48. The rest will be one and two-bed flats.
Panel members had previously expressed concern that the development did not include enough family-sized homes.
The two towers – one 31 storeys high and the other 26 storeys – will be linked by a podium structure, which will itself feature a rooftop garden. The buildings will also accommodate amenity spaces for residents.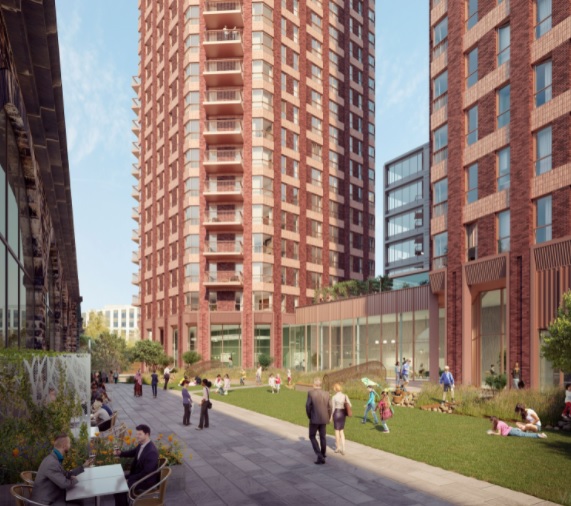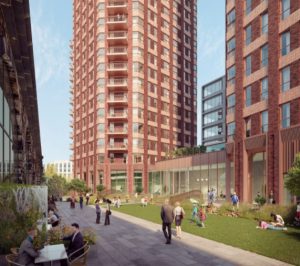 Damien Sharkey, MD of the development firm – HUB – said he and his team were keen for residents of this scheme not to use cars, which is why the development will only have 21 car parking spaces.
He stressed this location is highly sustainable and close to many amenities. It will be provided with 418 cycle spaces.
"It will bring much needed housing to the city and add to the vibrancy of an area which is in transition," Sharkey added.
Councillors broadly accepted that the design of the buildings is acceptable, though there was some criticism of the appearance of the podium linking the towers, with Cllr Colin Campbell saying it resembled "a 1970s add-on".
Panel members particularly focused on the original allocation of 45 one-bed apartments, with Cllr Kayleigh Brooks noting people she represents in her ward want to see more three and four-bed homes in the city centre.
Cllr Dan Cohen warned: "You're only going to get families into the city centre if you provide the accommodation for them. I'm disappointed that we're not taking this opportunity – I think we could do better."