Manufacturer lands £400,000 investment to fund management buy-in deal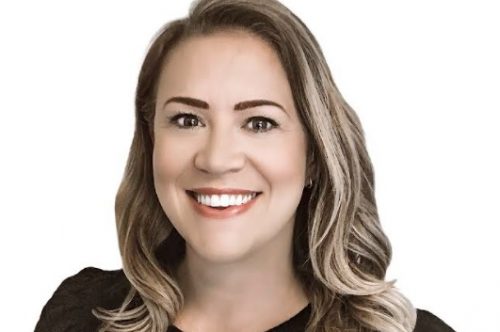 Furniture manufacturer, Craftwork Upholstery, has secured a £400,000 investment from alternative finance provider Growth Lending to support the acquisition of the company via a management buy-in.
The money for the company will also provide additional working capital.
Stephen Frazer and Graham Niven of Frazer Hall Corporate Finance advised Richard Carr, Craftwork's new managing director, on his management buy-in of Craftwork Upholstery.
Established in 1991, Craftwork Upholstery makes furniture for various industries, including care and nursing homes and in the leisure sector for sports clubs and hotels.
The company's headquarters, in the Armley area of Leeds, is home to its manufacturing facility, along with its product showroom.
Growth Lending provides funding for growth, working capital and M&A. Founded in 2013 to support UK SMEs where traditional banks cannot, the firm works with innovative and fast growth B2B businesses, including those in technology, media and healthcare.
Carr said: "We are very happy to have received this funding from Growth Lending and are excited at the new opportunities it will bring.
"While the management buy-in is a big change for the business, we are confident of the positive impact it will have on the high quality service that our clients and customers have come to expect and on Craftwork's growth aspirations during the next three years."
Vicki Taylor, the Principal at Growth Lending, added: "It was a real pleasure to work alongside Richard and his advisory team to structure a revolving credit facility that enabled him to acquire the business.
"The funding has been structured to provide sufficient funds from day one to facilitate the purchase, as well as provide ongoing working capital to support the business through its next growth phase."