Agency roundup: Source Marketing Communications; Faith; Propaganda; and more
Leeds-based Source Marketing Communications has been appointed by the Effective Energy Group to promote its services and enhance its brand through PR and paid digital.
The Nottinghamshire-based Group is a national energy efficiency and fuel poverty scheme provider, which works with energy companies, local authorities and housing associations to help households in need to reduce energy consumption.
Daniel Kennedy, a director of Source, said: "The Effective Energy Group has an incredible reputation with those it has worked with over the years, but this reputation is very much under the radar.
"Our brief is to ensure the group and its services are seen in all the right places at a time when the services they provide are becoming of ever greater importance due to spiralling energy prices and the impact that is having on the numbers living in fuel poverty."
Leisa Marr, group marketing director at the Effective Energy Group, added: "Source has some great ideas and a strong track record in delivering excellent results for clients – a lot of whom stay with them for a long time.
"We're looking forward to working closely with them in what is going to be big year for renewable energy in the UK and a potentially huge year for Effective."
:::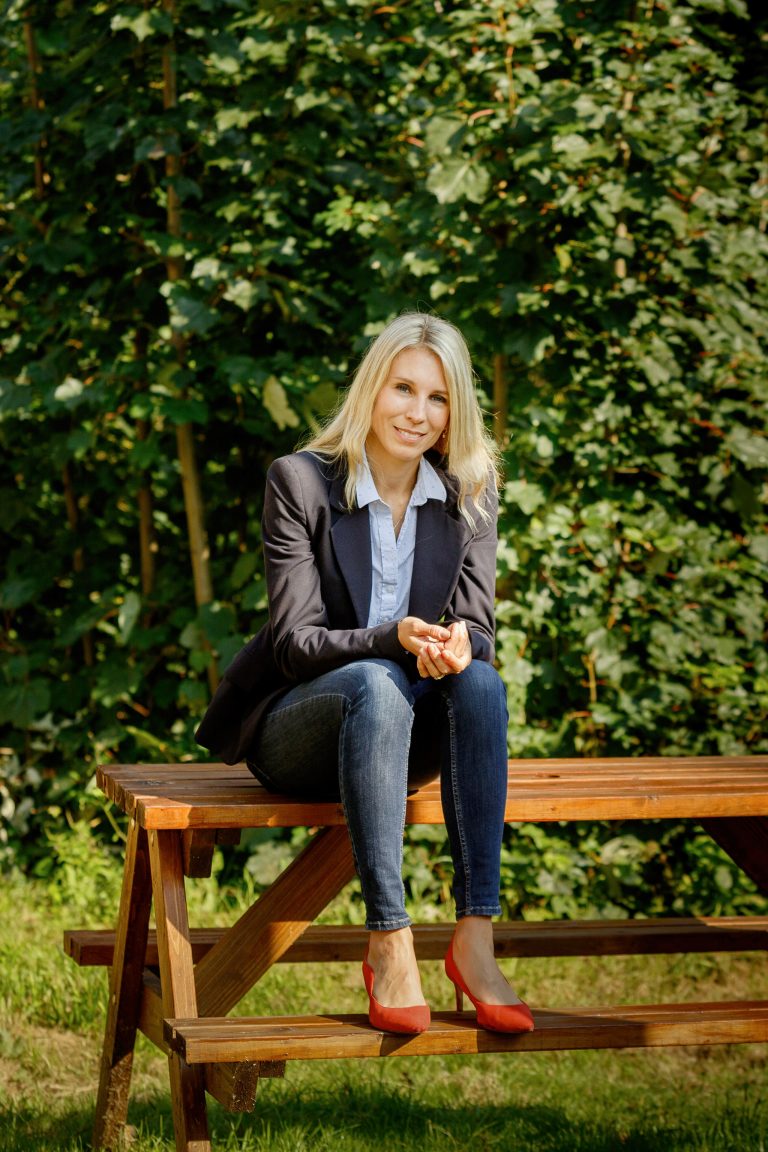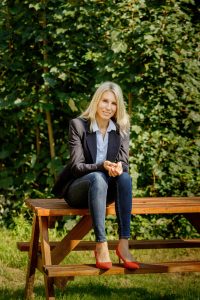 Brighouse-based communications agency, Faith, has been appointed by seven new and retained clients across a range of sectors to provide media relations, social media and digital marketing services.
The agency has been appointed by direct mail provider Propack to manage all communications and social media activity for the firm which recently celebrated over 25 years in business with a £2.7m investment into new technology.
Cementing its expertise in the direct mail sector, Faith has also secured a contract renewal for long-term partner, The Strategic Mailing Partnership (SMP), and will lead on refreshing the national mailing industry body's internal and external communication strategies.
Annexe builder, iHus, has appointed Faith to deliver a digital media relations programme to raise its profile on a national level, improve SEO performance and drive enquiries.
Pan-European sales and marketing specialist durhamlane has enlisted the agency for profile-building media relations, while AgriSound, a growing start-up tech firm specialising in pollination management, has tasked Faith with managing all of its social media, investor and media relations to drive awareness.
In West Yorkshire, Faith will manage all communications activity for Huddersfield Unlimited, a business-led organisation which aims to promote Huddersfield as a key player in the Northern economy and beyond.
The agency has also been appointed as a bolt-on marketing department for Brighouse-based IT support & development firm Fusion IT, as it ramps up its communications and marketing activity ahead of its 20th anniversary in 2023.
The new client wins and contract renewal mean the agency is recruiting for an account manager and at executive level to support its continued growth.
Managing director of Faith, Stefanie Hopkins, said: "The appointments demonstrate the continued confidence of companies to invest in their communications activity and we're looking forward to delivering a range of traditional and digital PR, social media and digital marketing to help build profile, improve SEO performance and put their brand, products and services in front of the right audiences.
"The team is excited to be working with such innovative and forward-thinking brands. We can't wait to support them in expanding the way they approach their marketing strategies and help them really maximise the influence that each brand already enjoys."
:::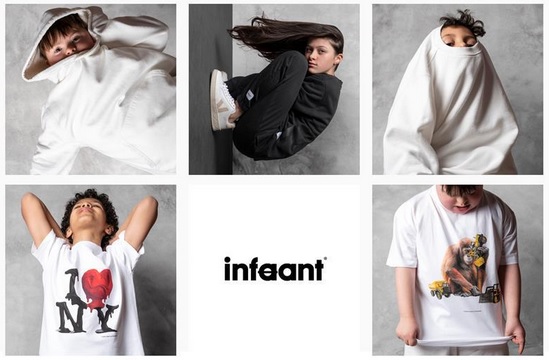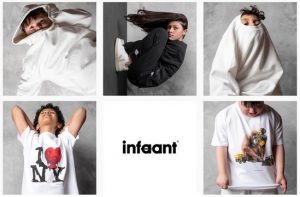 Leeds-based brand consultancy, Propaganda, has partnered with new children's clothing brand, infaant, to develop its market and launch strategy.
Pre-launch, Propaganda undertook its Brand Discovery™ consultative process to identify ways to refine and amplify infaant's messaging, before developing a take-to-market strategy.
The brand creative and campaign launch was brought to life by Propaganda's creative director Lee Bennett, who will be responsible for the continued creative delivery.
Ryan Knight, founder of infaant, said: "infaant is about more than just clothes – we believe that the more knowledge we can impart on our kids today, the better chance we give them to make an impact on tomorrow. It was important to me to partner with a team that understood this vision.
"Having had a relationship with Propaganda for some time, I knew from the track record that it was the right choice to support infaant. The team's expertise has been invaluable in the journey so far."
Laura Kynaston, MD of Propaganda, said: "Supporting brands with purpose and a desire to shake up the status quo has long been part of Propaganda's DNA.
"We loved working with infaant to push the traditional codes of childrenwear to do something not only different, but that matters – appealing to an audience of parents looking beyond fast-fashion and seeking to grow their child's understanding of the world.
"We're looking forward to being part of the infaant journey and inspiring the free-thinkers of tomorrow."
:::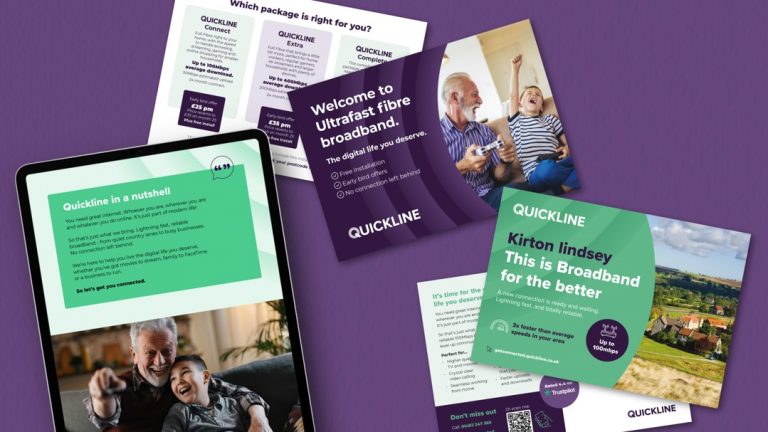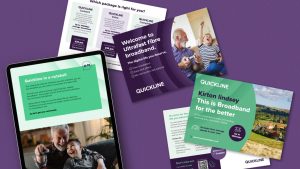 Integrated agency, ilk, has delivered a brand refresh for internet service provider, Quickline.
Following a competitive pitch, ilk was appointed by Quickline in August 2021 to deliver the project, including a new logo and visual style, tone of voice, brand strategy, website designs and sales collateral.
The project was led by the creative account team and design studio at ilk's Leeds HQ, collaborating with Quickline to communicate its mission to connect underserved rural communities to faster internet for both home and business.
Beca Hart, creative manager at Quickline, said: "We've worked very closely with the creative account team and design studio over the past few months, and we're extremely pleased by the work they have produced.
"The new Quickline logo can now be seen all over our platforms, including our website and social media, and it's great to see it now coming to life after everyone's hard work."
Sean Royce, CEO at Quickline, said: "We are thrilled to unveil the new Quickline look to the world. Our brand really needs to keep up with the speed the company is growing and the market leading technologies we are deploying, as well as the increased speeds we are able to offer our customers – and we are confident we've achieved that."
Nev Ridley, managing director at ilk Agency, added: "We were extremely pleased to be appointed by Quickline for a brand refresh and our creative account team and design studio have worked exceptionally hard over the past few months to deliver the new branding.
"The new brand was officially launched in April and it's fantastic to see all of our hard work across Quickline's platforms. It's been a pleasure working with the team at Quickline and we can't wait to see the results of the brand refresh."