Tech company expands business as global market share increases
Headingley-based software company, Equinox, has grown its business by almost one-third with 11 new team members joining in 2022.
Founded in 2006, Equinox develops software for legal professionals working in the intellectual property field. Its intellectual property management system, Equinox IPMS, is used by almost one-fifth of the UK's intellectual property firms.
For 2022, the business is forecasting an increase in its market share across the world after implementing product improvements and adding new features such as its IP Portal, a resource that helps subscribers keep up to date on intellectual property law developments across the globe.
The company's latest recruits will support around 230 international legal firms that subscribe to Equinox IPMS, delivering services through a range of technical and support roles.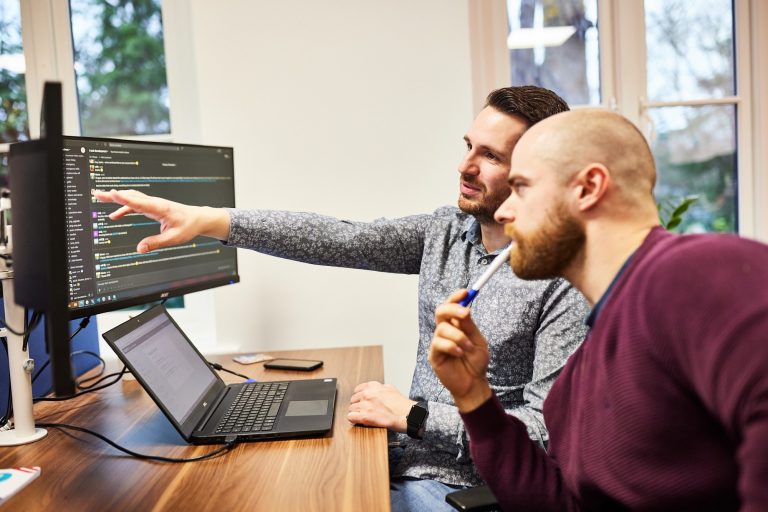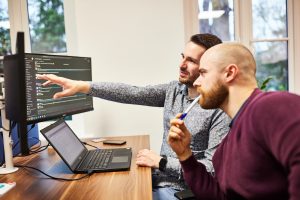 Sam Nicholson, managing director, said: "We are always looking for ways to enhance our service offering to subscribers and by welcoming our new team members we can continue delivering tangible results.
"Our new starters have been extensively trained on the system and we're excited to see them develop and succeed."
The firm's new hires will join teams across the business to deliver a variety of services from initial sales contact through to user support.
Tom Parish, commercial director at Equinox, added: "Leeds is a fantastic place to operate as a tech business. It has quickly become the digital capital of the country with an amazing talent pool of tech professionals.
"While intellectual property management systems are quite niche, the skill set needed to make an impact fits perfectly with a variety of tech professions, with the talented people of our region proving a fantastic resource for businesses like ours.
"As a firm founded and operating from Leeds, we're proud to see our work having a global impact."